Every once in a while, I like to take time out of our normal schedule to ask you, dear reader, what you would like to learn about.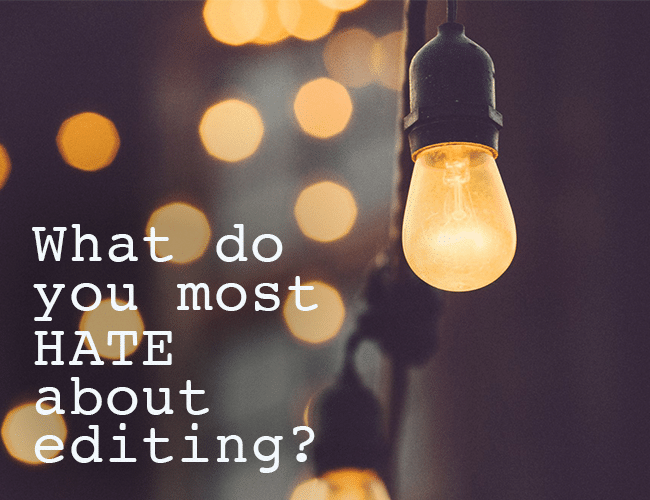 Over the next couple of weeks, I want to focus more on what your biggest challenges are, specifically, your biggest challenges with the editing process.
If you could take three minutes to tell me what you're having a hard time with editing-wise, it would make my day. I'll be able to use your response to create new lessons and exercises that will specifically solve your problem.
Tell me what your biggest editing challenge is here »
Thank you for your help!
P.S. Still want to practice your writing today? Check out our best creative writing exercises and prompts here.