10x More Readers
What if you could reach more readers with your writing (maybe your first readers) WITHOUT feeling like a sleezy marketer?
Show me how
 Getting readers today is hard.
Writing is hard enough. But now, even if you publish with a major publisher, you're still expected to market your books, too.   
It's exhausting to even think about.
On top of that, there are so many books being published that it's easy for your writing to get lost in the noise.
How do you become a bestselling  writer?
How do you get people to read your writing and become lifelong fans?
How do you write the things you want, make the living you want, and manage the chaos of the publishing world at the same time?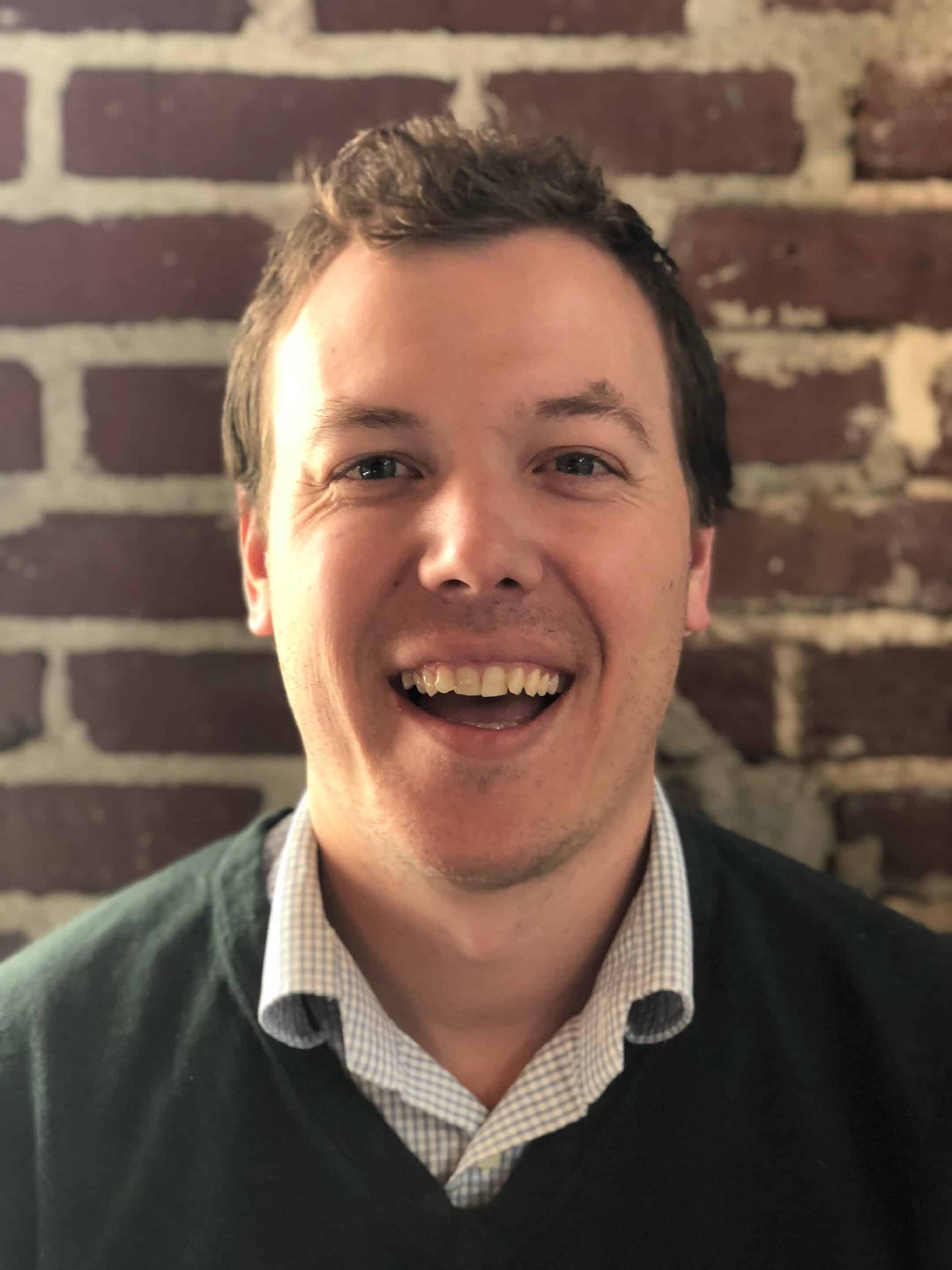 I know how hard it is to make it because I've been there. 
My name is Joe Bunting, and I'm a bestselling author.
But it took years of struggle to get there. 
My writing was rejected from dozens of publishers.
I struggled to get anyone to read my writing, even  my mom.
I worried I didn't have what it takes to make it as a writer.
I started to think, NO, I didn't have what it takes.
Then something happened:
I learned the process to become a bestselling author.
After years of struggling, I learned how to start to gather an audience of readers.
Then I published my first book in 2012 … and it took off. 
Soon I was a #1 Amazon bestseller. My book was on the list next to Ray Bradbury, Michael Lewis, and Brené Brown. 
And that's not all. In 2019, I published my memoir Crowdsourcing Paris and it instantly became a #1 New Release on Amazon.
How did I do it? It all came from knowing the right process. Not an Amazon trick or a social media tactic, but a timeless, proven process to build a career as a writer.
Now I'm teaching the process that turned me into a bestselling author.
INTRODUCING
WRITE TO PUBLISH
YOUR BESTSELLING PROCESS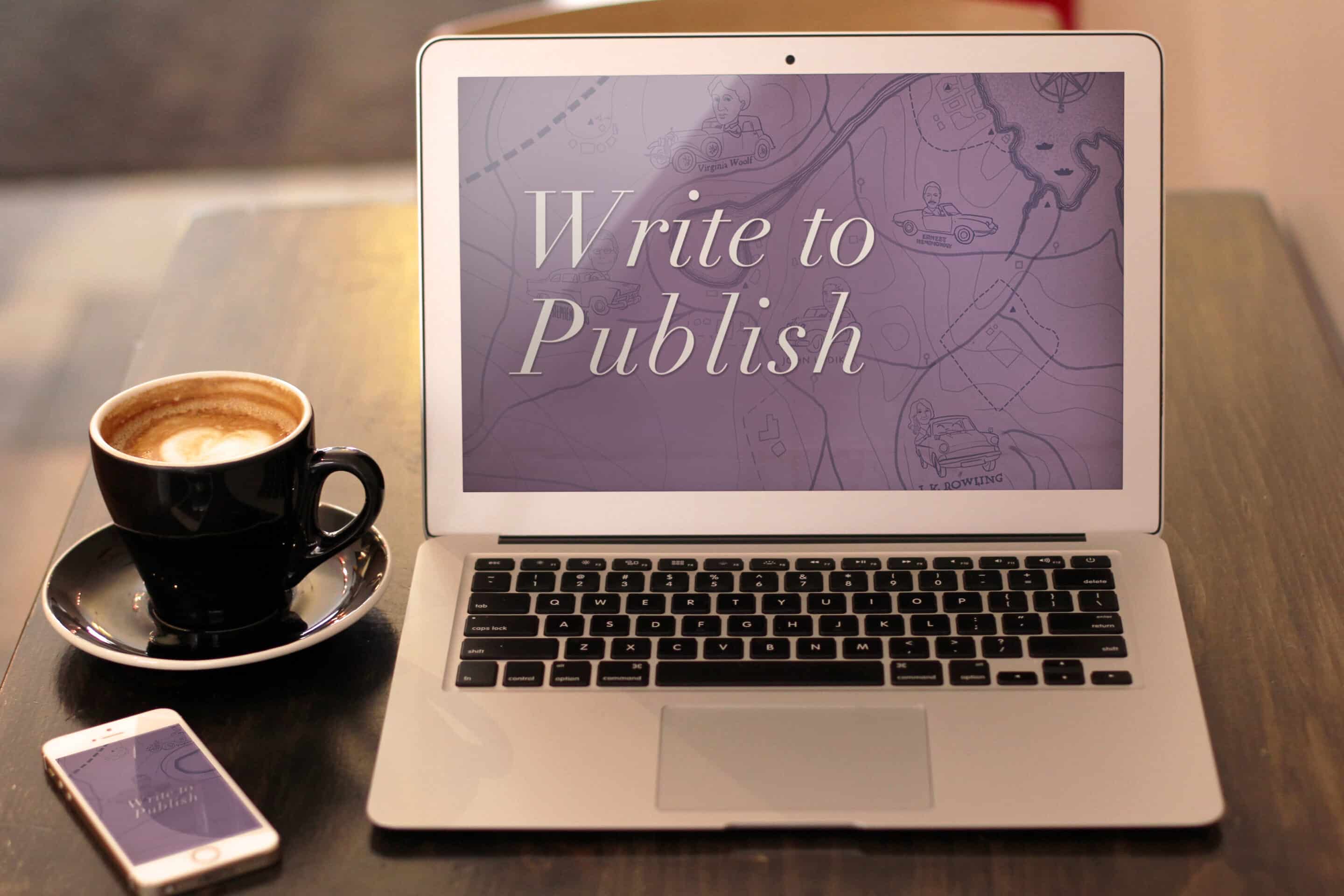 WRITE TO PUBLISH is an online writing program that will guide you through the process of writing and publishing to an audience. At the end of the 8-week program, you will be published, have as many as 10x more readers, and you'll know the process that can lead you to the bestseller's list.
Start by Getting the Structure to Write Something You Love
This isn't just theory. You'll start right at the beginning, writing a new short story, creative essay, or article. 
Then, Get the Feedback to Make it Better
Everyone needs feedback on their writing, whether you're Stephen King or Joe Bunting, and the first place to get feedback is among your fellow writers.
Next Gather Your Cartel
A Cartel is an agreement among competitors. Instead of fighting with other writers over an audience, a Cartel helps its members create an even larger audience. In other words, your Cartel becomes your team.
We'll Show You How to Publish
Learn what it takes to send your best writing out into the world so that it can connect with your ideal readers.
Finally, Launch It With Your New Cartel
We'll show you the process to Launch your writing successfully into the world again and again, so that when you're ready to publish a novel or nonfiction book, you're ready!
What You Get in Write to Publish
When you join Write to Publish, you get a proven process to become a bestseller. But that's just the beginning.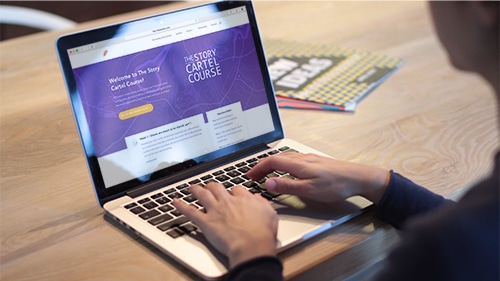 60 Publishing Lessons, Plus Interviews w/ Bestselling Authors
Your writing is like your baby. You don't just want to throw it out into the world without a plan. You want to give it the best chance it has of making an impact. And that's what these lessons will teach you to do.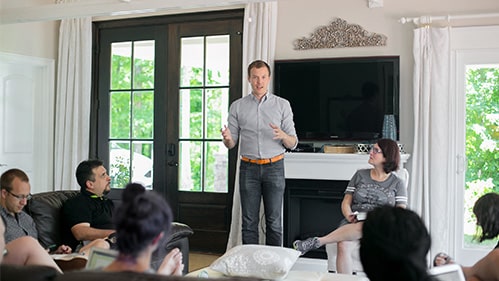 Your Personal Publishing Mentor
If all this sounds overwhelming, don't worry! We will pair you up with a personal mentor who is already a bestselling author who will walk you through the process of writing, rewriting, and then publishing a
new
 piece—whether that's a short story or creative essay or article. Your mentor will even stay on top of your progress to make sure you actually finish, and then give you the accountability to publish it.
The Structure to Write a Piece You Love
The program really starts with WRITING. We'll give you the structure you need to write 
new
 piece that you
love
. This isn't just a publishing program. It's about going from writing to publishing, and so we start by guiding you through writing a new piece that you'll be proud of.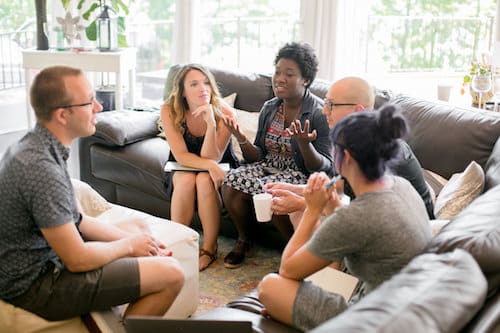 A Built-In Launch Team
If you're going to succeed as a writer today, you need to have a team. But many writers are introverts (like me!), and the idea of "networking" sounds really horrible to a lot of us.  Just by joining this community you'll get a group of writers on your team who WANT you to succeed and who can help you share your writing with their audiences.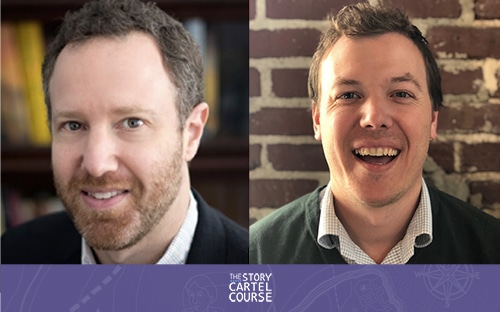 Step-By-Step Publishing Walkthrough
Not only will you learn how to publish your own writing piece, you'll actually do it, sharing it into the world with your Cartel at your back. Ready to start getting read? This is your chance.
Write to Publish also includes these BONUS resources: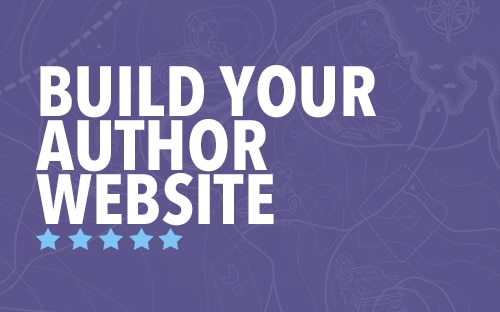 Author Website Building Tutorial
($50 Value)
Don't miss a step with this ultimate to-do list for your author website. This covers everything you need to connect with your audience online, build an email list, and start marketing your writing. And if you already have a website, that's great! We'll send you through our author website audit process to make it even better.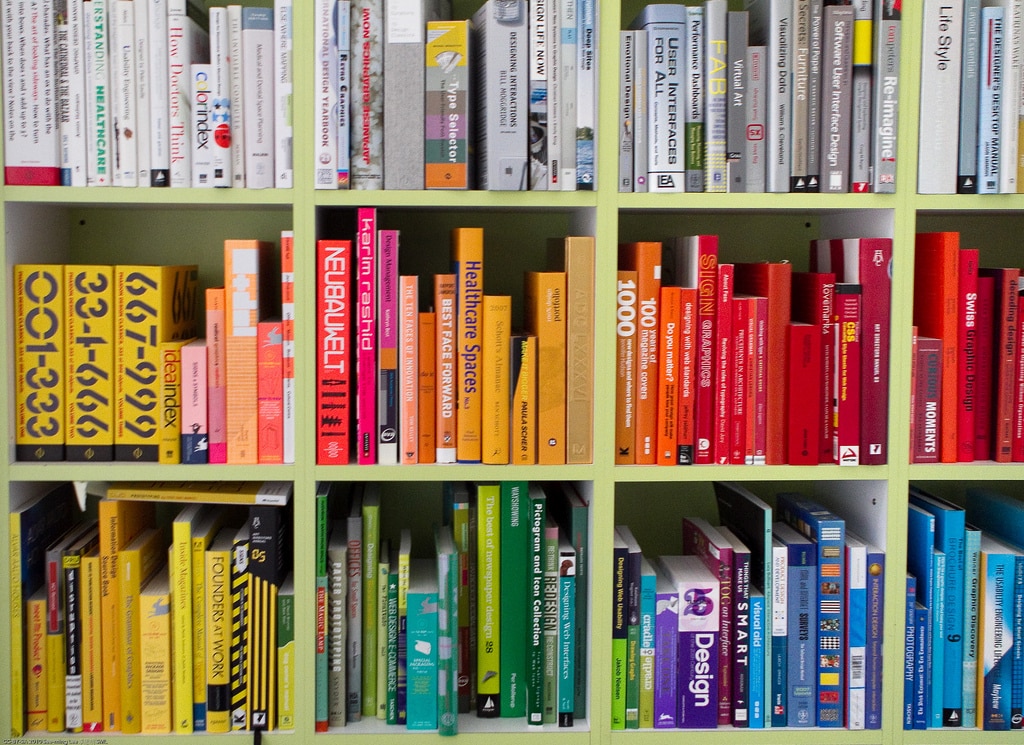 Bestseller Launch Copy Library
($100 Value)
Not sure how to actually sell your books, let alone sell at the level to become a bestseller? Want to know how to communicate with your readers so they actually leave you reviews? We have you covered. As a member, you'll get full access to our ever-expanding Bestseller Launch Copy Library, with examples of the best emails and social media posts that will actually help you become a bestseller.
That includes everything you need to publish. BUT what do you do after? That's where these BONUSES come in.
12 Months of The Write Practice PRO
($180 Value)
Launching your first writing piece is just the beginning. You also have to write the stories you've always dreamed of so you can publish again and again (and again). That's what you'll get to do in our premium workshopping community, Becoming Writer, where you'll be able to workshop one story per week in our private community.
60 PUBLISHING LESSONS
Each lesson breaks down what you thought about the publishing industry and reveals how bestsellers are actually made.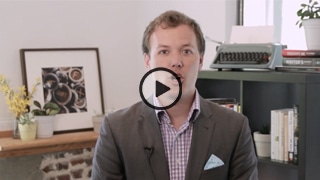 How Bestselling Writers Built There Careers from Nothing (and How You Can Too)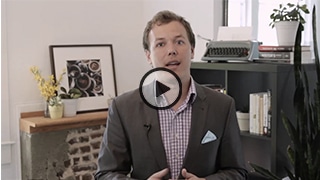 How to Actually Live Your Dream of Being a Writer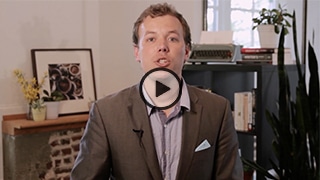 How to Thrive Despite the Troubling State of the Publishing Industry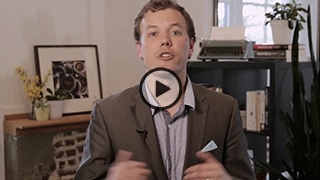 How to Sell a Lot of Books with a Book Launch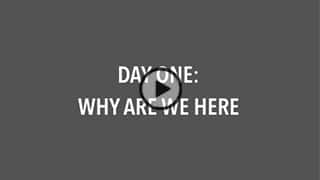 How to Find Your Writing Voice With This "Avatar" Trick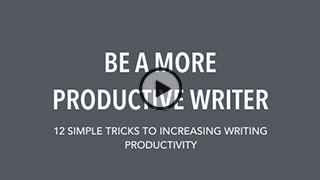 How to Write More Than Ever
How to Make Your Writing Better Through Feedback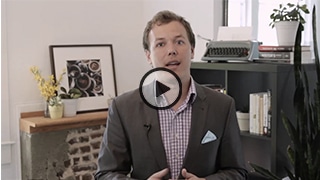 What Our Students Are Saying
A proven track record of writers succeeding.
"I used to dream of being the next J. K. Rowling. Reality check—the fiction business isn't magical; it's hard work. Write to Publish makes it easier. In addition to the rich course material, I had the support of a network of my fellow students, or the Cartel, and my strongest supporter was founder Joe Bunting."
"Write to Publish helped me build upon what I had already started with the publication of my memoir. I was able to access the course material and forum activities in my own time. I also feel I have made enough meaningful connections with classmates to hop on board at any time. I am very happy I took the plunge when reason would have cautioned me to not take on one more thing."
"I wouldn't be a published author without Joe Bunting. Not only did he teach me how to take an idea and turn it into a story, he showed me how to collaborate with other authors to make my writing the best it could be, which gave me the courage to share it with the world."
BOOKS BY WRITERS IN OUR COMMUNITY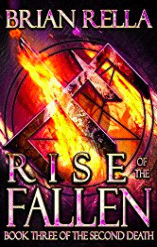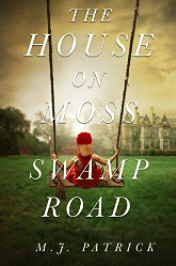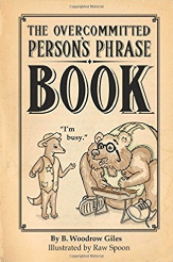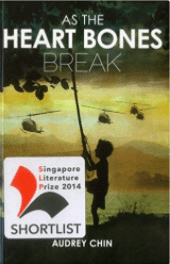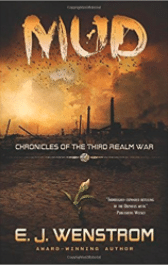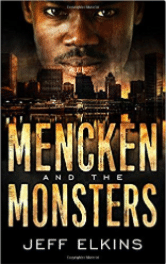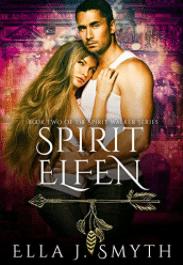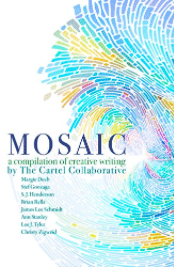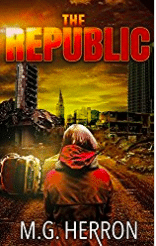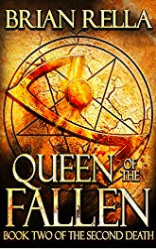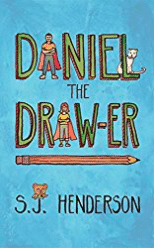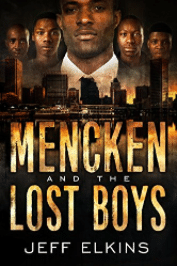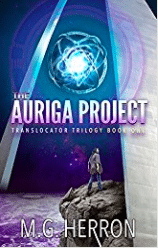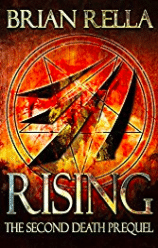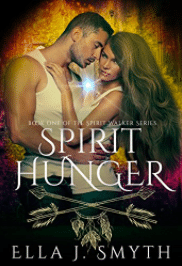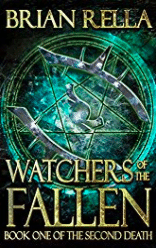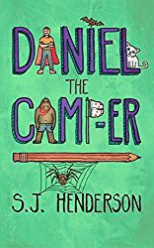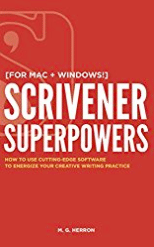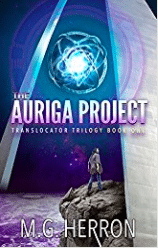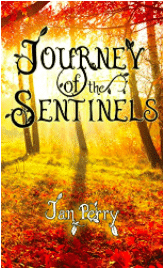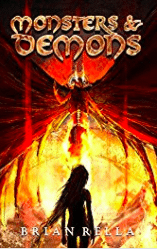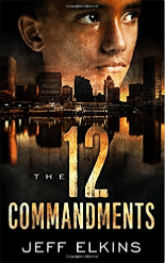 WRITE TO PUBLISH IS CLOSED
Write to Publish only opens a few times per year. Stay tuned for the next enrollment period.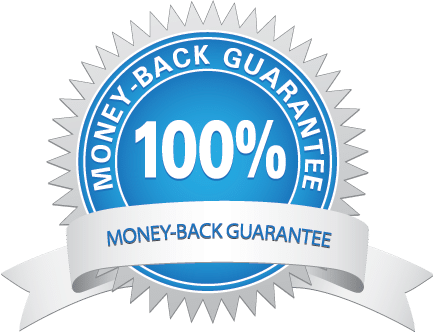 The Write to Publish Guarantee
Our mission at The Write Practice is to help writers accomplish their goals, but if after 30 days you feel this program won't help you grow as a writer, you can email us, show us you've done the work, and we will return your membership fee.
There's no risk, unless you continue to put off publishing your writing!
Frequently Asked Questions
When does the program begin?
Unlike many online courses, Write to Publish has an official start and end date so that we can all stay together as we go through the process of learning, writing, and publishing together. One of the best parts of this program is that you will be building connections with other writers as you go through the program with them.
Write to Publish is currently closed. Keep an eye out for the next time we open enrollment.
How many hours per week does the program require?
Writers usually spend between three to six hours per week going through the course material, completing assignments, and connecting with their fellow writers. Compared to our 100 Day Book Program, that's less than half of the time requirement. 
Every Monday, you'll receive a set of lessons and an assignment. You'll spend about four to six hours throughout the week reviewing the lessons and completing the assignment. After eight weeks at this pace, you'll have published your writing.
I haven't finished a book yet. Is this course open to people who are just getting started?
If you're in the middle of a book—or even still at the beginning—that's great! You are the perfect person to join this program and get the tools you need to be successful as a writer.
What if I write nonfiction?
This program is available to both fiction AND nonfiction writers. We've helped thousands of authors of both fiction and nonfiction publish their writing. We would love to help you too!
What if don't live in the United States?
This course is open to all authors and aspiring authors, whether in the United States, Europe, Australia, India, or elsewhere. If you want to write a book, this course is for you.
When do the payments end?
We've tried to make this program affordable by breaking up the full price of the program into 12 payments that you pay once a month over 12 months.
You can also choose to save 20 percent by paying for the program in full. See the pricing section above for details.
Still not sure?
Have a question about the program I didn't answer above? Send me a note and I'll get right back to you.