The Secret to Becoming a Bestselling Author
HINT: great writing is only the first part.
Here's the secret »
After talking to thousands of writers over the years, I've found that the most disappointed writers aren't the ones who haven't published anything yet, or even the ones who haven't finished anything yet.
No, it's the published writers who are the most disappointed.
 Because getting published alone isn't enough, right? You also have to get readers to buy your book, and read your book, and tell their friends about your book, right?
You also have have to build an audience.
Have you ever written something, something you were proud of, that you believed in, sent it out into the world to be read by others, and then didn't get the response you expected? Or even worse, you got hardly any response at all?
I have! Hundreds of times. It's humiliating. I worried, did I have what it takes? Could I really make it as a writer? And I started believe that no, I couldn't make  it. No, I didn't have what it takes. I even thought about quitting.
And this is the problem. Because as hard as it is to write a book, as hard as it is get published, finding an audience is the hardest thing of all.
Getting a publisher can sometimes help, but they can't build an audience for you. In fact, most publishers expect you to already have an audience when you approach them.
How do you do it, then?
How do you make sure more people than just your mom read your writing?
Because, no offense to all moms (love you, Mom!), but that's not enough if you want to have a successful career as a writer.
You have great ideas. You have important things to write. And you want to share them with the world. Perhaps even change the world (and if it's not too much to ask, make a decent living at it while you do it). 
The problem is that the publishing industry isn't what it used to be. It might even be broken. Bookstores are closing down. Publishers are publishing fewer books. It's harder than ever to break into the publishing industry.
Being a writer today is hard.
You not only have to write, but you have to do everything related to publishing, too. You have to write book proposals and synopses. You have to build your platform and network. You have to find an agent and then a publisher. Then, when your book finally is published, you have to do marketing and P.R.
And that's just if you go the traditional publishing route. If you self-publish, it's even more work.
How do you make it as a writer? How do you write the things you want, make the living you want, and manage the chaos of the publish industry at the same time?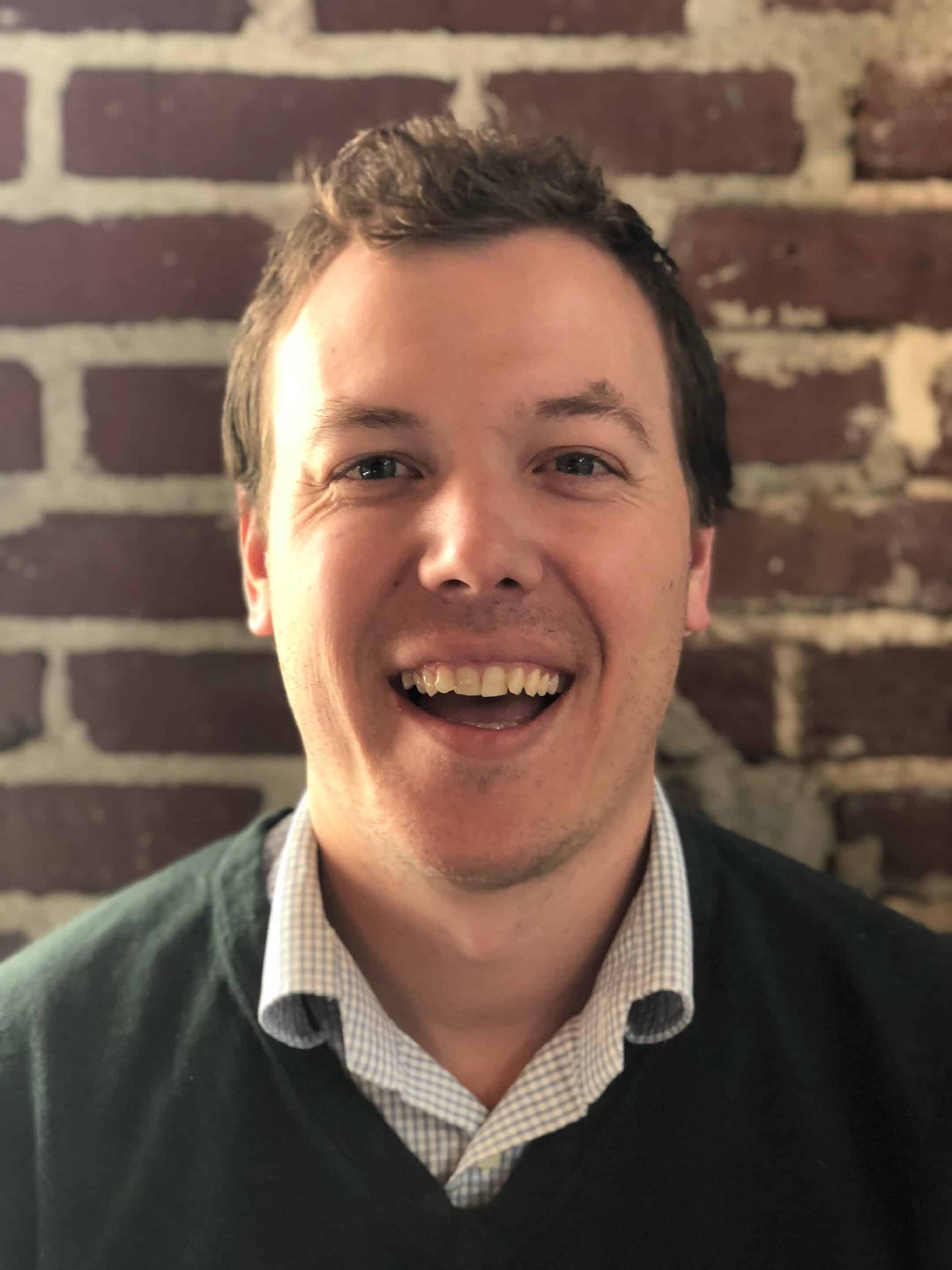 I know how hard it is to make it because I've been there. 
My name is Joe Bunting, and for the last eight years, I've been making a living as a professional writer. I've written 7 books and hundreds of articles. Many of my books have become bestsellers. And best of all, my writing has connected with and helped millions of people.
But it took years of struggle to get there. For years it was just my mom and nine other people reading my writing. I was rejected by dozens of publishers.
At the time, I was a good writer. I had even studied writing in high school and college. But I just didn't know what it took to become a bestselling author.
Then something happened:
I learned the process,
from writing to becoming a bestseller.
It started when I got my first mentor, an author whose blog I followed, who taught me how to write a book.
Then, I got a coach who happened to be a New York Times bestselling author. She taught me how to make my book better.
Finally, my book was edited by a writer who is now a Wall Street Journal bestselling author. He taught me the ins and outs of becoming a bestseller.
These mentors taught me each step of the writing, publishing , and book launching process, and it changed my life. After that, I wrote six more books. I published hundreds of articles in magazines and blogs. I built a huge audience.
But if I hadn't learned the process, I would still be stuck today.
If you think you can do it on your own, if you think you can make it up as you go along, you're destined to continue to fail.
But with the right process—and more importantly, the right team—you can finally experience what it's like to become a bestselling writer.
Learn what it takes to become a bestseller BEFORE you ever publish your book.
INTRODUCING
WRITE TO PUBLISH
BUILD YOUR BESTSELLING FOUNDATION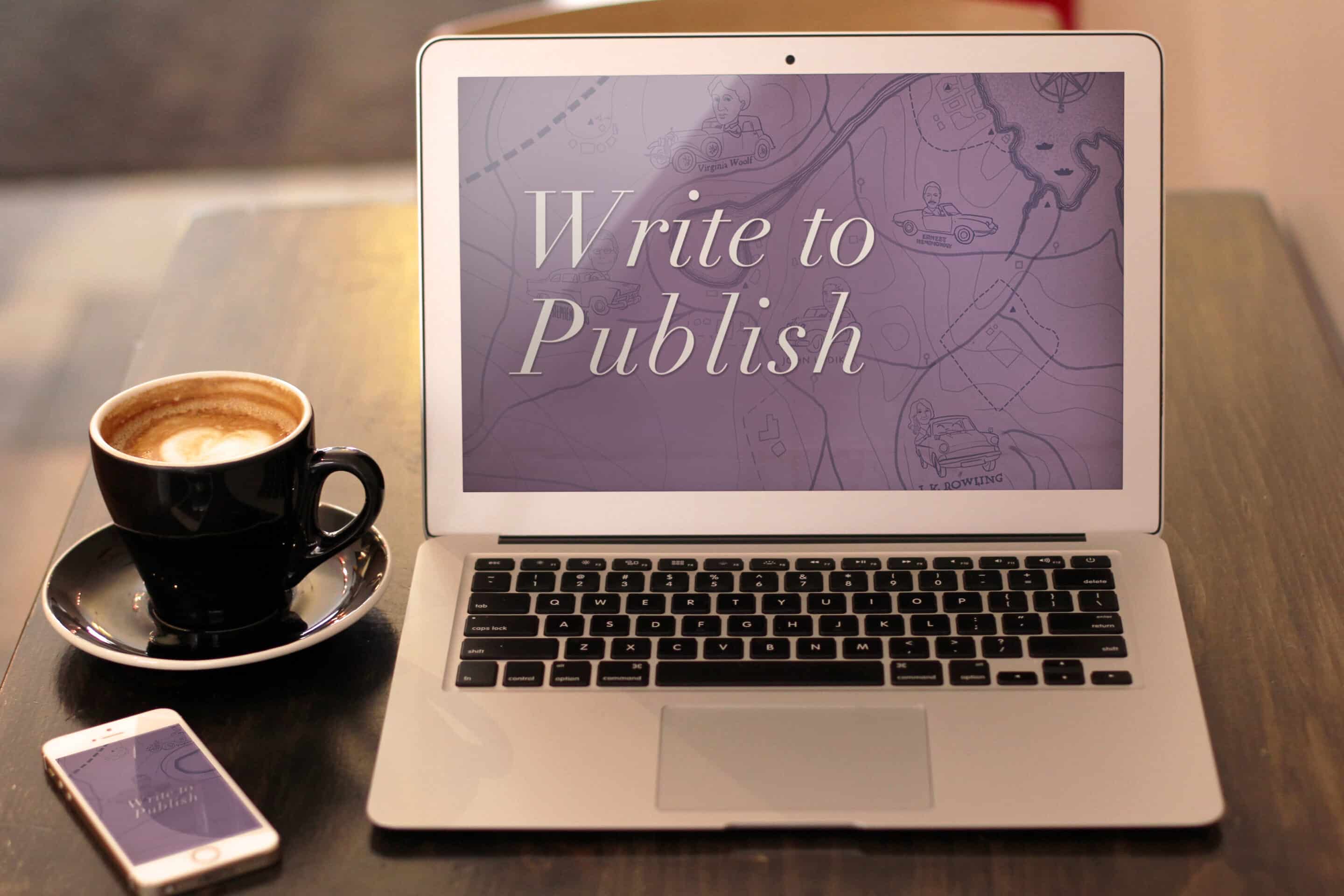 WRITE TO PUBLISH is an online writing program that will guide you through the process of writing and publishing to an audience. At the end of the 8-week program, you will have published a new writing piece and expanded your readership, and more importantly you'll have built the foundation of your future bestseller.
Originally called the Story Cartel Course, we have renamed it because we believe two things:
EVERYONE has a right to publish their best writing. You shouldn't have to wait around for an agent to believe in you or a publisher to believe in you to publish your writing. YOU are entitled to live out your calling as a writer and share your writing with the world.
YOU need to understand the writing and publishing process intimately. Because if you want your writing to connect with readers and to change the world, you need to know every step along the way.
That's what you'll learn in Write to Publish, that's the worldview we want to share with you and that's the process we want to guide you through. In this program, you will:
Craft an amazing writing piece, whether it's a short story, chapter, creative essay, or article
Get feedback on what's connecting in your writing (and what isn't!)
Learn how the publishing industry can help you accomplish your goals (and how it can't)
Find your ideal audience and create lasting connections with readers
Discover your true voice
Launch your writing into the world
And much more
Start by Writing Something Amazing
This isn't just theory. You'll start right at the beginning, writing a new short story, creative essay, or article. 
Then, Get Feedback
Everyone needs feedback on their writing, whether you're Stephen King or Joe Bunting, and the first place to get feedback is among your fellow writers.
Gather Your Cartel
A Cartel is an agreement among competitors. Instead of fighting with other writers over an audience, a Cartel helps its members create an even larger audience. In other words, your Cartel becomes your team.
Publish Your Writing
Learn what it takes to send your best writing out into the world so that it can connect with your ideal readers.
Launch
A normal launch is only within your audience, but a CARTEL launch multiplies your efforts accross the audiences of all of the writers in your cartel. This is what makes a Cartel powerful!
What's in Write to Publish?
When you join Write to Publish, you get a proven process to become a bestseller. But that's just the beginning.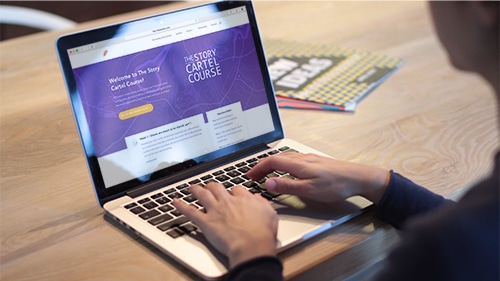 50+ of the Best Publishing Lessons
Your writing is like your baby. You don't just want to throw it out into the world without a plan. You want to give it the best chance it has of making an impact. And that's what these lessons will teach you to do.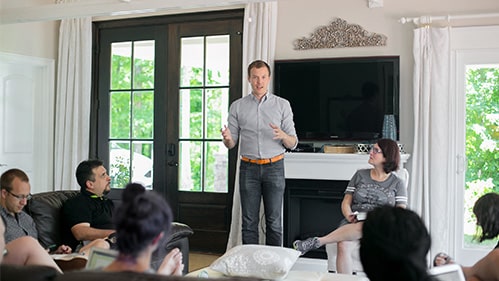 Your Bestselling Mentor
We will pair you up with a personal mentor who is already a bestselling author who will walk you through the process of writing, rewriting, and then publishing a
new
 piece—whether that's a short story or creative essay or article. Your mentor will even stay on top of your progress to make sure you actually finish, and then give you the accountability to publish it.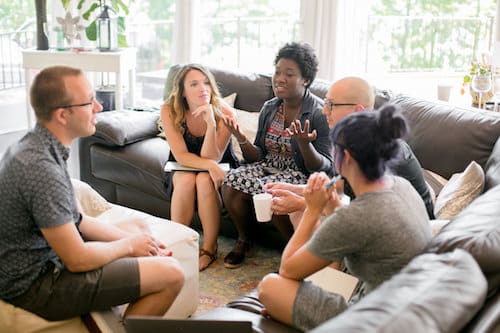 Meet Your New Team
This course is designed to foster connection—connection with your readers and with your fellow writers. You'll connect in the writing workshops while critiquing other pieces, in the Facebook group when you're bonding over shared reading tastes, and in the publishing process when you're sharing each other's pieces with the world.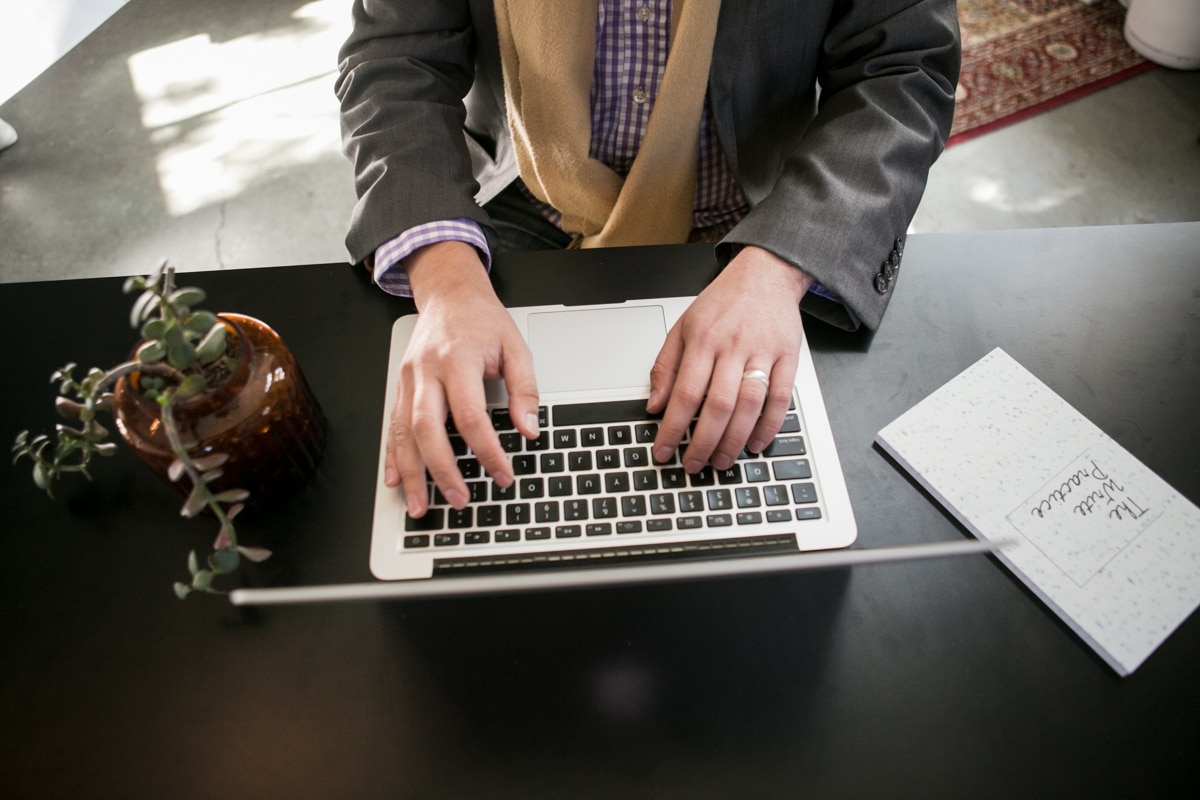 A Published Writing Piece
Not only will you learn how to publish your own writing piece, you'll actually do it, sharing it into the world with your Cartel at your back. Ready to start getting read? This is your chance.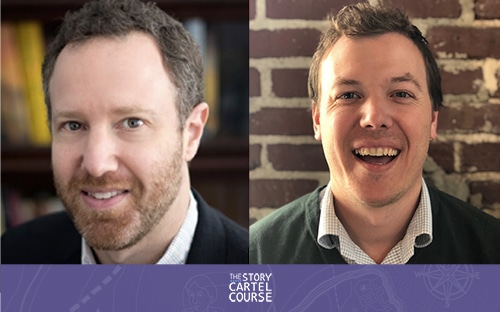 11 Interviews with Bestselling Authors and Publishing Professionals 
Including bestselling author Diane Capri, L.L. Barkat, GoinsWriter.com's Jeff Goins, Copyblogger's Robert Bruce, CreateSpace designer Zak Erving, and more.
Write to Publish also includes these BONUS resources: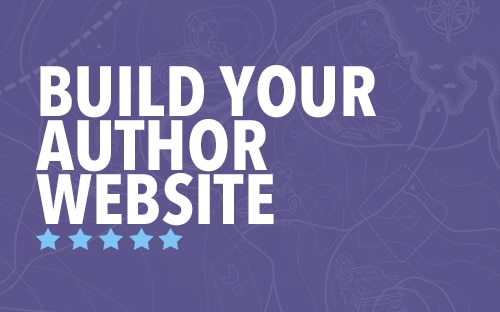 Author Website Building Tutorial
Don't miss a step with this ultimate to-do list for your author website. This covers everything you need to connect with your audience online, build an email list, and start marketing your writing. And if you already have a website, that's great! We'll send you through our author website audit process to make it even better.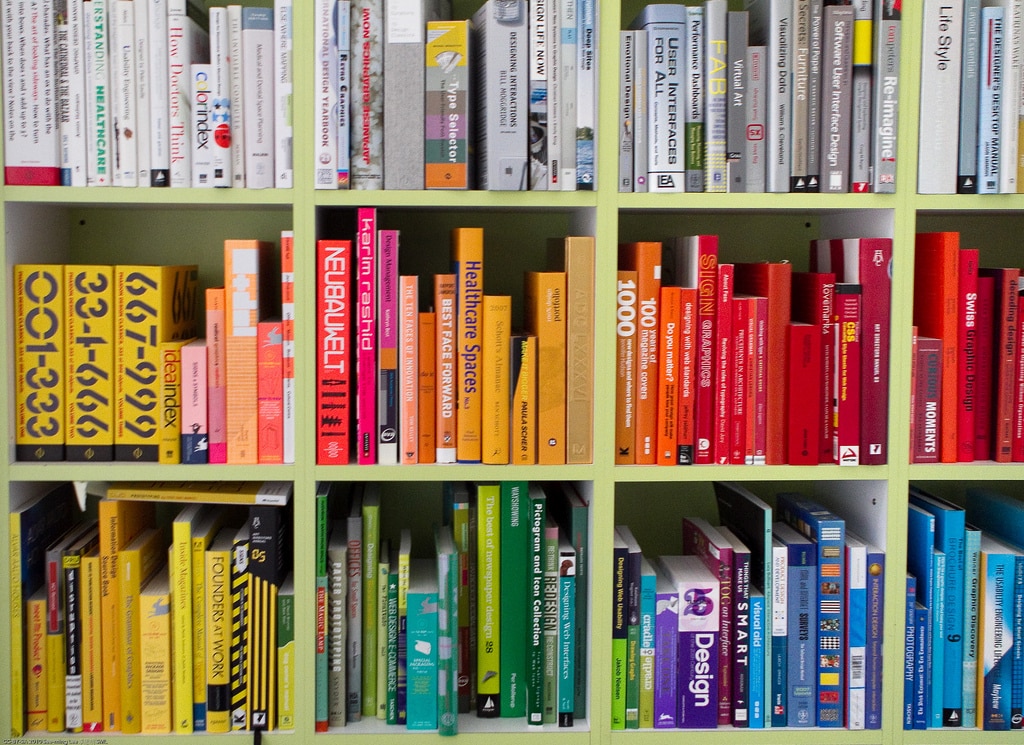 Bestseller Launch Copy Library
Not sure how to actually sell your books, let alone sell at the level a way to become a bestseller? Want to know how to communicate with your readers so they actually leave you reviews? We have you covered. As a member, you'll get full access to our ever-expanding Bestseller Launch Copy Library, with examples of the best emails and social media posts that will actually help you become a bestseller.
That includes everything you need to publish. BUT what do you after? That's where these BONUSES come in.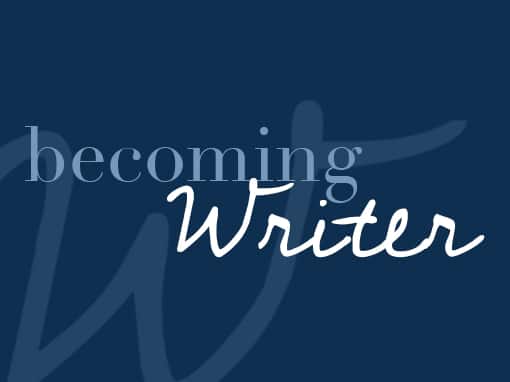 1 Year of Becoming Writer ($180)
Creating your Cartel is just the beginning. You also have to write the stories you've always dreamed of so you can publish again and again (and again). That's what you'll get to do in our premium workshopping community, Becoming Writer, where you'll be able to workshop one story per week in our private community.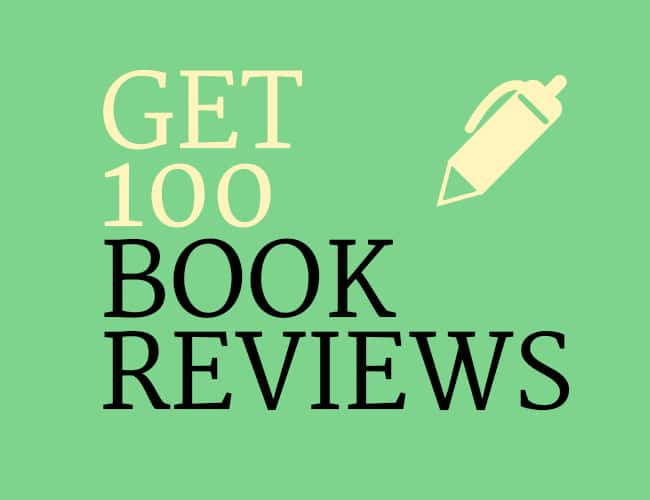 Get 100 Book Reviews Course ($300)
Before you can become a bestseller, you need to get book reviews. When you have a lot of book reviews, they act as social proof and go a long way to driving your bestseller status. You'll get this exclusive course at no extra cost.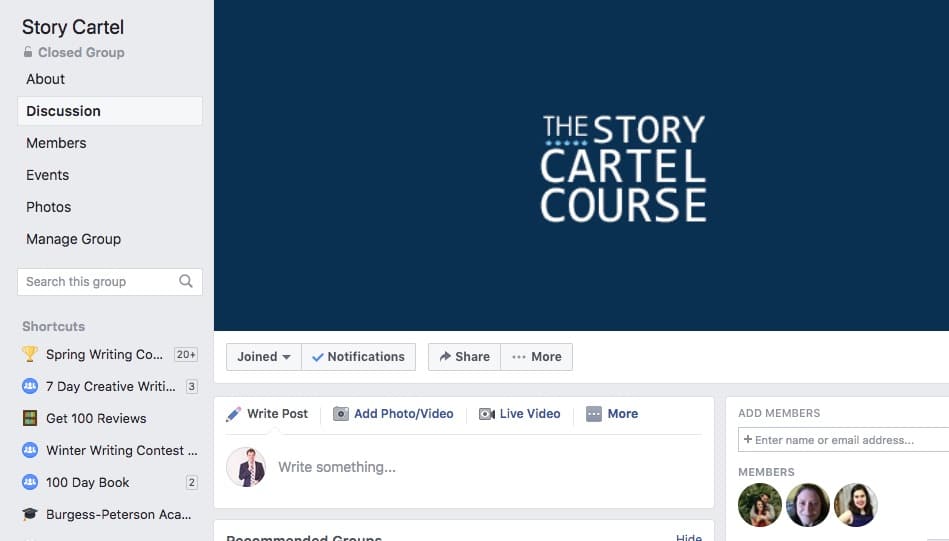 Members-Only Facebook Group
Here's one thing we know to be true: the lessons and the structure of the course are great, but what really makes it shine is the connections writers make with other writers. And that's what you'll get to do in the members only Facebook group.
50+ PUBLISHING LESSONS
Each lesson breaks down what you thought about the publishing industry and reveals how bestsellers are actually made.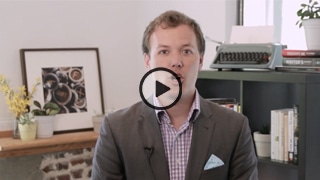 The History of Publishing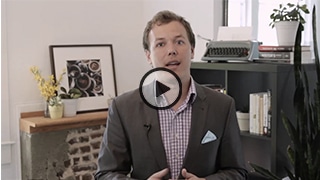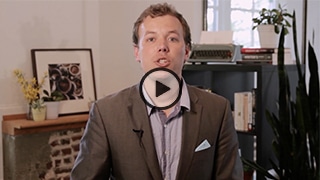 The Secret Behind Every Great Writer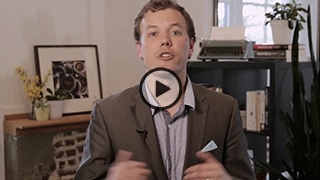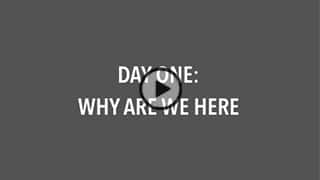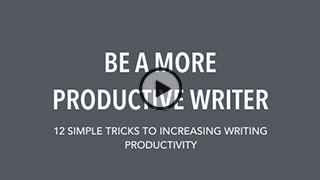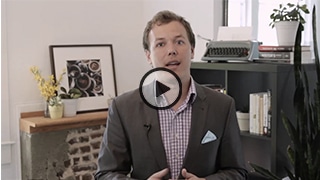 Get Everything You Need to Become a Bestseller
If you commit to joining the Cartel, here's exactly what you'll get:
Standard Level
A Proven System to Get Noticed as a Writer. This is the system I've used and hundreds of authors I've taught use to connect with readers and other writers.
50+ Lessons. In 6+ Hours of Multimedia Lessons, you'll learn what it really takes to become a successful author in through encouraging emails, assignments that challenge you to apply what you're learning, and video lessons to help you get fresh ideas on how to craft, publish, and share your best writing.
Weekly Deadlines. Every Friday, you will make one major step in your career as a writer.
Interviews with Bestselling Writers and Publishing Professionals. Get exclusive interviews on how other writers have made it. You'll hear from writers like bestselling author Diane Capri, L.L. Barkat, GoinsWriter.com's Jeff Goins, Copyblogger's Robert Bruce, CreateSpace designer Zak Erving, and more.
Feedback. You'll get a year's worth of access to Becoming Writer, our writing community, where you can workshop your writing, one piece per week for the next 12 months.
What Our Students Are Saying
A proven track record of writers succeeding.
"I used to dream of being the next J. K. Rowling. Reality check—the fiction business isn't magical; it's hard work. Write to Publish makes it easier. In addition to the rich course material, I had the support of a network of my fellow students, or the Cartel, and my strongest supporter was founder Joe Bunting."
Staci Trolio
"Write to Publish helped me build upon what I had already started with the publication of my memoir. I was able to access the course material and forum activities in my own time. I also feel I have made enough meaningful connections with classmates to hop on board at any time. I am very happy I took the plunge when reason would have cautioned me to not take on one more thing."
Kathy Pooler
"I wouldn't be a published author without Joe Bunting. Not only did he teach me how to take an idea and turn it into a story, he showed me how to collaborate with other authors to make my writing the best it could be, which gave me the courage to share it with the world." Brian Rella
BOOKS BY WRITERS IN OUR COMMUNITY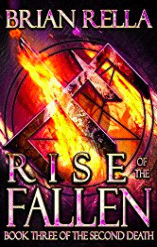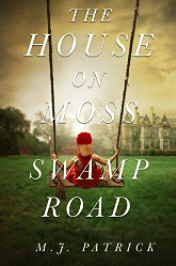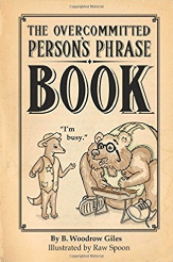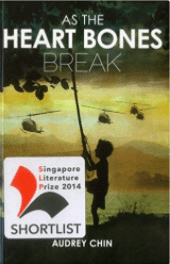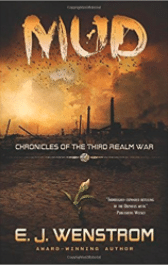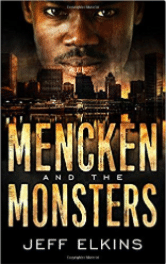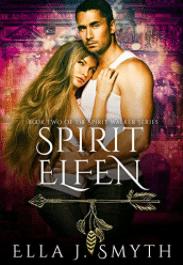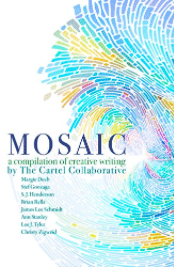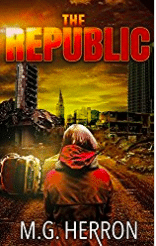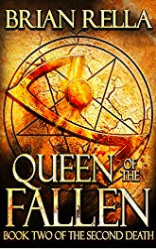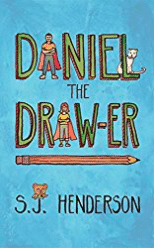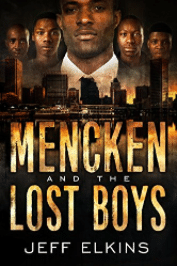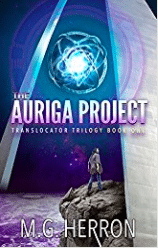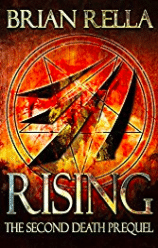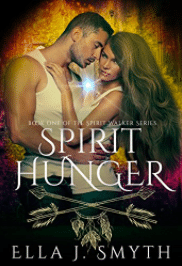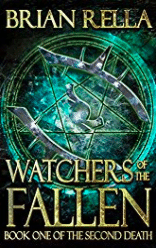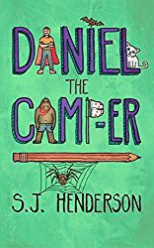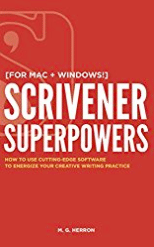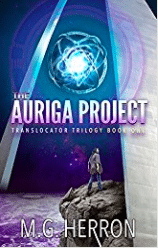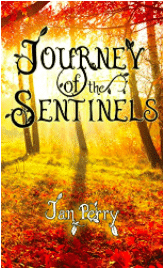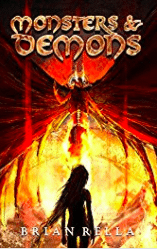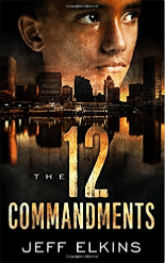 TAKE THE FIRST STEP TOWARD BECOMING A BESTSELLING AUTHOR.
This is the year you could get your first raving fans. This is the year you could finally feel like a real writer. This is the year you could become a bestseller.
Stop trying to be a writer. This time, get the community support, the accountability, and the focus you need to actually do it.
For just $49 a month for 12 months, you get full access to WRITE TO PUBLISH, including the lessons, accountability, feedback, bonuses, and more.
Make this the month you become an author. Register for the the program today.
Here's how to sign up now:
Click the registration link below.
When the secure form pops up, enter your credit card information to pay your membership fee.
You will be redirected to a form to create your username and password.
Once your account is created, you'll be sent to the orientation page to get started.
WRITE TO PUBLISH IS CLOSED
Write to Publish only opens a few times per year. Stay tuned for the next enrollment period.
Ready to publish?

We've tried to make this as affordable as possible. Get started today!
WRITE TO PUBLISH
50+ lessons

Write, edit, publish, and launch a new writing piece

Connect with readers and fellow writers

Personal Publishing Mentor

BONUS Author Website Tutorial
BONUS 1 year's access to the Becoming Writer workshopping community

$480+ total in Bonuses
Registration for Write to Publish closes in...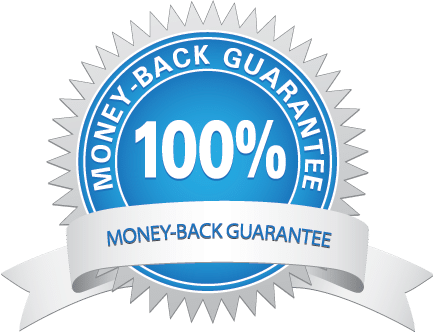 The Write to Publish Guarantee
Our mission at The Write Practice is to help writers accomplish their goals, but if after 30 days of writing you feel this program won't help you grow as a writer, you can email us, show us you've done the work, and we will return your membership fee.
There's no risk, unless you continue to put off publishing your writing!
Frequently Asked Questions
When does the program begin?
Unlike many online courses, Write to Publish has an official start and end date so that we can all stay together as we go through the process of learning, writing, and publishing together. One of the best parts of this program is that you will be building connections with other writers as you go through the program with them.
This semester officially begins on Dec 10, has a break during the holidays, and ends with your published writing piece on Feb 8! However, as soon as you sign up, we'll guide you through the preparation process, helping you build the foundation of your publishing success.
How many hours per week does the program require?
Writers usually spend between three to six hours per week going through the course material, completing assignments, and connecting with their fellow writers. Compared to our 100 Day Book Program, that's less than half of the time requirement. 
Every Monday, you'll receive a set of lessons and an assignment. You'll spend about four to six hours throughout the week reviewing the lessons and completing the assignment. After eight weeks at this pace, you'll have published your writing.
I haven't finished a book yet. Is this course open to people who are just getting started?
If you're in the middle of a book—or even still at the beginning—that's great! You are the perfect person to join this program and get the tools you need to be successful as a writer.
What if I write nonfiction?
This program is available to both fiction AND nonfiction writers. We've helped thousands of authors of both fiction and nonfiction publish their writing. We would love to help you too!
What if don't live in the United States?
This course is open to all authors and aspiring authors, whether in the United States, Europe, Australia, India, or elsewhere. If you want to write a book, this course is for you.
When do the payments end?
We've tried to make this program affordable by breaking up the full price of the program ($468) into 12 payments that you pay once a month over 12 months.
You can also choose to save 20 percent by paying for the program in full. See the pricing section above for details.
Still not sure?
Have a question about the program I didn't answer above? Send me a note and I'll get right back to you.