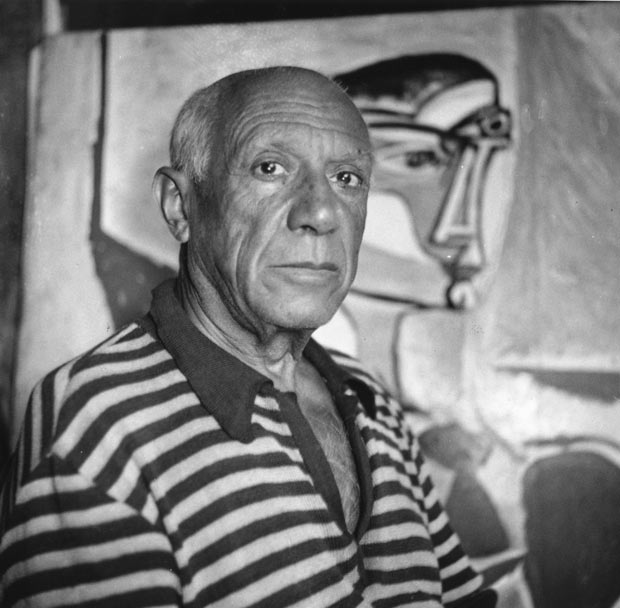 Art is not the application of a canon of beauty but what the instinct and the brain can conceive beyond any canon. When we love a woman we don't start measuring her limbs.

Pablo Picasso
Yes, we talk about technique here. And measuring. And the literary canon.
But sometimes you have to put down your ruler, roll up your sleeves, and let your gut write for you.
What are you waiting for?
You don't need my permission.
LET
LOOSE
And watch as art creates itself right in front of you.
PRACTICE
Today, let your instinct and your brain conceive something wholly new.
Write for fifteen minutes. When your time is up, post your practice in the comments section. And if you post, please give some feedback to your fellow writers.
Joe Bunting is an author and the leader of The Write Practice community. He is also the author of the new book Crowdsourcing Paris, a real life adventure story set in France. It was a #1 New Release on Amazon. Follow him on Instagram (@jhbunting).
Want best-seller coaching? Book Joe here.