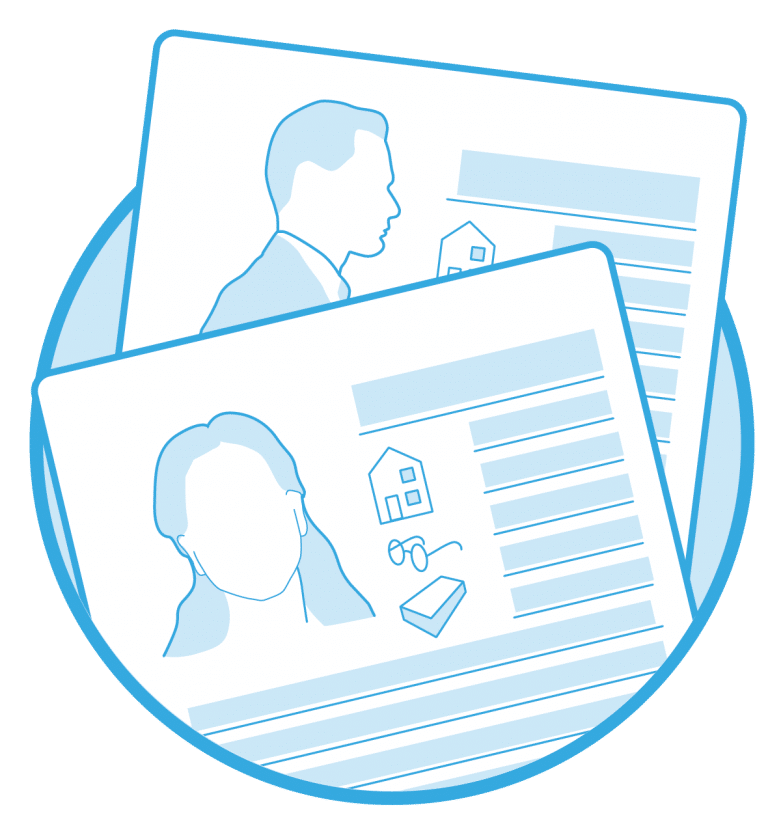 Good Characterization is why most people read fiction. Sure, you can draw your readers in with action, mystery, and romance, but thirty years from now, your readers will remember your characters the most.
Or not…
You will always remember Elizabeth Bennett, Katniss, Holden, Jean Valjean, and Harry the boy who lived. These characters will stick in your brain for years, maybe longer even than some of your friends. However, other characters you forgot as soon as you closed the book. What was the character's name of that book you had to read in ninth grade? You know, the really boring one?
The question is, will your characters be remembered? Or will they be forgotten as easily as those in that ninth grade novel you forget the name of?
Seven Steps to Memorable Characters
This convenient tutorial will be delivered to your email inbox every week in manageable chunks. You'll also get links to helpful resources and professional services. Here are the super-fun topics we'll cover:
Character Archetypes
The author of Ecclesiastes said, "There's nothing new under the sun." This is true for characters in literature as well. Certain characters appear over and over throughout history, whether in Shakespeare, Disney, or even Harry Potter. You will discover these archetypes and how you can use them to enhance your own characters.
Practical Characterization Advice
At The Write Practice, we're all about putting to use what you've learned immediately. That's why after each lesson you'll get a chance to practice creating new characters and tweaking the ones you already have. Seven lessons means seven unique exercise to help you create characters that stick in your readers' memories.
What NOT to Do When You Create a Character
As important as learning good characterization is, it's just as important to learn how not to do characterization. For example, avoid backstory!
I would like to thank you and your other companions in The Write Practice. Currently, I am subscribed to a lot of your tutorial newsletters and I'll probably subscribe to more in the future.
—Jorygail De Ocampo