They say a picture's worth a thousand words, but can you get even more words out of one? What about two-thousand? A whole novel? It's all up to you. But I do have three tips for you to find writing inspiration, as well as five images you can use to spark your creativity. Read on!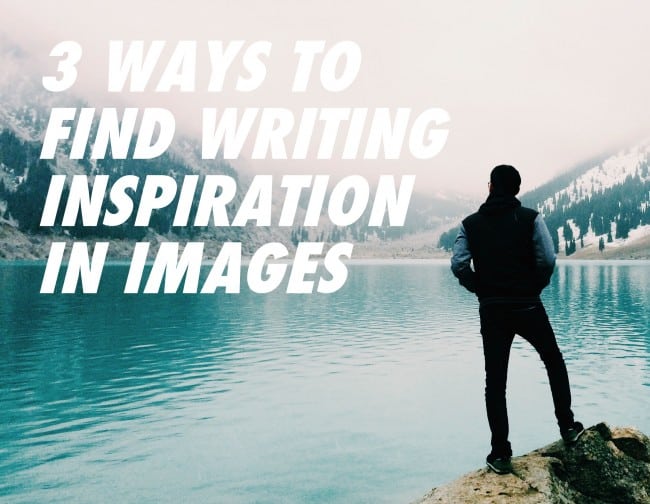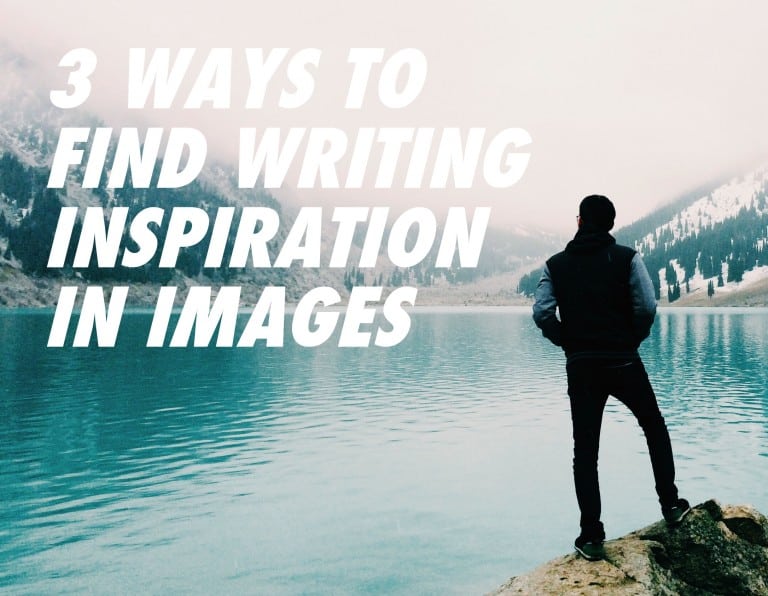 How to Find Inspiration to Images
Sometimes finding writing inspiration can be difficult, but I've put together a list of three things that will help you in your creative process.
1. Go to Pinterest         
Pinterest is one of my absolute favorite writing resources. It's so easy to do a quick search and come up with hundreds of images you can pin to different boards to organize everything you find. Not a Pinterest user? Don't worry, you can still browse the site and download pictures to your computer for later use.
2. Study the image
The pictures you find will vary from simple to intricate to downright confusing. Take a few minutes to really pay attention to everything that's going on. Look at the main object, spend some time on the background, soak up every detail.
3. Ask questions
And finally, ask yourself questions that will help prompt a story. Be broad at first and ask yourself things such as: "What's happening in the picture?", "How did it get to that point?", and "Where will it go from there?" Then, be more specific depending on the image you're studying. Soon your answers will stretch into something more and you'll be ready to go.
Find Some Writing Inspiration
I went through my own "writing inspiration" board on Pinterest and picked out five of my favorite pictures that I thought could help all of you create something. Here they are.
What about you? What does your creative process look like when trying to find inspiration? Let us know in the comments section.
PRACTICE
Pick one of the five images above and study it for a few minutes. Once you're done, ask yourself any question you can think of that will create a writing prompt. Then write for fifteen minutes, using that picture as inspiration. If you'd like, you can share your practice in the comments. Be sure to give your fellow writers some love, too!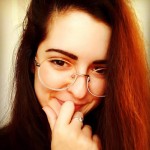 The Magic Violinist is a young author who writes mostly fantasy stories. She loves to play with her dog and spend time with her family. Oh, and she's homeschooled. You can visit her blog at themagicviolinist.blogspot.com. You can also follow The Magic Violinist on Twitter (@Magic_Violinist).