Finally Write and Publish the Book of Your Dreams
In 1 Year to Publish, you will get the tools and training you need to write and publish the book you've been dreaming about.
Tell me more
Yes, I want to apply now
I know how hard it is to write a book because I've been there. 
My name is Joe Bunting, and I've written over a dozen books. I've also trained thousands of people on how to write books of their own.
But writing didn't come to me naturally. In fact, I have always struggled to write. In high school, I decided I wanted to become a professional writer, but I couldn't even finish writing one chapter of a book.
In college, I even studied creative writing, but that just made it harder since I knew how bad my own writing was compared to the writers I loved.
After college, I worked as a journalist and then traveled the world to write, but every time I tried to write a book, I failed miserably.
It went on like this for years.
Has this ever happened to you? Have you ever had a great book idea, tried to write a book, and then failed?
If you've tried and failed to write a book before, you're not alone.
In fact, I talk to writers every day who are struggling with things like:
Fear that everything you write is terrible
Writer's block
Lack of time to write
Not enough discipline to finish
Running out of ideas
Worry that you will never finish your book
And that doesn't even include all the problems the publishing process brings.
Sound familiar? 
It's a wonder anyone publishes their books at all! That's where I was in 2009, wanting to write a book, desperate to get published, but afraid I would never actually do it.
Then something happened:
I got a mentor who showed me the process.
As luck would have it, I met a New York Times best-selling author who agreed to teach me to write a book. Then my book was edited by someone who is now a Wall Street Journal best-selling author.
After that first book, I wrote more books, more than a dozen now. But if I hadn't first found a mentor who could teach me the process, I would still be stuck today.
If you think you can write a book on your own, you're destined to continue to fail at finishing your book.
But once you have the right mentor who can guide you through a proven process, you can finally experience what it's like to hold your published book in your hands. (It's an amazing feeling. Trust me.)
We've helped thousands of writers in our community to experience holding their finished book in their hands, and I want to help you have that experience, too.
Now, I want to guide you through the writing and publishing process that changed my life.
Introducing 1 Year to Publish
1 Year to Publish is an exclusive, year-long mastermind program that will guide you through each and every step of the writing and publishing process.
By the end of the year, you'll be ready to start submitting your book to literary agents or self-publish.
Here's How the Program Works
1 Year to Publish contains the best of everything we offer at The Write Practice. Here's what you'll do over your year: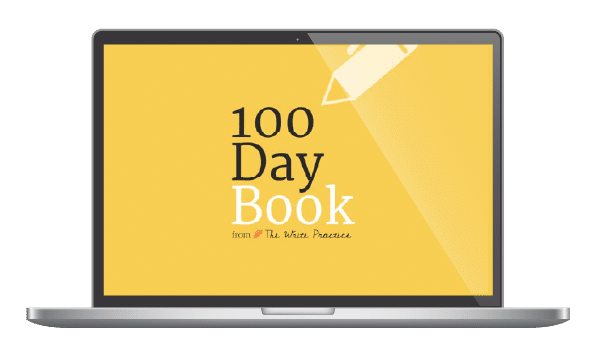 Finish the Book of Your Dreams in 100 Day Book
You'll write and edit your book over two rounds of 100 Day Book, our proven book writing program.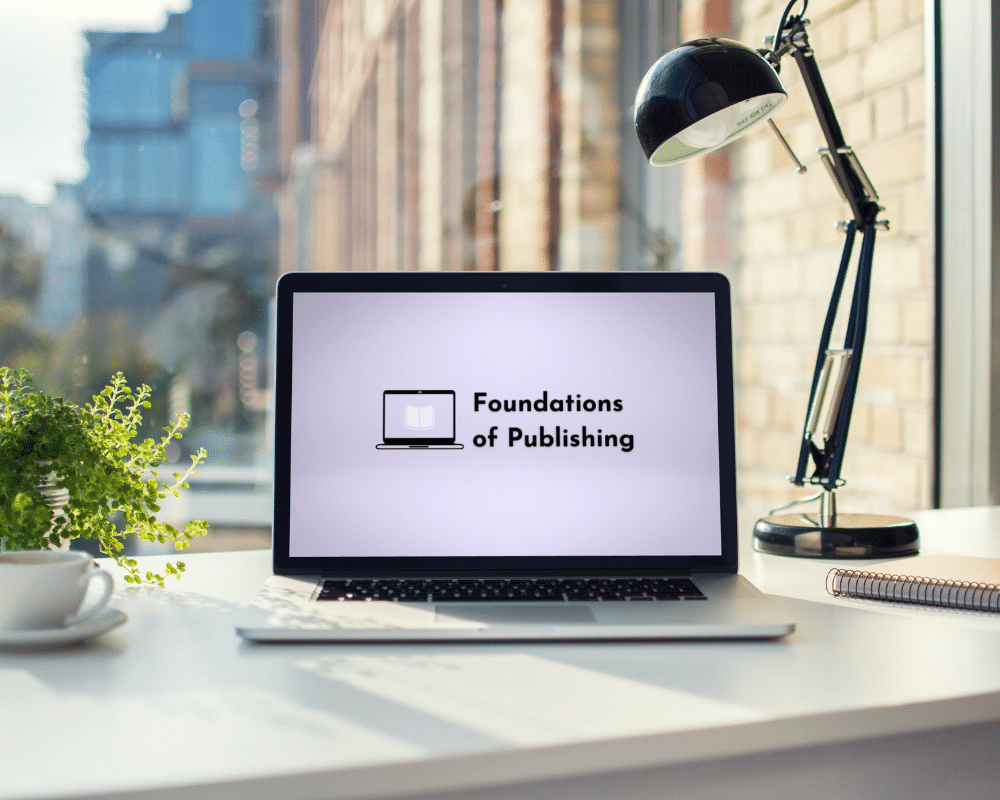 Foundations in Publishing Course
Get everything you need to publish, whether you choose traditional or self-publishing.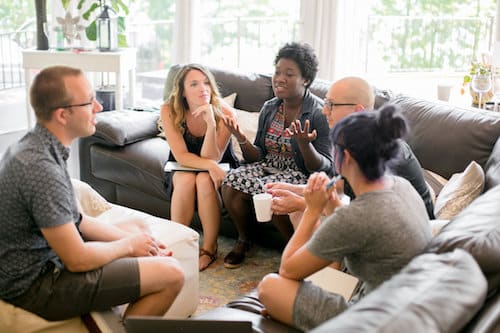 Exclusive Mastermind
Join monthly mastermind calls with your dedicated mentor (a published author), your "1 Year to Publish" community, and special guest authors and editors
Bonuses
You'll also get these bonuses when you join: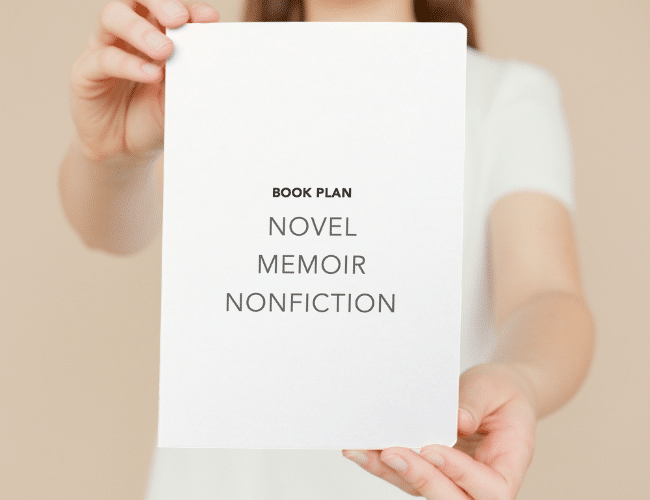 We'll Create a Book Plan For You
A writing coach on our team will take your idea and turn it into a practical, step-by-step plan to write and publish your book.
Accountability Mentoring
 You'll be paired with a dedicated mentor who will hold you accountable to finishing your book through live check-ins and email coaching.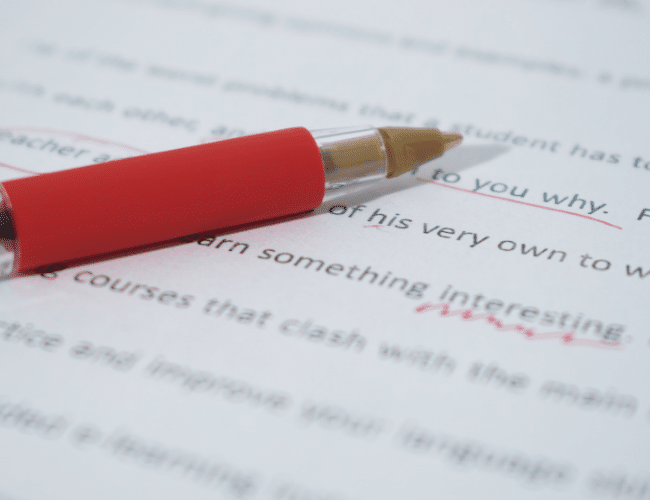 Professional Editing on Your Finished Manuscript
We'll find you the best editor on our team for your book. You'll get feedback that will not only better understand how your book is working and not working, but you'll get an action plan to edit your book to completion. 
There's more though. You'll also get:
Weekly Mingles
Gather with your critique group weekly to get feedback and build your writing community.
Virtual Writing Retreat
Get away from the world (virtually) and focus on preparing to write your book at a 3-day retreat.
The Write Structure Book and Course
Master your book's structure with Joe Bunting's best-selling book and course The Write Structure.
The Write Plan Planner
Get a physical companion to your process with our beautiful, step-by-step book writing planner.
This is it. Your path to a published book. We guarantee it.
 Our mission at The Write Practice is to help people finish their books, get published, and accomplish their writing goals. And we're so serious about this, we want to prove it to you.
If you follow this process and it doesn't work for you, we'll give you $4,000. That's right. We're so confident about this process that we will pay you if it doesn't work for you.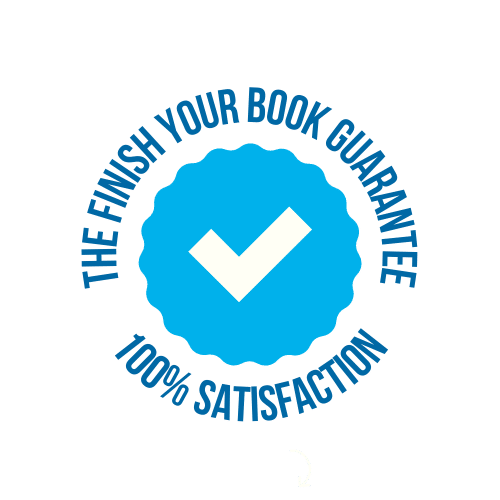 We call it our Finish Your Book Guarantee, and we offer it because we know how stressful and confusing it is to try to write and publish a book and fail, often for years. We don't want you to put off writing your book any longer, so we've created this guarantee to take all the risk out of signing up and actually finishing your book.
How does it sound? Ready to get started?
Still not sure? Here's what other writers are saying about 1 Year to Publish
Frequently Asked Questions
When does the program begin?
Within 24 hours after you apply, a member of our team will assess your application. Once they've evaluated your application, they'll reach out by phone or email. If you are accepted, we can begin the book plan process right away! 
What is the cost of 1 Year to Publish?
The total cost of the program is $250 per month for 12 months, plus a $1000 set up fee. This covers:
Your custom book plan (created by our team)
Professional editing
2 rounds of 100 Day Book
Foundations in Publishing Course
The Write Structure Book and Course
Monthly Mastermind Meetings
Weekly Critique Group Meetings
The Write Plan Planner
And a few more surprises along the way
I have a book in progress. Is this course open only to people who are starting from scratch?
If you're in the middle of a book—or even rewriting a previously finished draft—that's great! You are the perfect person to join this program and get the focus and accountability you need to finish.
I have a finished draft of my book and need to edit it. Will this course help me?
Yes! One Year to Publish includes professional editing, so you'll get the feedback you need to make the most impactful changes to your book. Then, we'll walk you through the editing process in 100 Day Book. By the end of the program, you'll turn that rough draft into a final draft that's ready to publish.
What if I write nonfiction?
This challenge is available to both fiction AND nonfiction writers. We've helped thousands of authors of both fiction and nonfiction finish their books. We would love to help you too!
What if don't live in the United States?
This course is open to all authors and aspiring authors, whether in the United States, Europe, Australia, India, or elsewhere. If you want to write a book, this course is for you. Keep in mind that you'll gather live on Zoom several times a month with your mastermind cohort, and let us know in your application which of our available time slots works best for you.
When do the payments end?
You can continue to receive coaching, access to the masterminds, and membership to your critique group indefinitely. However, you must continue payments for a full year to receive professional editing.
What will we do at the virtual retreat?
At our virtual retreat, a group of writers will gather together live for a three-day writing experience. We'll create our book plans and prepare to write. By the end of the weekend, you will leave ready to write!
Retreat tickets are available only to writers who join One Year to Publish or 100 Day Book. You can get all the details about the retreat here.
Do I get $100 back if I finish my book on time?
YES! As part of 100 Day Book, you will also get $100 back if you complete your book in 100 days and get less than three strikes. This is true for both rounds of 100 Day Book, so you could receive $200! The payments will be sent out about a month after the finish of the 100 days, or after 5 payments have been completed.
1 Year to Publish is the best way to finish your book and get published. I hope you'll join us!
There's no getting around it. Writing a book is hard. But since 2011, we've helped thousands of people finish their books, and we'd love to help you, too. 
Here's what you get in 1 Year to Publish:
Finish the Book of Your Dreams in 100 Day Book (2 Rounds!)
Learn the publishing process in Foundations in Publishing Course
Join our exclusive mastermind calls, with your 1 Year to Publish mentor, your personal critique group, and special guest authors and editors
Get a dedicated mentor to hold you accountable with live calls and email support
Get a book plan that we will create for you with personalized action steps
Get a professional edit on your book to learn what's working and what isn't
Weekly mingles to gather with your critique group community
The Write Practice Virtual Retreat to plan your book and prepare to write
The Write Structure book, your guide to best-selling story structure
The Write Structure course to go deeper into the fundamentals of storytelling
All this for $250 a month plus a $1000 set up fee to get started.
If you're ready to stop trying to write and publish your book, to stop failing at writing and publishing your book, and actually do it, this is the program for you.
We're so confident that it will work, we have our Finish Your Book Guarantee. If you follow this process and don't finish, we will fully refund your money. 
See you soon!