How to Become a Better Writer in One, Simple Step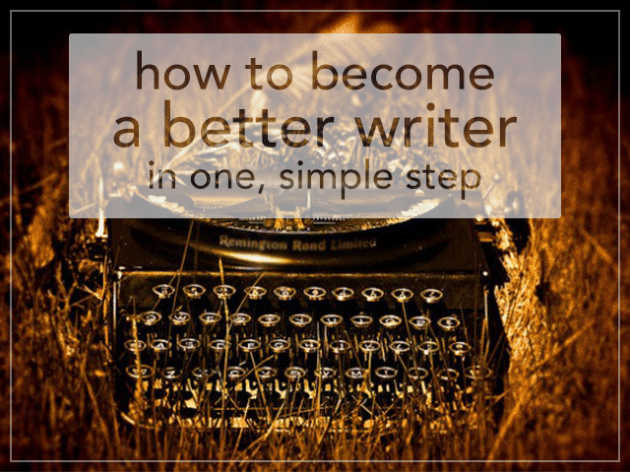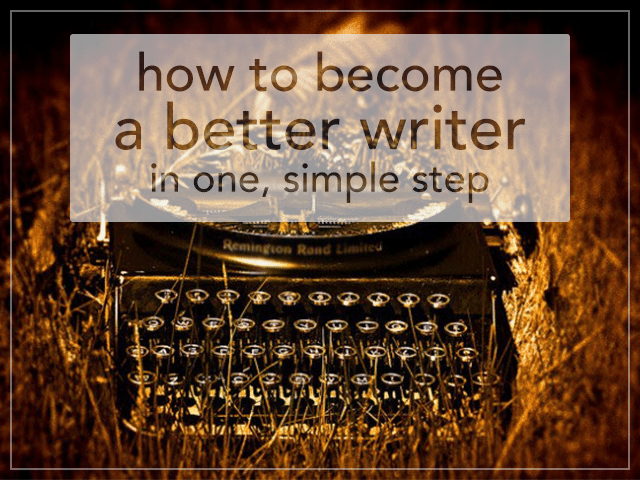 Want to write better stories, essays, and blog posts? There's one trick that you can do to easily become a better writer.
I've read a lot of writing by amateur writers both in my work as a professional editor and as the moderator of this blog, and I've found that there's one, single piece of advice I give most often.
If you master this technique, you will quickly go from a mediocre writer to someone who writes stories that people read and say, "Wow! You wrote this?"
So how do you become a better writer?