Finish Your Book and Get Published, One Practice Session at a Time
Since 2011, The Write Practice has been helping millions of people accomplish their writing goals through deliberate practice. Let us help you too!
Get Free Articles
Take a Course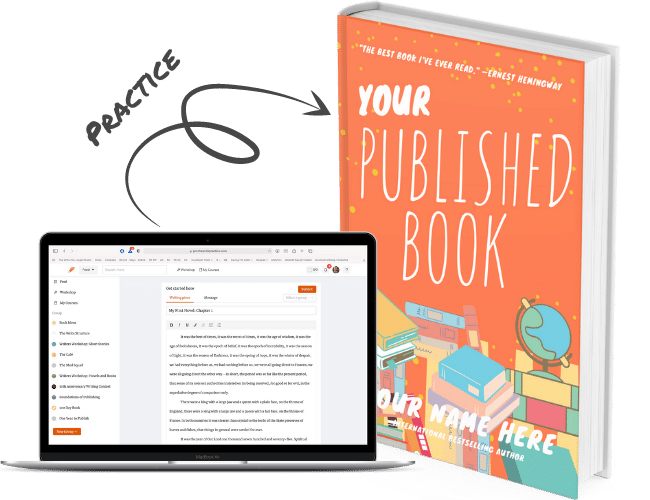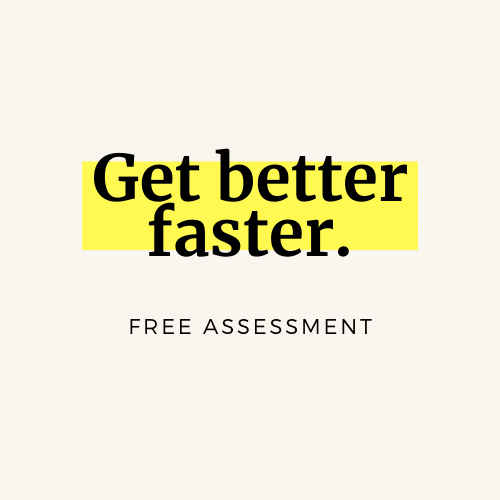 Our 2-minute assessment will show you what you need to become a better writer faster.
Writing fifteen minutes a day, 365 days a year just might change your life. Begin exploring your creative writing right now.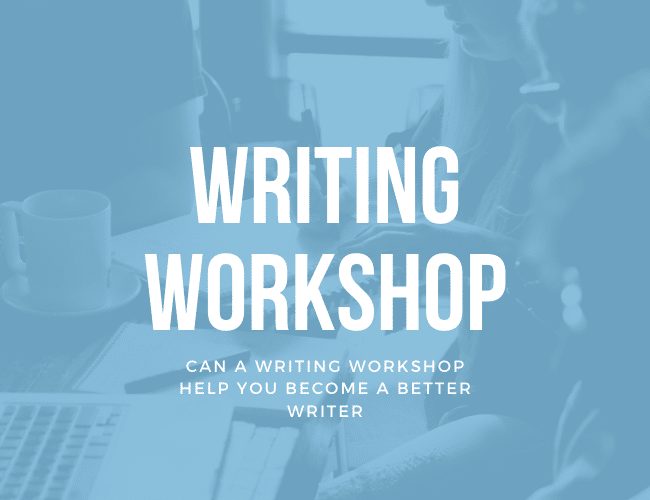 We all need feedback to get better. I do. Stephen King does. You do too. Get the feedback you need in our online writing group.
Read our daily articles and use our creative writing exercises to help you become a better writer faster.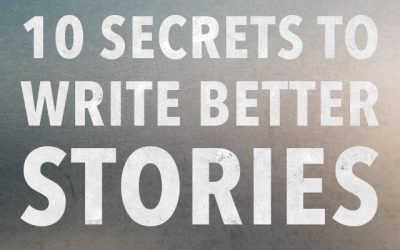 Writing isn't easy, and writing a good story is even harder.
I used to wonder how Pixar came out with such great movies, year after year. Then, I found out a normal Pixar film takes six years to develop, most of it on the story.
How do you write a story, and more importantly, how do you write one that's good?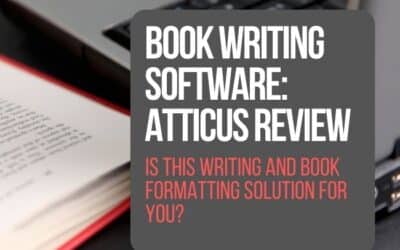 You've fought through the first draft. You've worked with your editor to complete all the passes needed to make your book the best it can be. It's ready to become a book. Now what? Read on to see if you could benefit from Atticus, a new book writing software.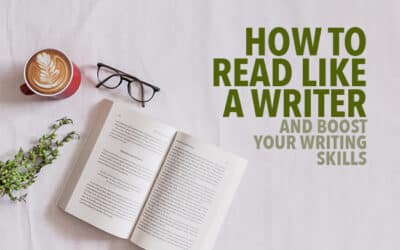 If you've made it your mission to write, it's probably because you love reading. Your life has been touched and changed by books you've read and stories you've heard since you were a tot, and now you want to create that experience for others. The irony is that once you start writing, it's often difficult to find time for reading, and that's just wrong on so many levels.
Sign up for one of our free writing tutorials to get to the next level.
Take one of our writing programs to write your book and get published.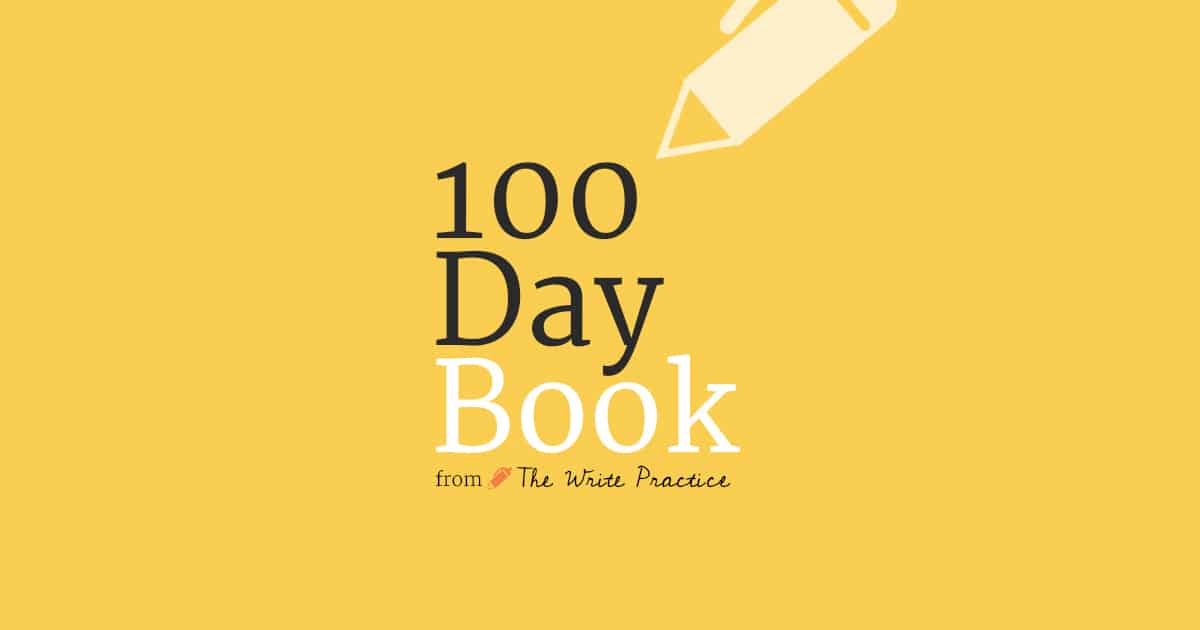 Finally finish your book in just 100 days with our proven process. Get accountability, get feedback, and earn $100 when you finish.
Or finish your next book with our new planner.
We also offer professional services to take your writing to the next level.
Join Our Writing Community
Join The Write Practice Pro and take the next step to writing beautiful, award-winning, bestselling books and short stories.
You'll connect with a community of like-minded writers, get encouraging feedback, and get publishing opportunities with our partner literary magazine, Short Fiction Break.
Sign up now!