Dilemma: 4 Powerful Steps to Make Your Characters Choose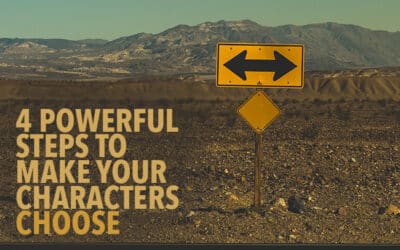 What if there was one thing you could change about your writing that could almost instantly make it better?
There is! There is a storytelling element that I've seen as an entrant and judge of multiple fiction contests that makes stories work and win, standing out above the rest.
And that single, difference-making element is a Powerful Choice.