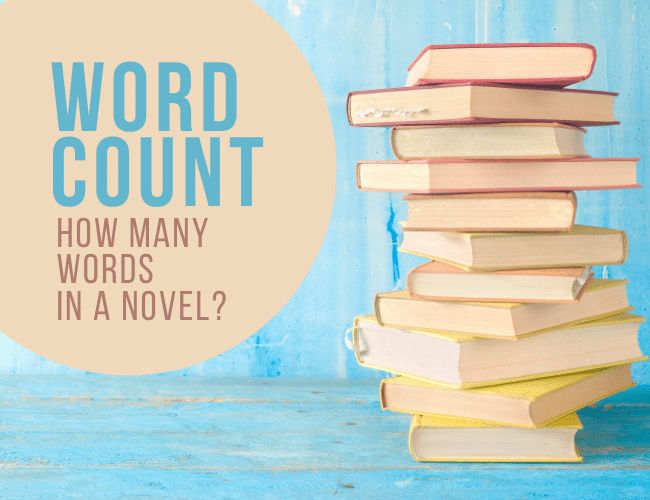 If you want to get published, you need to be aware that major New York publishers are looking for a specific word count, depending on your genre. Your fantasy novel word count needs to be different than your YA Fiction book, which has a different word count from other books.
How many words are in a novel? Or at least one in which publishers might be interested? In this post, we're going to explain word count and how it affects your chances of publishing success.
Ready to write your novel? Check out our definitive guide, How To Write Write a Novel: The Complete Guide, here.
How long is the average book? And how long should your book be? Here's a quick summary: