You want to get published. That makes sense. Most writers do.
But here's the question: are you practicing?
Because Michael Jordan practiced.
Joshua Bell practices. 
Tiger Woods practiced. He took his first swing when he was two years old.
Bill Gates practiced.
Pablo Picasso practiced. He started painting when he was seven.
But most writers don't practice.
Most writers think they were born with whatever talent they have and they're not going to get much better.
Most writers believe if you're not a genius writer, you'll never be one. They believe if you're not a good writer, you'll never become a good writer. They believe that we are limited, basically, to whatever talent we were born with.
At The Write Practice, we don't believe that:
We believe everyone can become a great writer.
We believe everything has something important they have to share with the world.
We believe everyone can grow through practice (and everyone can get published).
And you? Are you practicing your writing?
I started The Write Practice in 2011 with one goal, to help writers like me. To help them practice, become better writers, and get their best writing published. 
The Write Practice is here to kick-start your writing practice. You have to write millions of words no one is ever going to see before you can write the ones that will change someone's life.
All we ask for is fifteen minutes a day, five days a week, you will practice with fresh writing prompts, unique lessons on technique, and an encouraging, supportive writing community to give you feedback.
As you learn how great writers found their voices, you'll grow into yours. And you'll be on your way not just to publishing, but to publishing something people will actually want to read.
Welcome to The Write Practice. Ready to start your practice?
What Writers Are Saying About Us
More than any other writing blog, I've found the feedback from Joe and the other readers on everybody's contributions the best way for me to polish my writing.
If there is a specific category for "encourages the art of writing in everyone," I believe you have your winner
There are so many worthy writing blogs out there, but what makes this one unique is how extremely practical and relevant it is. It's focused and intentional, providing exactly what every writer needs: PRACTICE.
I found Joe and The Write Practice, and now I'm writing again. 'Nuff said.
All my successes stem from the encouragement you've given me and others through your site and course.
I love this blog, both as a writer and a person interested in seeing other writers succeed. Joe's insights are good for both new and accomplished writers, and the exercises keep his readers writing and learning every day.
Jeff Elkins
Contributor
Jeff Elkins is a writer who lives Baltimore with his wife and five kids. If you enjoy his writing, he'd be honored if you would subscribe to his
free monthly newsletter
. All subscribers receive a free copy of Jeff's urban fantasy novella
The Window Washing Boy.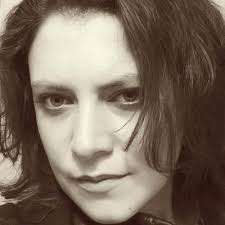 Sarah Gribble
Community Manager and Publishing Mentor
Sarah has written and published dozens of short stories that explore uncomfortable situations, basic fears, the general awe and fascination of the unknown. She's currently cooking up more ways to freak you out and working on a novel. You can find her on her website (sarah-gribble.com), on Twitter @sarahstypos, and on Facebook.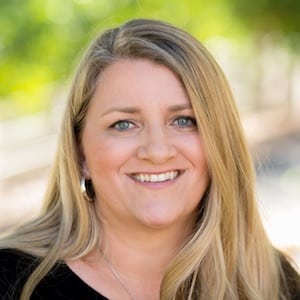 Sue Weems
Content Manager
Sue Weems is a writer, teacher, and traveler with an advanced degree in (mostly fictional) revenge. When she's not rationalizing her love for parentheses (and dramatic asides), she follows a sailor around the globe with their four children, two dogs, and an impossibly tall stack of books to read. You can connect with her on her website.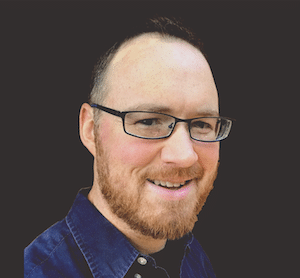 David Safford
Community Manager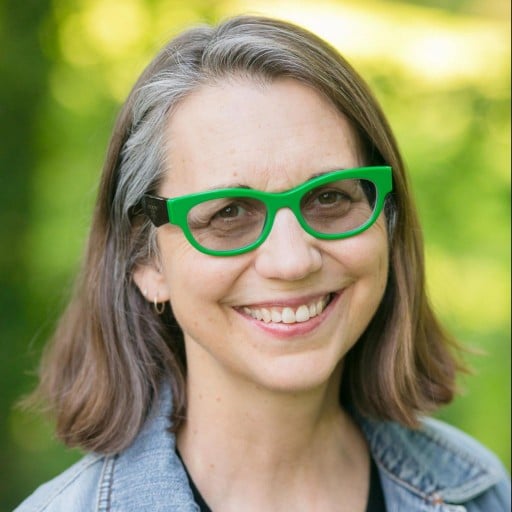 Pamela Hodges
Contributor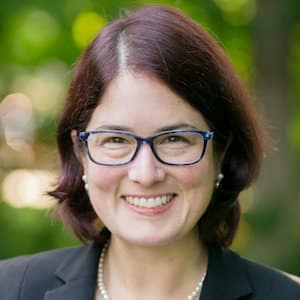 Ruthanne Reid
Community Manager
Author of the
Among the Mythos
series. Frothy, according to Kirkus Reviews. Thrives on regular servings of good books and cute cats. Lives in New York City.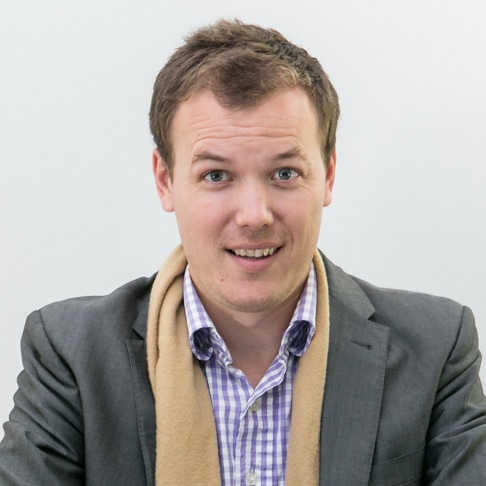 Joe Bunting
Founder
Joe Bunting is a bestselling writer, novelist, and dad. He has written nine books, is the host of the podcast Character Test, and his organization, The Write Practice, has helped over 10 million people become better writers. He lives in Atlanta, Georgia with his wife Talia and their three children. You can follow Joe on Instagram (@jhbunting), Facebook, or on his website, joebunting.com.