The All-Time Best Resources for Creative Writers
Like it or not, it's not enough to just write. If you want to become a writer and publish bestselling books, you need to invest in yourself.
Over the last 15 years, as I've grown from an aspiring writer to bestselling author, I've invested over $100,000 in my career. Much of that has been on training at the craft of writing, but I've spent tens of thousands of dollars on tools, pieces of software, and publishing and marketing training. 
I'm not saying you have to spend that much to be successful, but I do believe if you want to become a better writer faster some kind of investment is needed.
The good news is that today, there are so many tools and resources out there to help writers. But which ones do you need, and how can you know if they're worth your time and money?
I've tested all kinds of tools for writers over the years, and here I'll share all my favorites, the ones that have helped me the most and that I believe will help you, too.
I do want to let you know that some of the links below are affiliate links, and if you choose to purchase something using one of those links, I'll receive a small percentage (at no extra cost to you, of course!). This helps me keep writing and keep the lights on at The Write Practice so I can continue sharing everything I'm learning with you. I only recommend tools I've used and that I truly believe will improve your writing and publishing experience.
Best Writing Software, Tools, and Programs for Writers
What are our favorite pieces of book writing software and apps for writers? Check out the full list here or see some of the highlights below!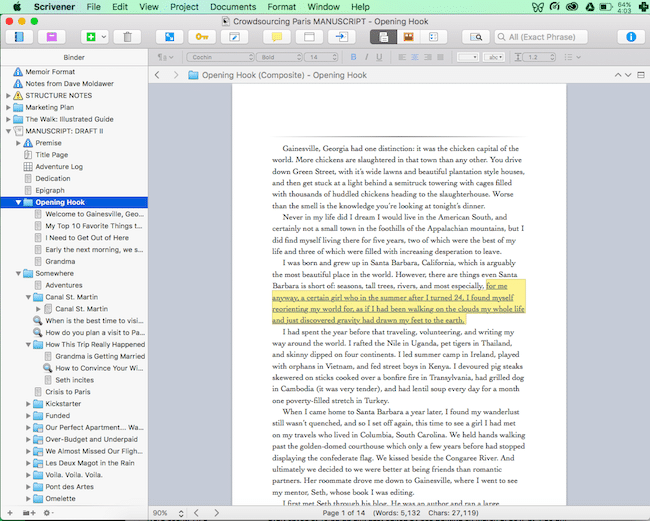 Scrivener (Mac or Windows) is the best word processor I've found for writers, and easily allows you to keep even the biggest novels or books organized. I often use it to capture ideas months or even years before I start the actual writing. If you have a hard time keeping your writing organized, I highly recommend this word processor. You can read my Scrivener review here or download Scrivener today.
The Write Plan Planner is the best way to make sure you actually finish your book. We designed this planner with everything we've learned over the last ten years of training thousands of people to finish their books. It will guide you through the entire book writing process, from your book's structure to the editing process and even to publishing and marketing your book.  You can get The Write Plan Planner here.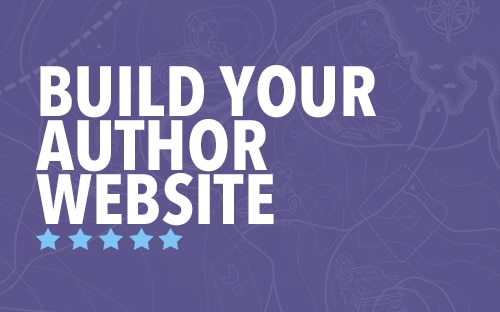 An Author Website. If you want to be an author, you need an author website. It's your home on the internet, the place where you'll gather your readers and sell your books. The good news is, building a great website doesn't have to be complicated. How to Build an Author Website is my complete step-by-step guide to creating the website that will be the foundation of your book sales.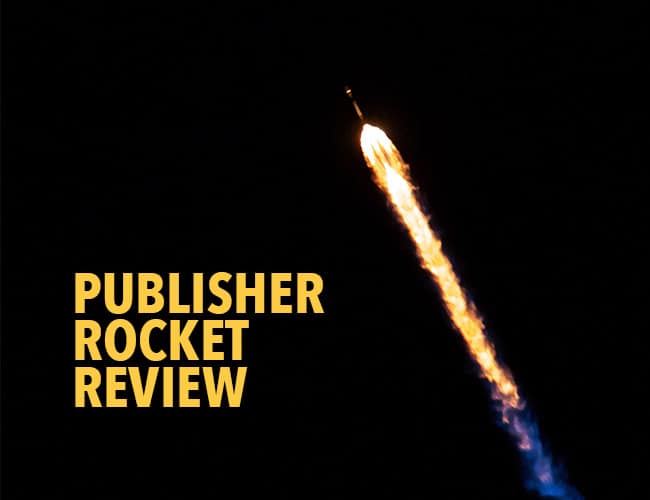 Publisher Rocket. What if you have two different book ideas? Wouldn't it be nice to know which one would sell better? Or what if you want to optimize a book to sell better on Amazon? Or what if you want to see how much your favorite authors are making? You can do that and more with Publisher Rocket, a truly amazing, data driven tool to find out exactly how people are searching for books and what they want to read. Find out more on my Publisher Rocket review or click to download it now. 
The Best Writing Software
We've put dozens of pieces of writing software to the test and are sharing what works the best. Find a full list of the best software for writers here.