LIVE this week! The Write Structure Training
Want to learn what it takes to write best-selling stories? Check out my free, live training, this week only. You'll learn the exact principles that make best-selling stories work. I hope to see you there!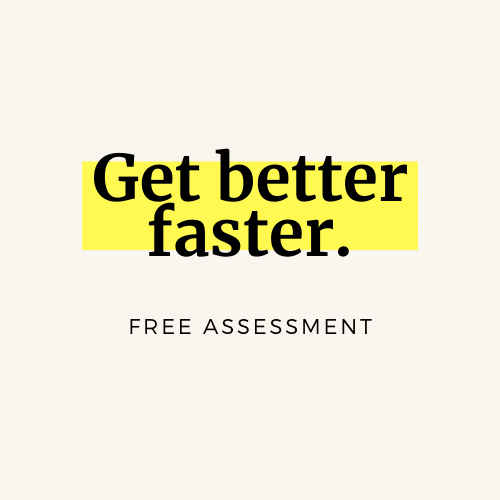 Our 2-minute assessment will show you what you need to become a better writer faster.
Writing fifteen minutes a day, 365 days a year just might change your life. Begin exploring your creative writing right now.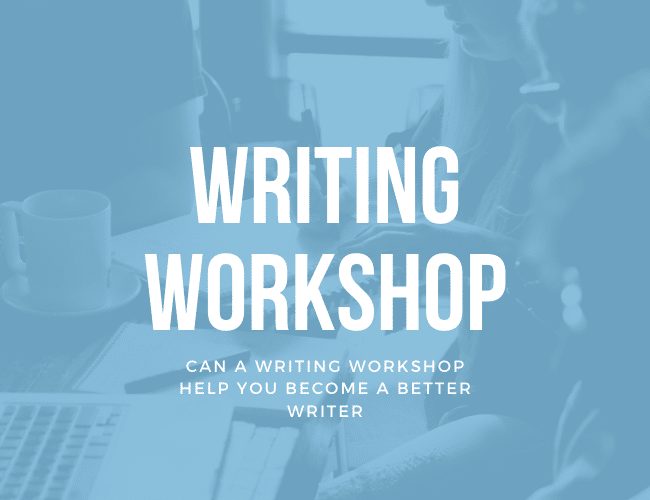 We all need feedback to get better. I do. Stephen King does. You do too. Get the feedback you need in our online writing group.
Read our daily articles and use our creative writing exercises to help you become a better writer faster.
Writing an effective sales description is an important part of the book business. Using the basic pattern outlined above, practice writing the sales copy for a book you've written or one you are in the process of writing.
If you don't currently have a book project, write the blurb for a book you read recently, or even a movie you watched. The point is to practice looking at the story from a marketer's perspective and writing a description that sells.
Take fifteen minutes to write your blurb. When you're done, share your blurb in the comments below. Be sure to leave feedback for your fellow writers who want to be successful authors! Based on their blurbs alone, would you read the book?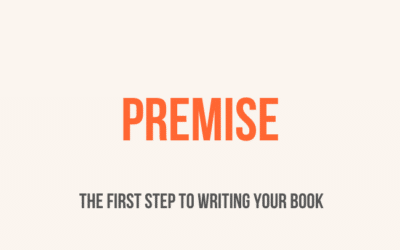 Whether you're writing a book or a blog post, it's tempting to just dive into your writing project. However, you will likely save yourself time and create a better end product if you settle on a solid premise before you start writing.
Every great heroic story has that moment. It's the deep breath before the plunge. The calm before the storm. The quiet before the calamity. In the Hero's Journey, it's the Approach before the Ordeal.
It's an essential moment you need to plan for and build around as you draft your story. And to do it right, you're going to need to figure out three key elements.
Sign up for one of our free writing tutorials to get to the next level.
Take one of our writing programs to write your book and get published.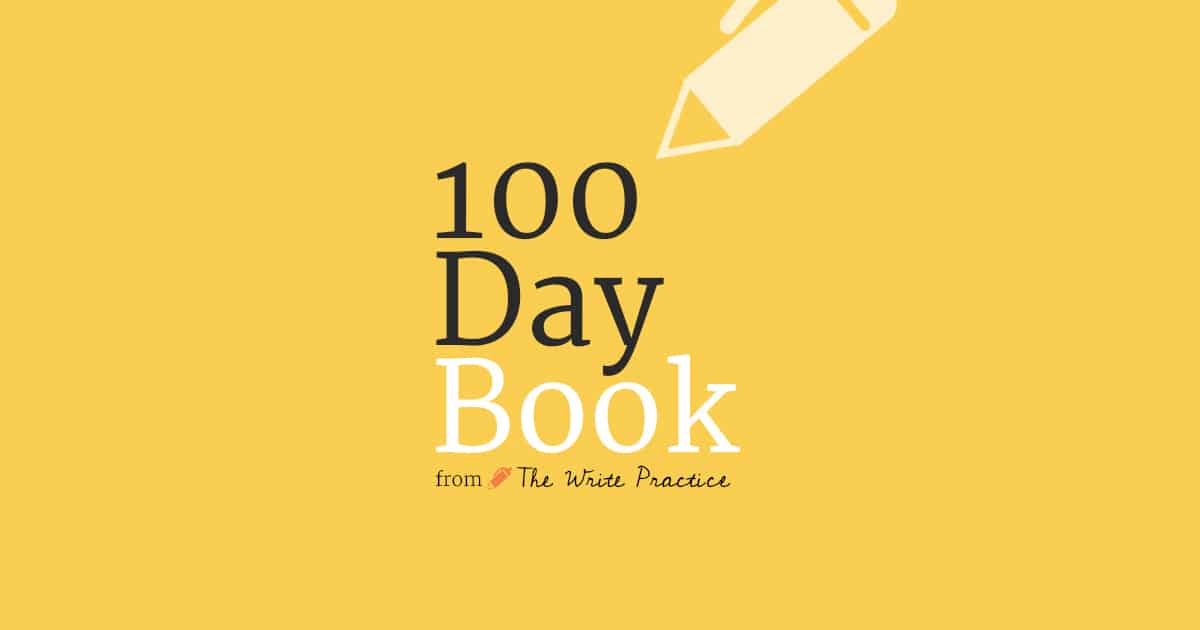 Finally finish your book in just 100 days with our proven process. Get accountability, get feedback, and earn $100 when you finish.
Or finish your next book with our new planner.
We also offer professional services to take your writing to the next level.
Join Our Writing Community
Join The Write Practice Pro and take the next step to writing beautiful, award-winning, bestselling books and short stories.
You'll connect with a community of like-minded writers, get encouraging feedback, and get publishing opportunities with our partner literary magazine, Short Fiction Break.
Sign up now!