Our 2-minute assessment will show you what you need to become a better creative writer.
Join Our Writer's Group for Beautiful, Award Winning Writing.
Finish your book. Accomplish your writing goals. Become a better creative writer.
Million People Reached Each Year
Writing Pieces Posted Each Week
Alumni Who Are Now Writing Beautiful, Award Winning Books and Short Stories
Read our daily articles and use our creative writing exercises to help you become a better writer faster.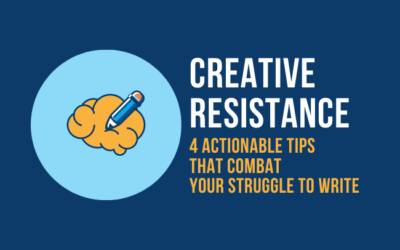 How do you overcome creative resistance? How do you handle that big, blank screen staring at you from your computer? The cursor just blink-blink-blinking its mockery.
When it comes to your writing time, do you avoid it? Choose to read celebrity gossip online, or maybe wander over to your empty refrigerator multiple times? Have you ever written one paragraph but think it sucks, so you delete it? And instead of writing more, stew in self-loathing.
Whatever your creative challenges are on and off the page, you're not lame or a loser. There's actually a scientific reason behind your creative resistance.
The even better news is you can change your writing progress so it is progress.
Let's talk.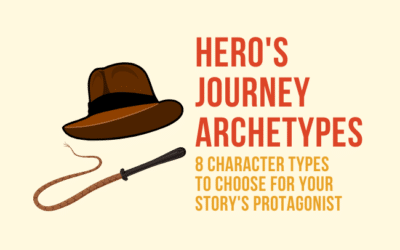 There are heroes everywhere. A great Hero's Journey can take place in any genre. But did you know there are eight hero's journey archetypes that work especially well for a universal protagonist? 
Your reader will unconsciously expect your story to have certain characters. If you want your next heroic story to be a success, you'd be wise to plan the entire journey around these key characters. Or at the very least, with them.
Without these hero's journey archetypes, you might have a story that fails to "work," and this will leave the reader dissatisfied and confused.
To avoid this, let's go over who these character archetypes are, and why they will push your hero on their journey.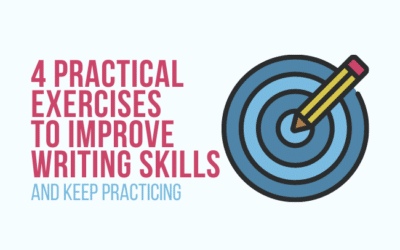 Have you ever heard what people tell kids who want to play sports? Practice. Did you grow up with music lessons? You've probably heard the same thing. Keep practicing. 
But can you apply the same philosophy to writing? 
Not only is practicing writing a good way to improve your writing skills—it's essential to becoming a better writer.
And like all honed skills, you need a good teacher or guide to push you—to help you practice. In this post, you'll not only learn four steps to help you practice, but exercises to improve your writing skills along the way.
Sign up for one of our free writing tutorials to get to the next level.
Take one of our writing programs to write your book and get published.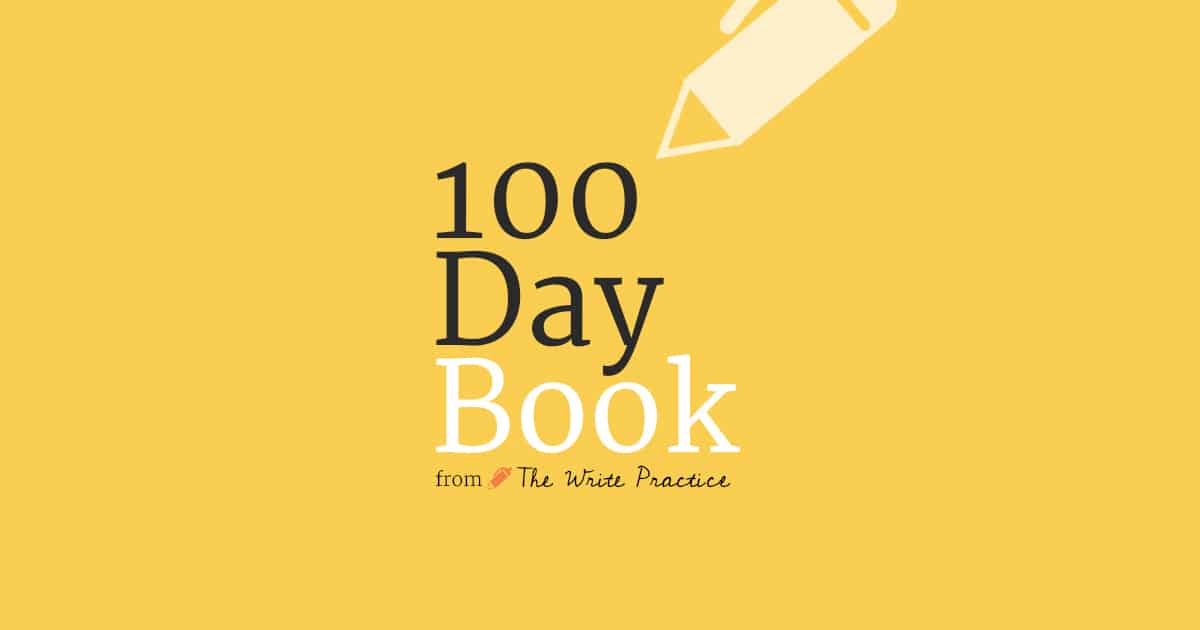 Finally finish your book in just 100 days with our proven process. Get accountability, get feedback, and earn $100 when you finish.
Or finish your next book with our new planner.
Join Our Writing Community
Join The Write Practice Pro and take the next step to writing beautiful, award-winning, bestselling books and short stories.
You'll connect with a community of like-minded writers, get encouraging feedback, and get publishing opportunities with our partner literary magazine, Short Fiction Break.
Sign up now!