THE WRITE PRACTICE VIRTUAL RETREAT
Meet your writing community and prepare to write and publish your best book.
The next retreat is September 8–10, 2022. See you there in . . .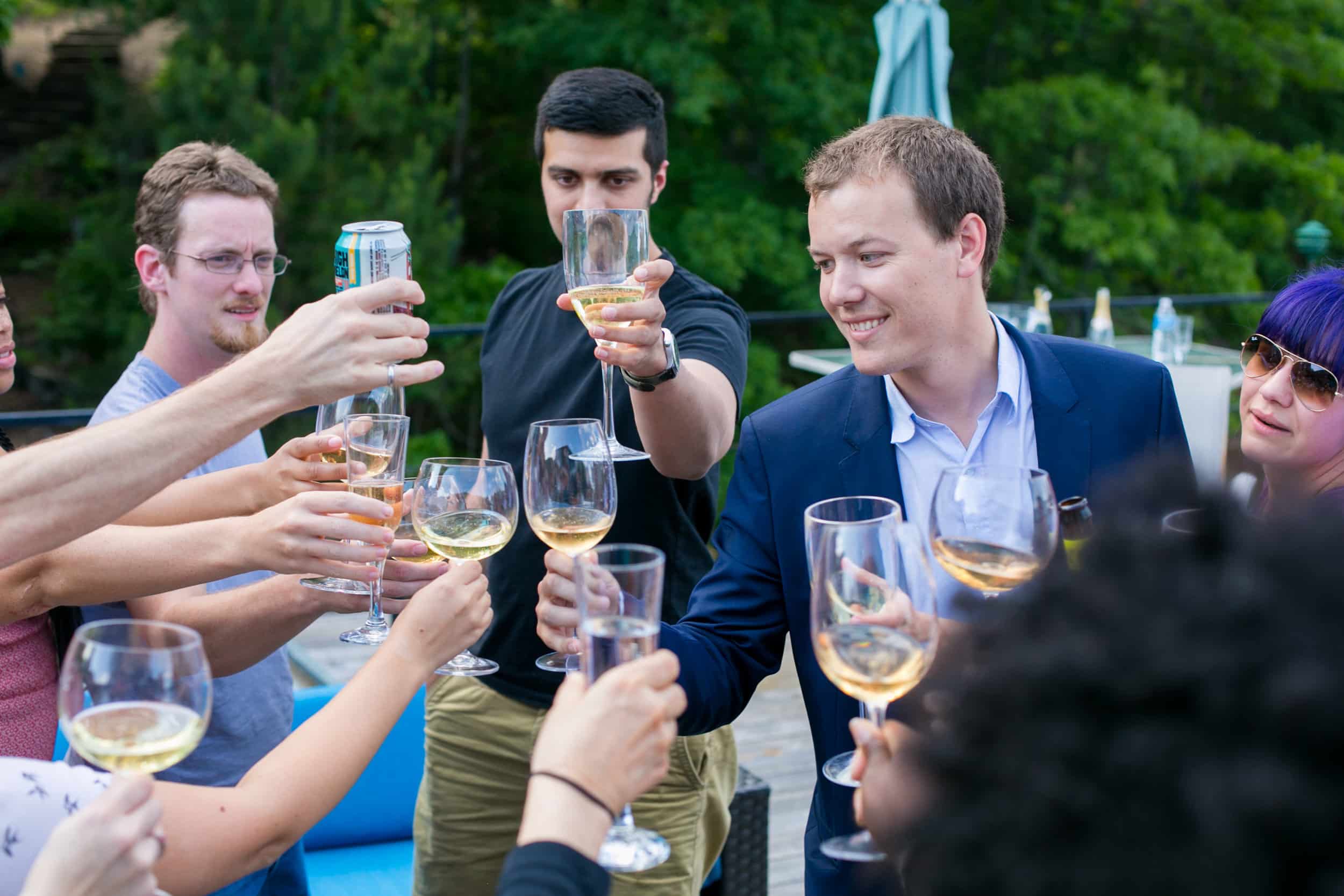 What is the Virtual Writers' Retreat?
The Virtual Writers' Retreat is a weekend of inspiration and connection. We'll gather online to hear from bestselling authors and up-and-coming writers in our community. Over the course of the weekend, you'll either develop a detailed plan for your book or learn about the publishing industry, depending on where you are in your writing journey.
You'll also spend time getting to know your fellow writers, so when the weekend ends, you have the ideas and the support you need to finish and publish your best book.
Get Your Book Off to the Write Start
Learn from bestselling authors about the writing process they use to write amazing books
Create a plan for your next book using the Write Plan planner
Learn the principles of The Write Structure and apply them to your book
Get personalized feedback on your book idea to help you write your best book
Get to know a community of accomplished writers in virtual meetups and build friendships that will last long after the retreat as you write your books together
Listen to stories read by authors in our community

Work on your own writing projects alone or with others during built-in quiet writing times

Hear the best publishing tips and tricks from industry professionals
MEET THE AUTHORS
Our speakers and readers are all accomplished authors. Here are some of the authors you'll meet at the retreat:
Are you in?
If you've signed up for 100 Day Book, add the retreat by clicking the link below and registering. Can't wait to see you!
Note: Tickets to the retreat are included with One Year to Publish.