Writing Contests Are Amazing Practice
Writing contests are some of the best writing practice you can get.
We've found that if writing contests are set up the right way, participating in them can be life changing. That's why several times a year, we partner with literary magazines to host writing contests, giving away over $5,000 in prizes and publishing hundreds of writers for the first time.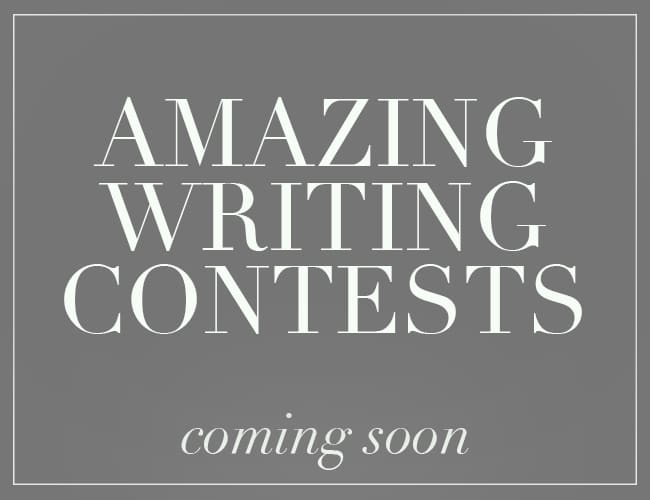 $1,000s in Prizes
To the victor go the spoils. When it comes to writing contests, we believe it's about the experience more than what you win. But that doesn't mean prizes don't make things more fun! Since our first writing contest, we've given over $10,000 in prizes to writers.
Every Writer Gets Published
Your writing deserves attention, whether it's a winning story or not. That's why we've made the bold choice to work with literary magazines to publish every entry to our contests, whether your story wins or not. If you want to get published, you'll get published.
Includes Writing Critiques
Our writing contests aren't about winners and losers. They're about working together to become better writers. That's why before you submit your writing to the judges, you'll share it in our critiquing community, ensuring you get the feedback you need to make your writing better.
Become a Better Writer Faster
To become a better writer, you need to practice writing deliberately. Deliberate practice requires two things: focus and feedback. That's what you'll get in this contest, giving you the chance to grow as a writer faster than ever. Plus, it's really fun!
Fall Writing Contest
Maximum length: 1,500 words.
Contest theme: Haunted.
Enrollment deadline: To participate, you must enroll for the contest by Thursday, September 29. Your story will be due for workshopping on Monday, October 3. Your final submission is due Monday, October 10.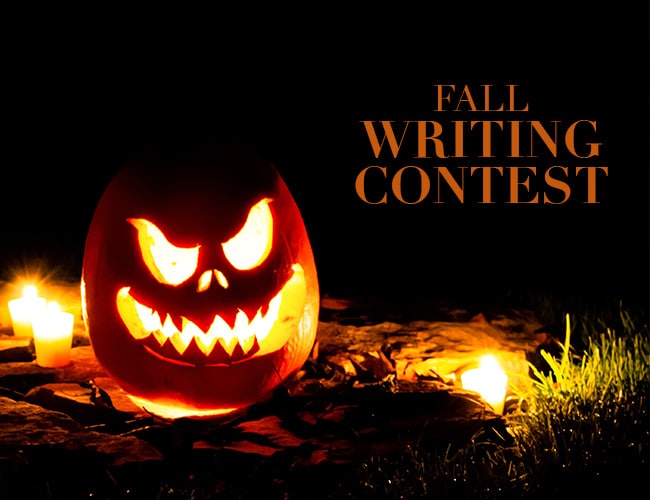 Grand Prize Winning Stories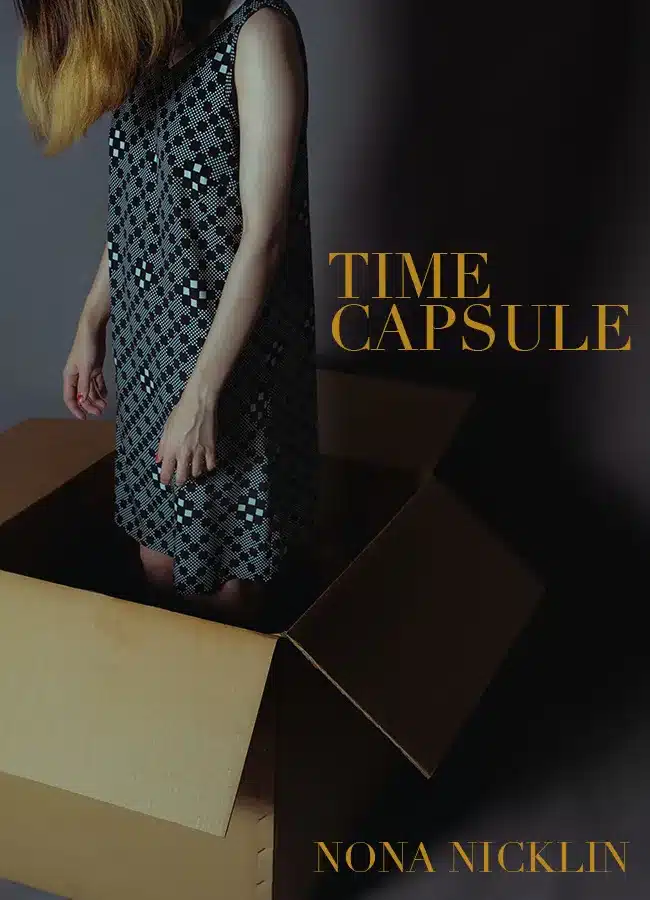 Time Capsule by Nona Niklin
10th Anniversary Contest
At a Loss for Words by Jennifer Palmer
Spring 2021 Contest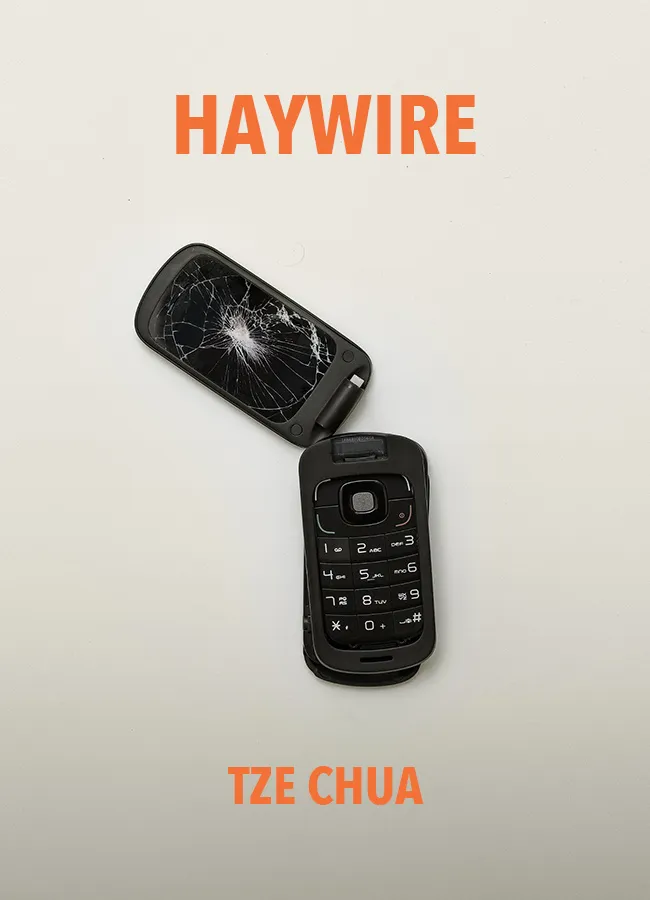 Haywire by Tze Chua
Fall 2020 Contest
Dark Time by Demi Lejune
Summer 2020 Contest
Useful Resources for Writing Contests