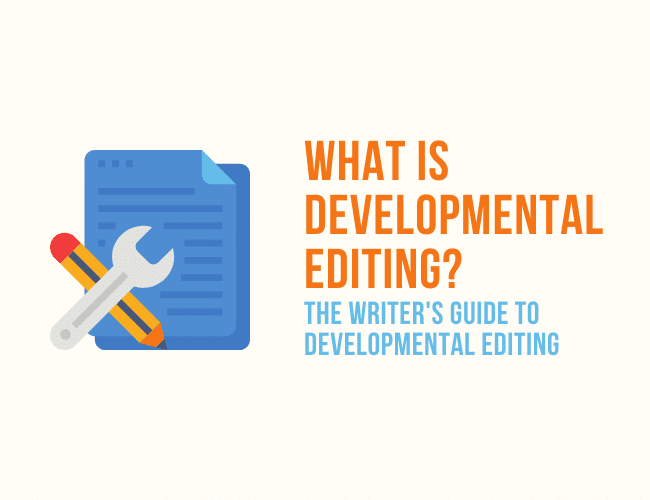 You've written a book. Congratulations! But wait . . . now what? What do you do with your manuscript? How do you turn it from a rough draft into a publishable book? The next step is to get professional developmental editing. A developmental editor will help you take your rough, unpolished ideas and turn them into an amazing second draft.
If you're new to the world of editing, though, the term "developmental editing" might sound a little confusing. What is developmental editing? What makes it different from other kinds of editing, like line editing, copy editing, or proofreading?
Here's everything you need to know about developmental editing, including how to find the best editor for your book.