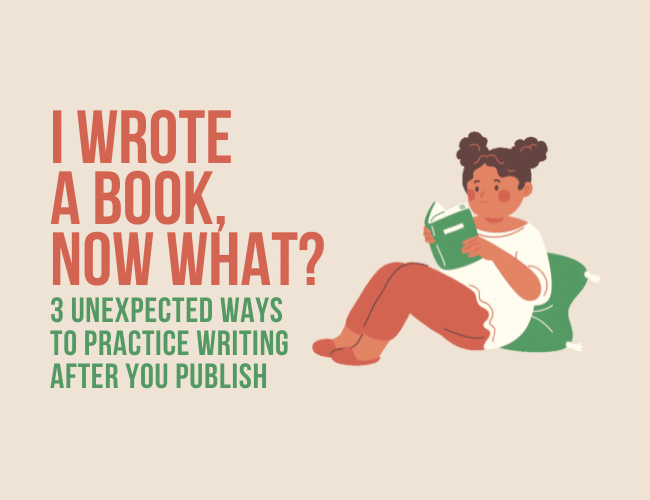 Congrats, you wrote a book and launched it! It's on to the next book. But maybe you're feeling tired. As for writing a whole book, you need a break. Maybe you're thinking, "I wrote a book. Now what?"
But can you take a break and still practice writing, if you're not writing? 
Yes, you can! By taking a different, brief and temporary, writing approach. 
In this post, I'll share how focusing on 3 R's—Reviews, Reading Panels and Residencies—can  help you develop your writing platform in new and unexpected ways.