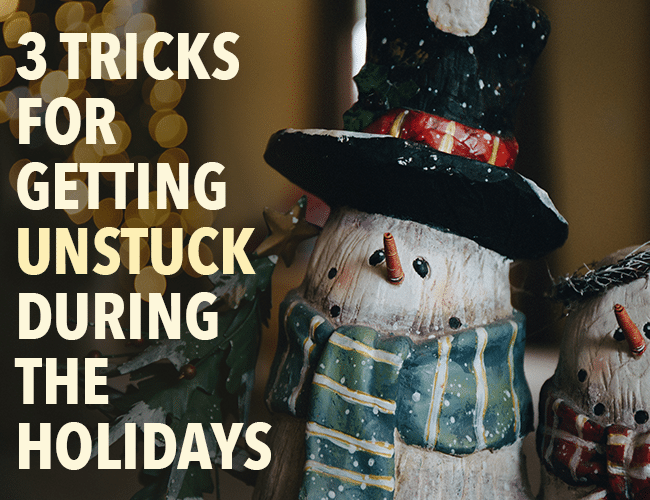 If you want to succeed as a writer, you need a stress-free time to work and think. Writing sessions during the holidays can be hard for us. With all the added parties and present buying and family events, it can be easy to feel stuck and unable to work on your latest writing project.
But that doesn't mean it's impossible to find time for writing. 
In this article, you can learn three tricks to keeping your holiday spirit, and also working on your writing skills.
Let this holiday season be one you enjoy, while also working in those meaningful writing sessions.