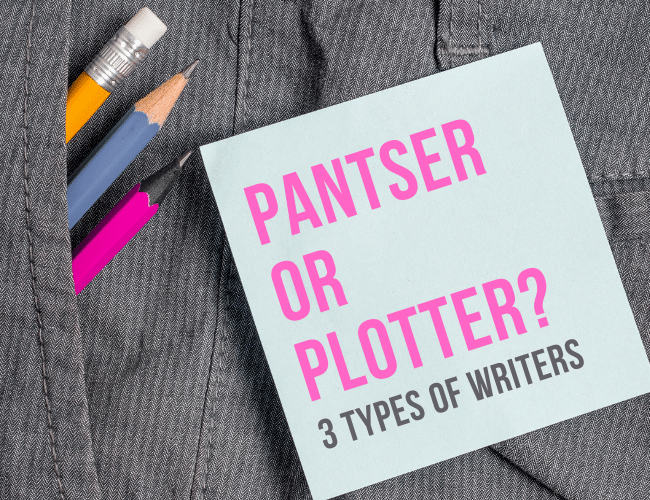 Have you heard the term pantser before? When it comes to plot structure are you one?
There are all types of writers, but  most writers fall into one of the three categories: pantser, plotter, or planster (a combination of the two).
While there's no (necessarily) right or wrong way to approaching structure, writers who fall into their certain category do so with pride.
Today, let's talk about what kind of writer a pantser is. Maybe you'll even discover the kind of writer you are—possibly someone who writes by the seat of your pants, or someone who takes a general idea and writers pages of background and structure before moving forward.
Let's find out!