The best way to become a better writer is to write and then to publish your writing, whether you publish it on a blog, in a book, or with a close friend. It's only by practicing writing, and getting feedback on it, that you can improve.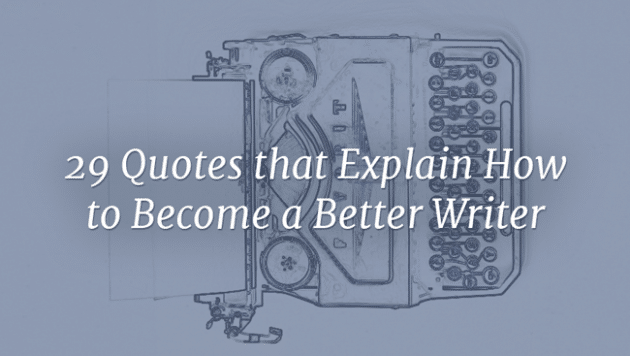 That being said, it never hurts to learn from those who have gone before you, and over the years, we've compiled a lot of excellent advice from the best writers on how to become a better writer.
1. Why You Became a Writer, According to Gloria Steinem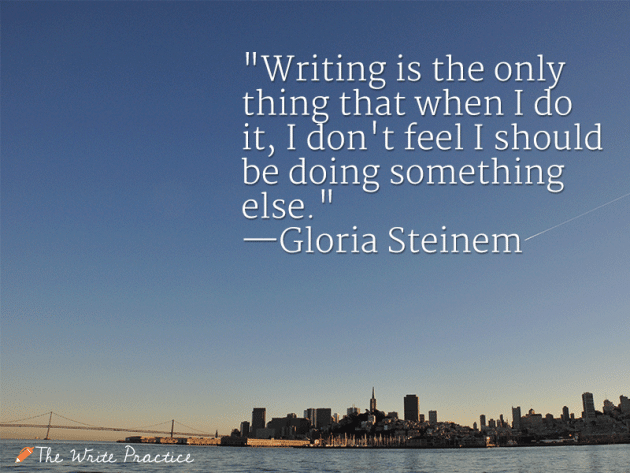 2. Why You Became a Writer, According to George Orwell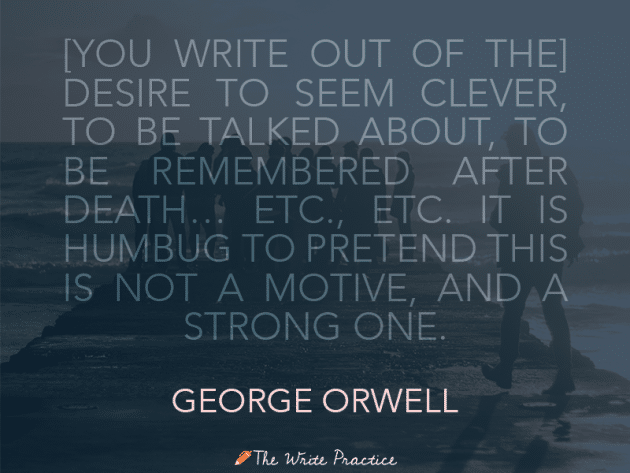 "[You write out of the] desire to seem clever, to be talked about, to be remembered after death, etc., etc., etc. It is humbug to pretend this is not a motive and a strong one." —George Orwell
3. Why You Became a Writer, According to Anaïs Nin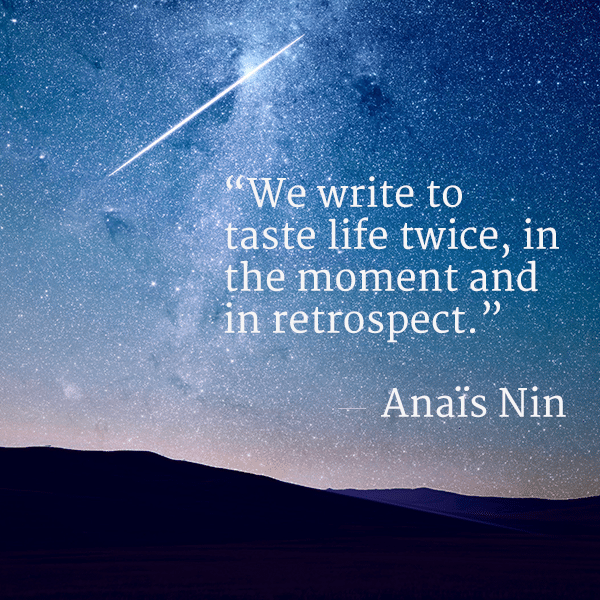 4. That Doesn't Mean Writing Is Easy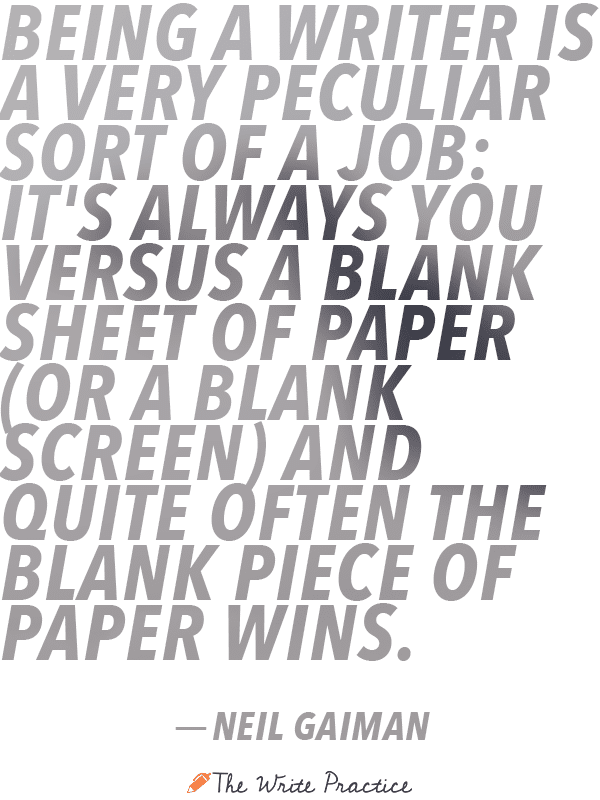 "Being a writer is a very peculiar sort of job: It's always you versus a blank sheet of paper (or a blank screen) and quite often the blank piece of paper wins." —Neil Gaiman
5. Start Writing Now
6. And Write Quickly

7. What To Write About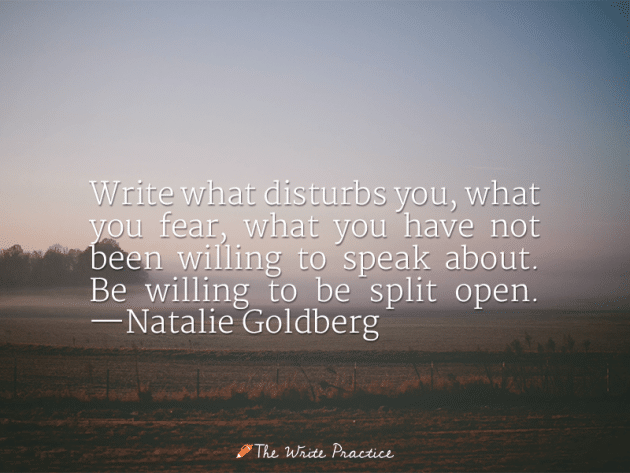 "Write what disturbs you, what you fear, what you have not been willing to speak about. Be willing to be split open." —Natalie Goldberg
8. Be Willing to Write Badly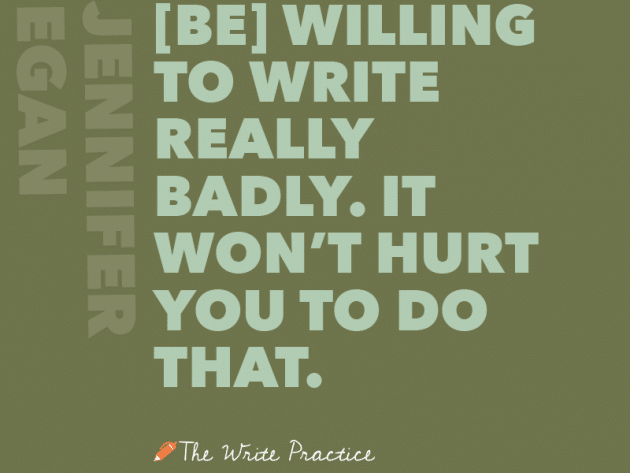 9. Don't Doubt Yourself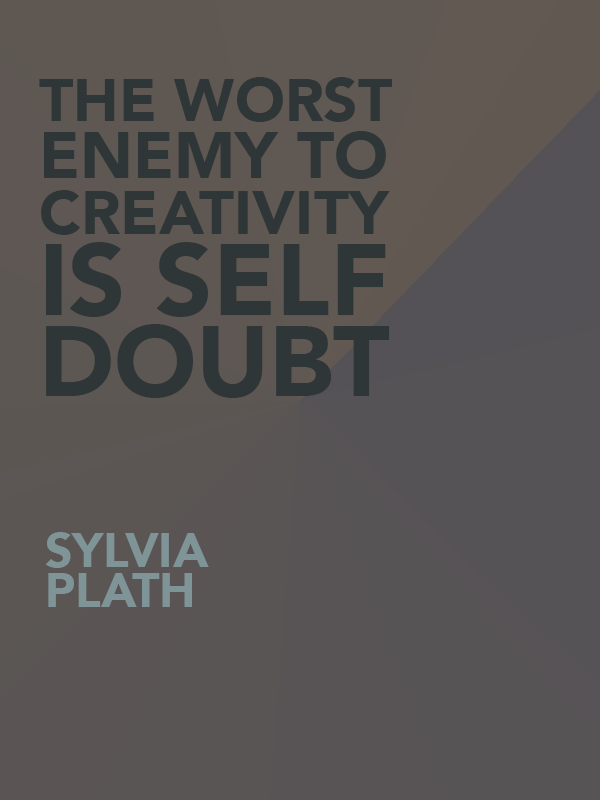 10. All Great Writers Are a Little Crazy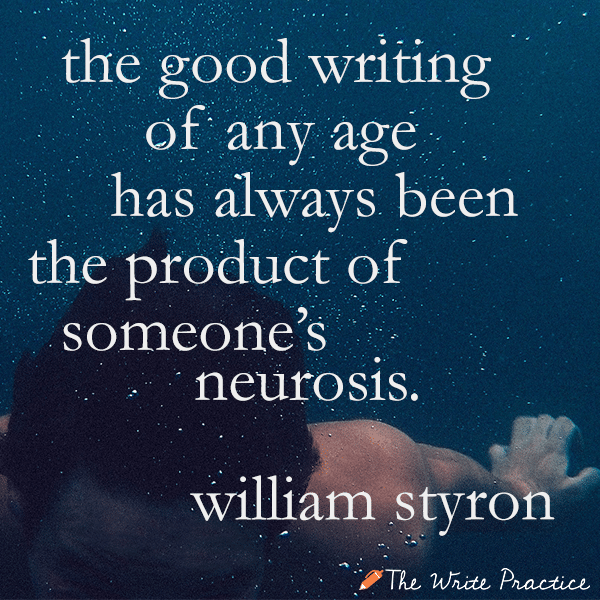 "The good writing of any age has always been the product of someone's neurosis." —William Styron
11. The Only Way to Fail As a Writer…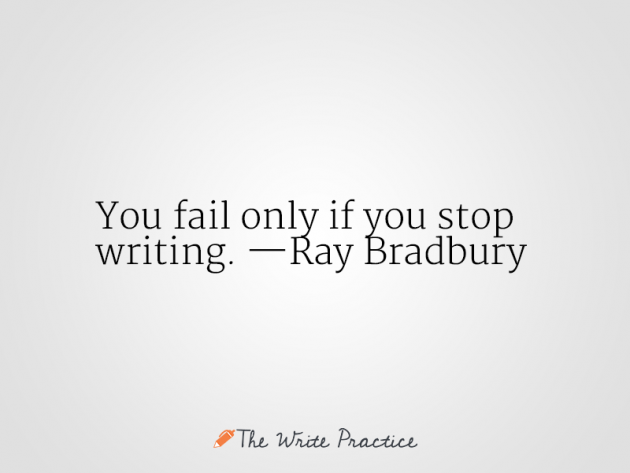 12. Just Write One True Sentence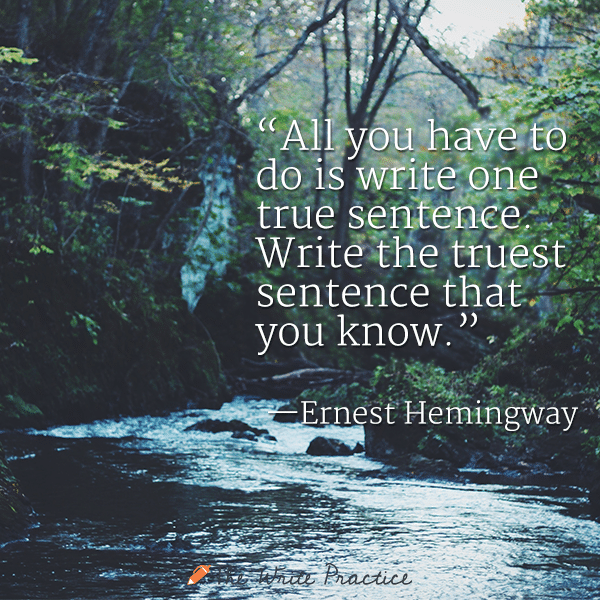 13. Just Write Something Simple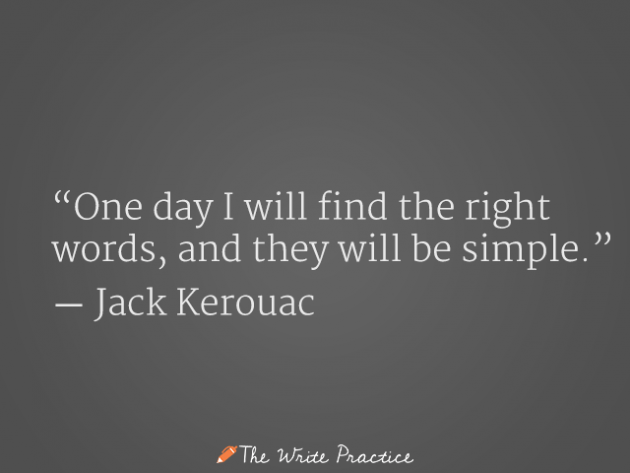 14. Your Big Ideas are Worthless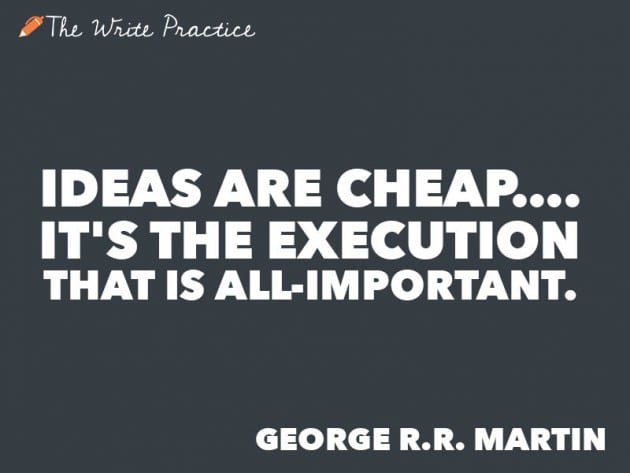 15. Really Worthless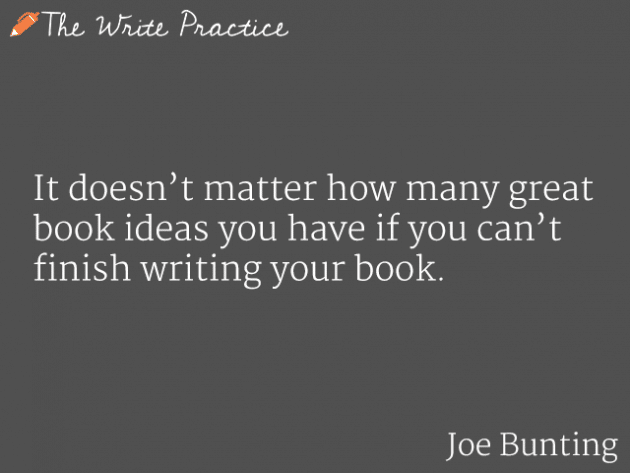 (I don't consider myself the equal of George R.R. Martin, Ernest Hemingway, or Sylvia Plath… yet… but this quote seemed important to include.)
16. Don't Let Anything Interfere With Your Writing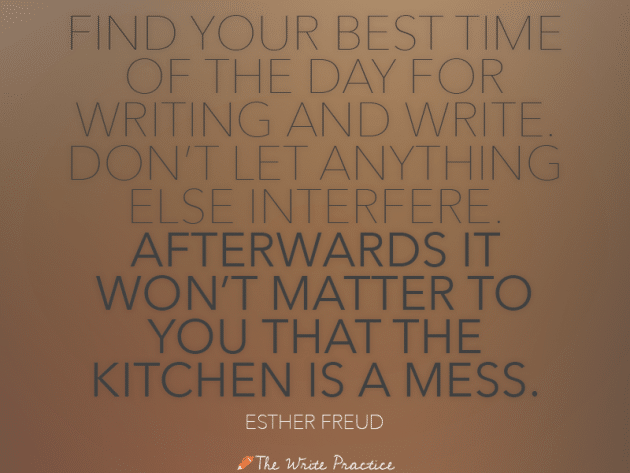 "Find your best time of the day for writing and write. Don't let anything else interfere. Afterwards it won't matter to you that the kitchen is a mess." —Esther Freud
17. Keep At It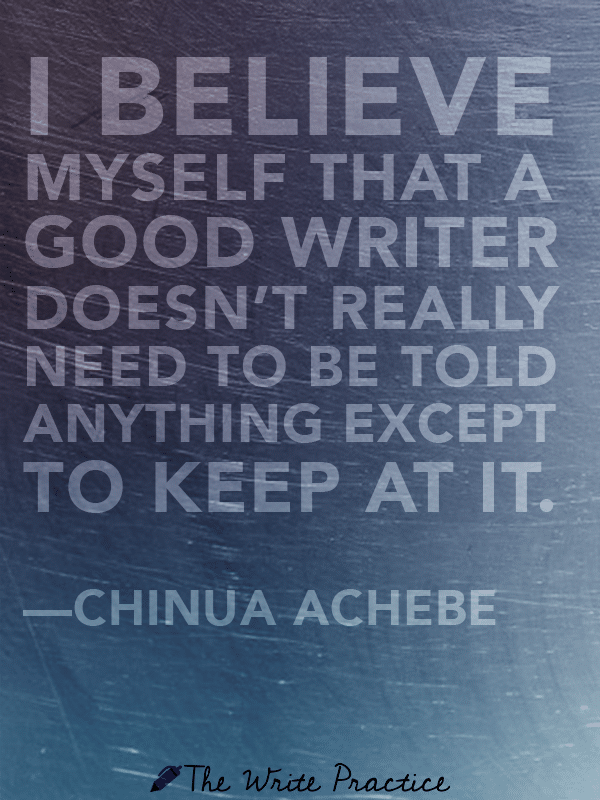 "I believe myself that a good writer doesn't really need to be told anything except to keep at it." —Chinua Achebe
18. Write Even When the World is Chaotic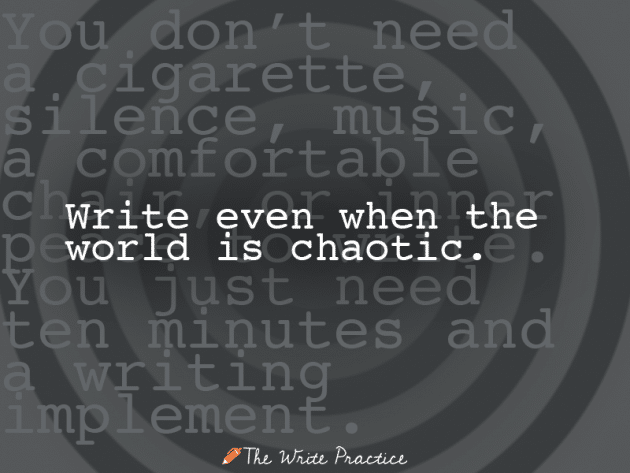 19. The Mark of a Master Writer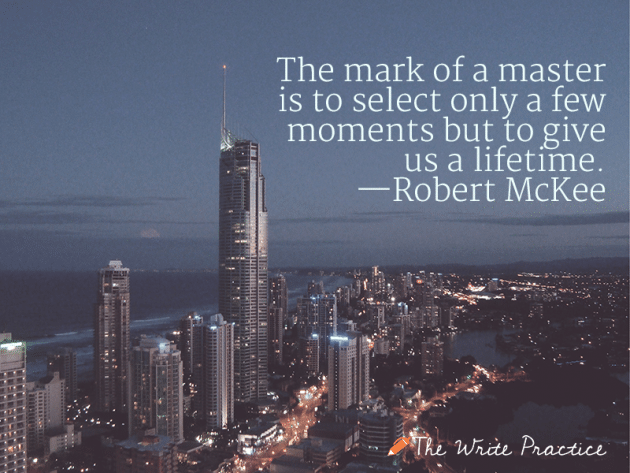 "The mark of a master is to select only a few moments but to give us a lifetime." —Robert McKee
20. No tears in the writer, no tears in the reader.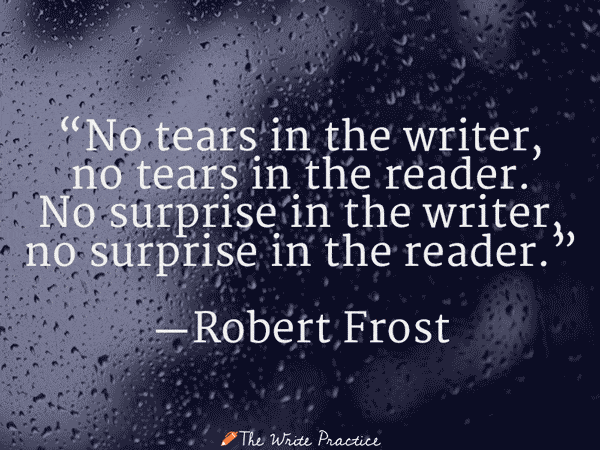 21. Stay Drunk on Writing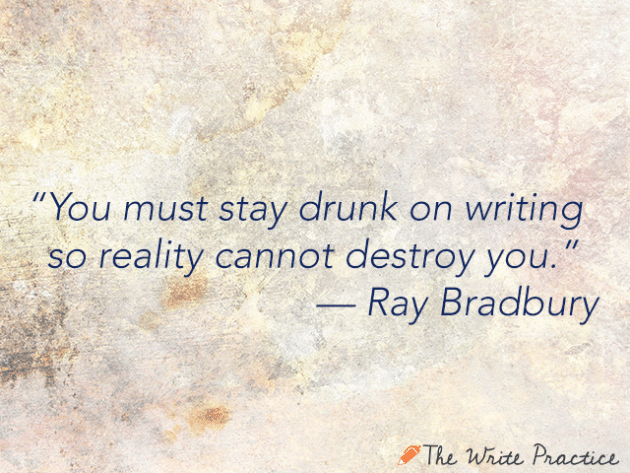 22. Writing is like kissing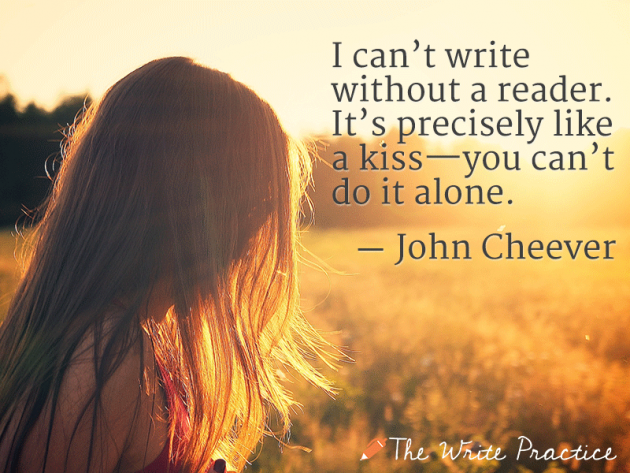 23. Don't Make a Chore for Your Readers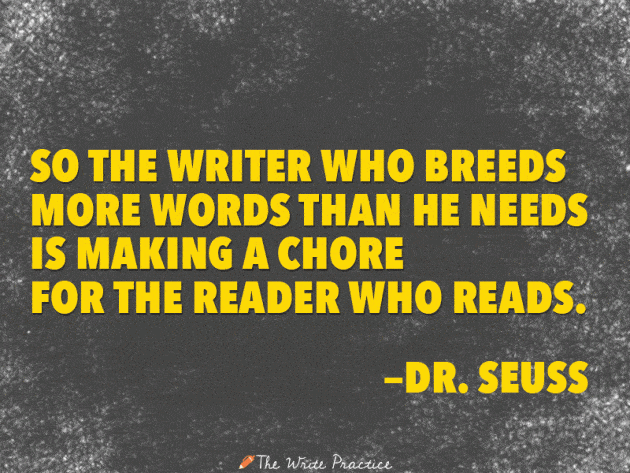 "So the writer who breeds more words than he needs is making a chore for the reader who reads." —Dr. Seuss
24. Show, Don't Tell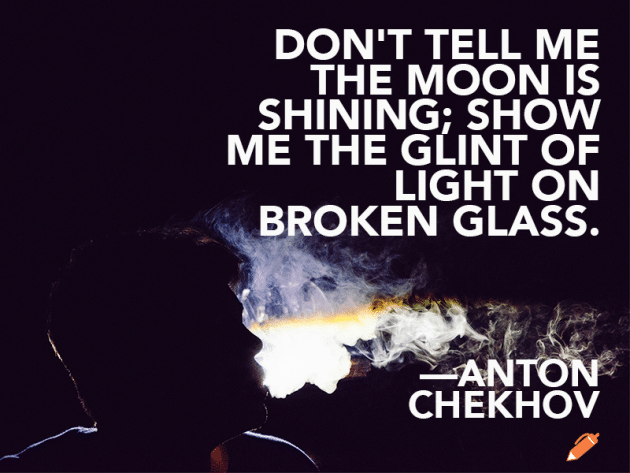 25. How to Develop Your Own Style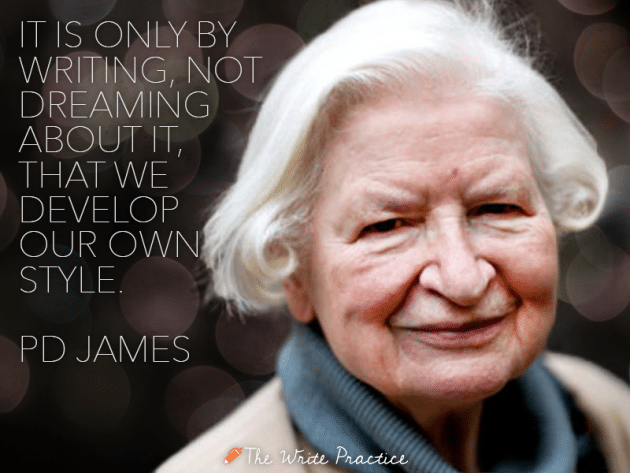 26. Writing is More Difficult for Us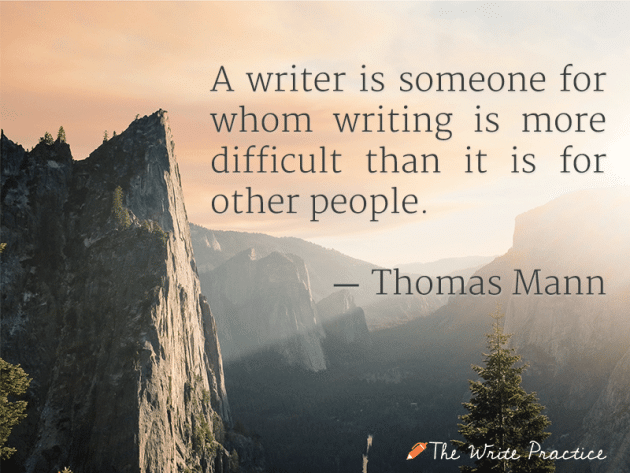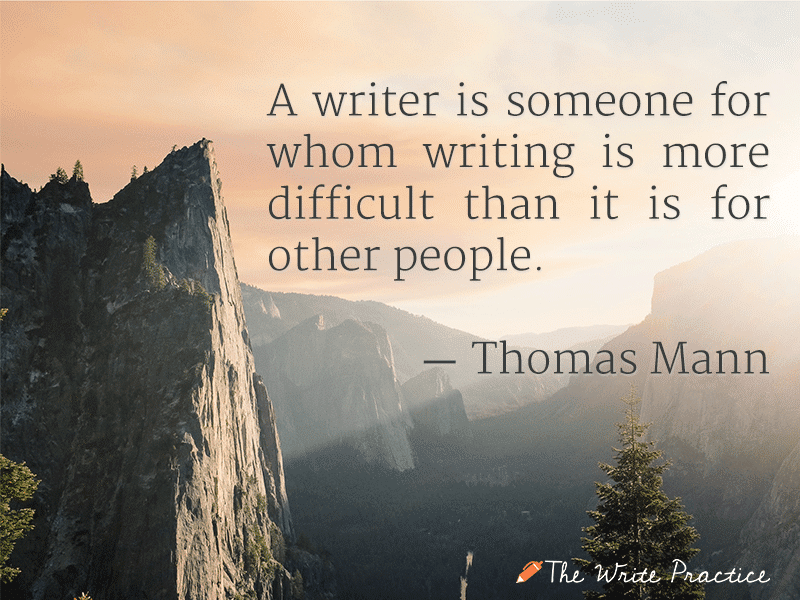 27. No One Knows the Rules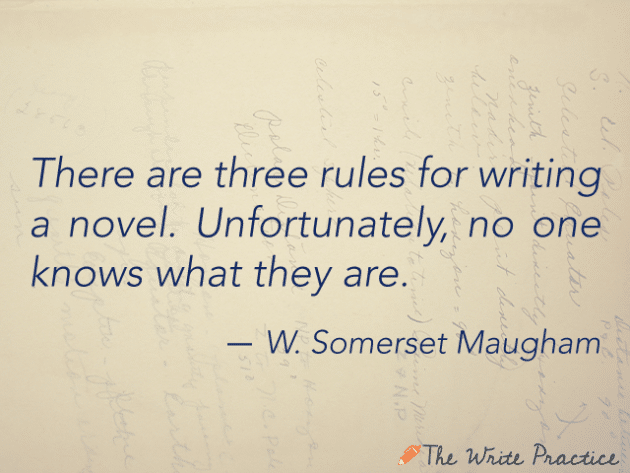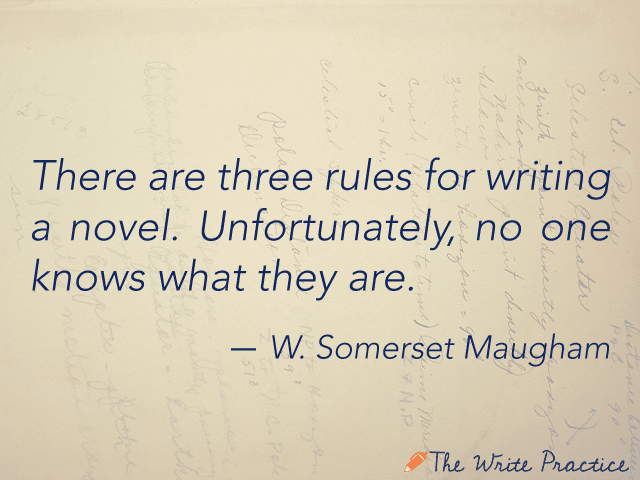 28. The best way to become a writer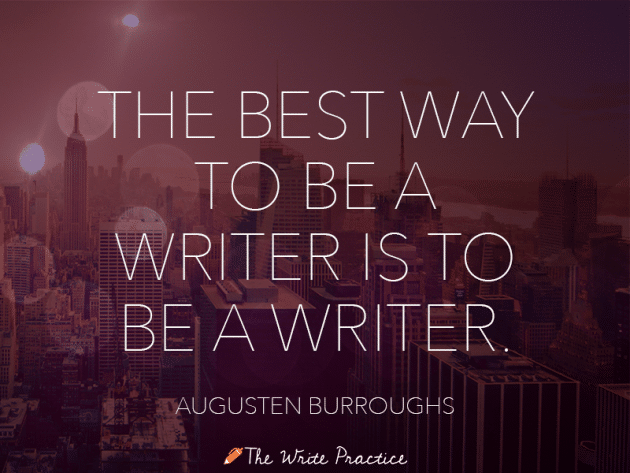 29. Finally, Always Listen to Ben Franklin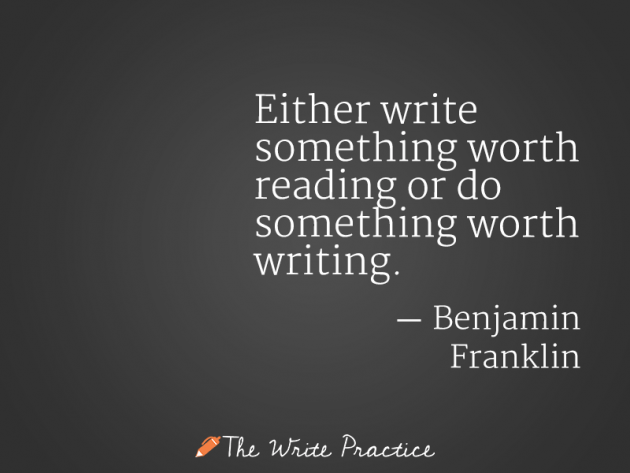 Which quote is your favorite? Let us know in the comments.
PRACTICE
Write something worth reading! Spend fifteen minutes free writing or working on a work in progress. As you write channel the advice from the great writers above.
When your time is up, post your practice in the comments section.
Happy writing!