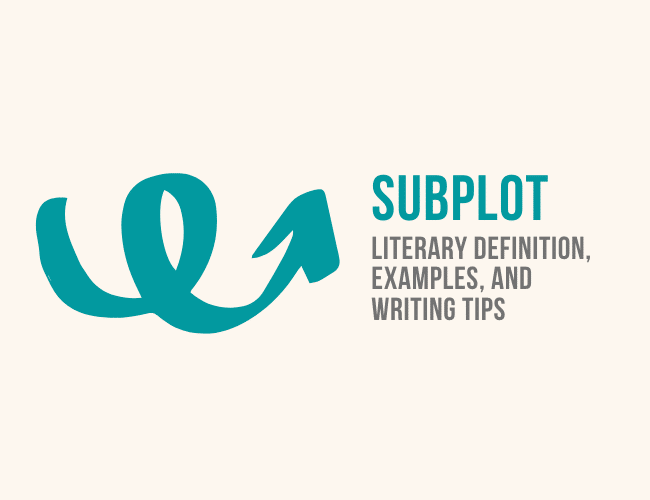 Stories are complicated, twisty, multi-faceted things. At some point, in many of the best stories, it feels like everything is in complete chaos, and then, seemingly all at once, it's as if the chaos has come to a head in a way that makes everything line up perfectly.
And one of the best tools in a writer's tool belt is the subplot.
But what is a subplot? How can you spot it in the books and stories you love most? And if you're a writer, how do you use it to tell better stories?
In this article, I'm sharing everything you need to know about subplots. I'll start with the definition of the literary term, then show you how it fits into a story structure, examples of some of my favorite subplots, and even tips from my own experience on writing novels with subplots.