We are over at letswriteashortstory.com today talking about short story ideas to help you write your next short story. Read the full post here: 10 Short Story Ideas.
Most writers have too many short story ideas, not too few. However, therein lies the problem, because the more ideas you have, the harder it can be to choose the best one.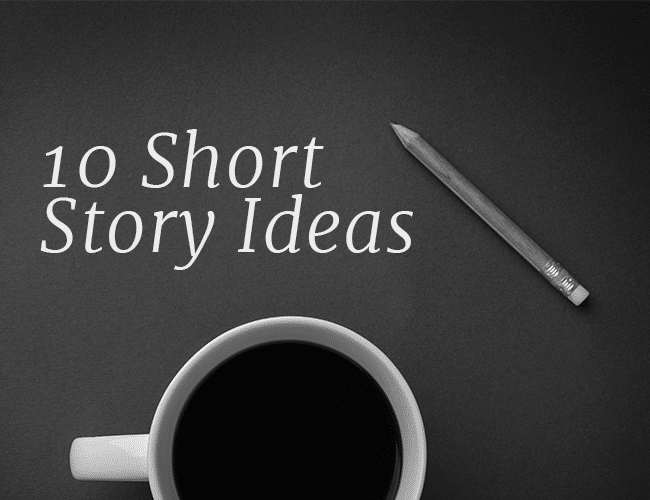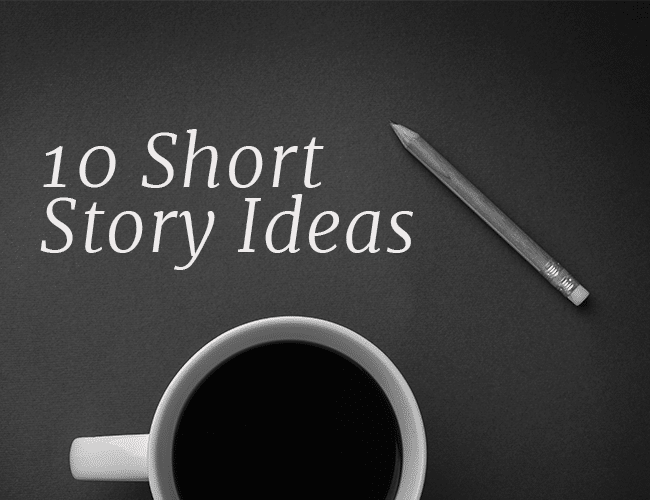 Here's my advice: If you're in the mood to begin a new short story, stop trying to find the best short story idea.
The best short story idea in the world won't help you if you don't write it, and a mediocre idea can be made into an award winning story if it's written well. Stop worrying about finding the best idea and choose one that's good enough (or even an idea you've already started). Your goal isn't to have the best ideas, it's to have the best short stories. But you have to write them. 
What if you committed to writing one short story per week? Or one poem/chapter of your novel/scene in your screenplay per week? How would developing a writing habit transform your life?
Why not use these ten short story ideas to write your first ten stories, one per week, over the next ten weeks? I promise you, your life will look totally different if you do it.
Joe Bunting is an author and the leader of The Write Practice community. He is also the author of the new book Crowdsourcing Paris, a real life adventure story set in France. It was a #1 New Release on Amazon. Follow him on Instagram (@jhbunting).
Want best-seller coaching? Book Joe here.