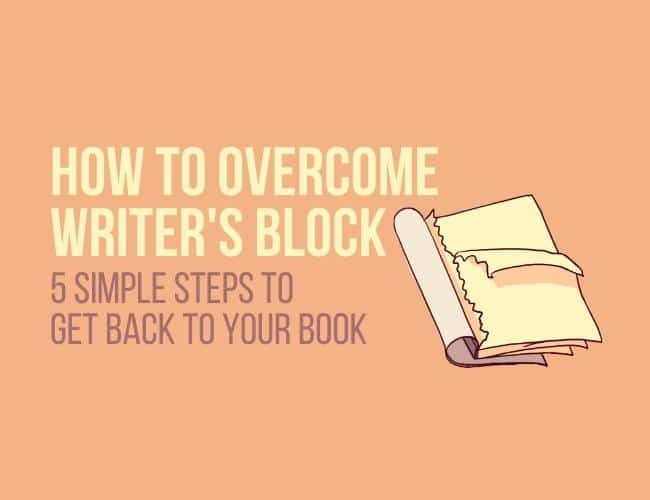 It's practically inevitable. You're rockin' and rollin' through your writing, feeling invincible, and then you reach a sudden halt: You're blocked. The words won't come. It seems like there's nothing more, and yet you've got things to do! Deadlines to meet! Dreams to fulfill!
It can seem impossible. But never fear: it can be done.
Here's how to write a book when you've got writer's block.