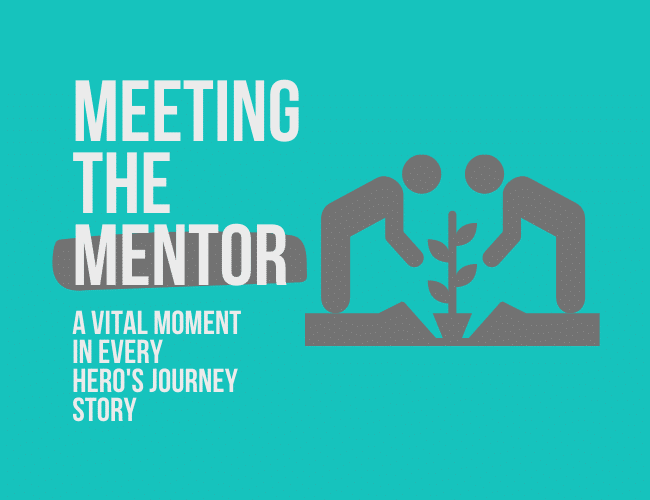 Great stories are filled with great characters. One of the most common characters in any story is the Mentor, an essential character if you're writing a Hero's Journey story. In fact, the fourth step of the Hero's Journey is Meeting the Mentor. Who is your hero's mentor, and how do they challenge them?
As you may know, the Hero's Journey is an archetypal story theorized by Joseph Campbell in his book The Hero With a Thousand Faces. And in practically every heroic story, there is a character that helps the hero rise from nobody to a somebody.
Getting that character right can be the difference between writing a story that readers love and one they put down and forget.