Your story is going to be great. Your book? It's going to be great. It's going to get written. Don't worry.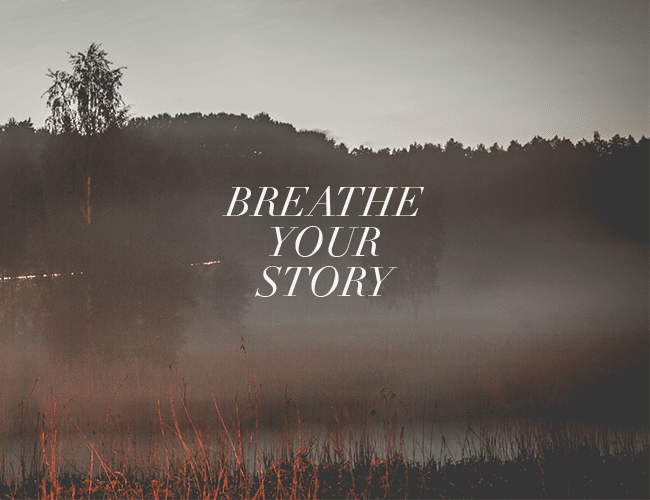 Take a deep breath.
Breathe in. Breathe out.
Breathe your story in. Breathe your story out.
We talk a lot about how to write great stories here, and all that learning, all that striving for excellence, it's really important. You should strive to write the best story you can.
But sometimes you just need to breathe, to look up from your keyboard, stretch THE kinks out of your back, and say, Wow, I'm writing.
I'm breathing.
I'm alive.
The secret is that the words you write when you're focusing on your joy will be better than the words you write when you're focused on greatness.
So today, breathe your story in.
Breathe it out.
And write.
(Then, of course, share your writing with the world.)
Have you ever felt filled up with joy while writing? Share your story in the comments.
PRACTICE
Free write for fifteen minutes. Write about the wind, or the feeling in your chest when you breathe, or the sound of your fingers tapping on the keyboard. Write about whatever you want. Let your story, your breath, lead you where it wants to go.
When your time is up, share your practice with us in the comments section. And if you share, please be sure to give feedback to a few of your fellow writers.
Happy breathing.
Joe Bunting is an author and the leader of The Write Practice community. He is also the author of the new book Crowdsourcing Paris, a real life adventure story set in France. It was a #1 New Release on Amazon. Follow him on Instagram (@jhbunting).
Want best-seller coaching? Book Joe here.