Simon Whistler embodies the spirit of the do-it-yourself writer. In this Scrivener Superpowers interview, Simon and I talk about his editing process and how he came to book writing.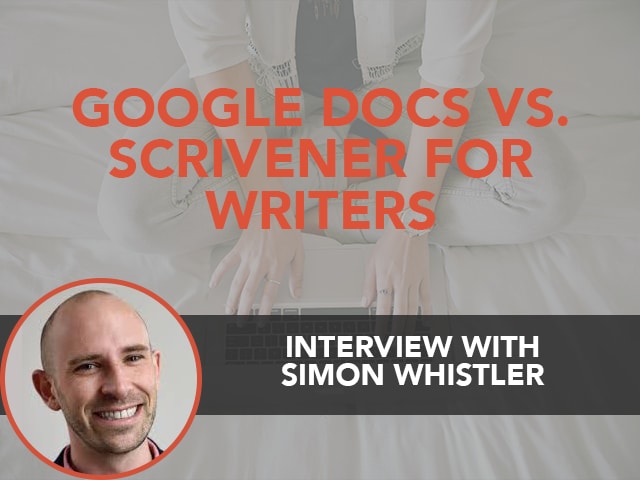 Simon Whistler's Thoughts on Editing and Scrivener
Like many authors, Simon came to writing through a circuitous route. He began by interviewing authors on his podcast, Rocking Self Publishing, and narrating audiobooks. After dozens of podcasts and hundreds of hours narrating and producing audio files, Simon found himself with a large amount of information on those subjects. This knowledge base turned into his first two two nonfiction books, Audiobooks for Indies and Bootstrapping for Indies.
Though he'd never written a book before, Simon found a method he believed in, and set out on the rewarding journey of writing and self-publishing nonfiction. His books teach other authors the DIY process he used for audiobooks and self-publishing on a budget.
In our interview, Simon told me that he's working on a third book in the for Indies series. We also cover how he started drafting his books in Google Docs before moving over to Scrivener for its superior organizational capacity, how he relies on the text-to-speech function during the editing process, and what writing blind spots are unique to voice actors.
Do you want to learn more about Simon's DIY spirit?