I've read dozens of books and hundreds of blogs on writing advice over the years, and if I could distill just one piece of wisdom from all that effort studying, it's that every writer has a unique process for putting words on the page. However, we all have room for growth, so, today, we'll hear about how Scrivener can help us improve our writing process.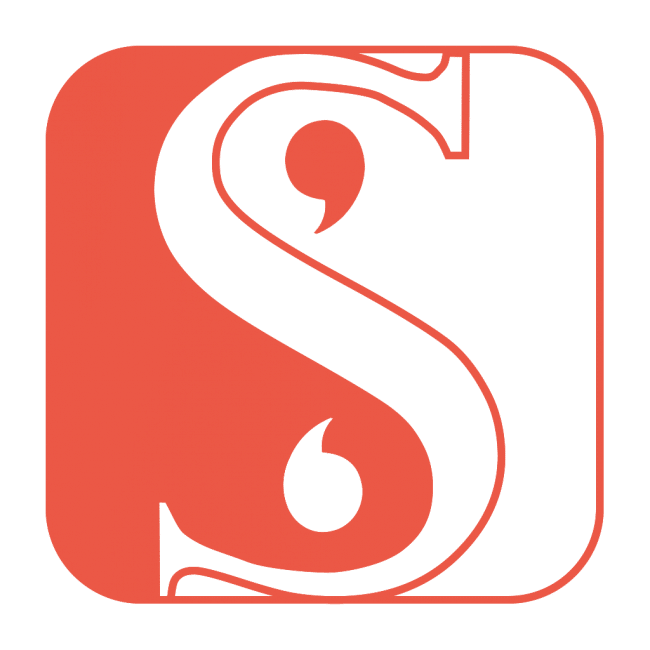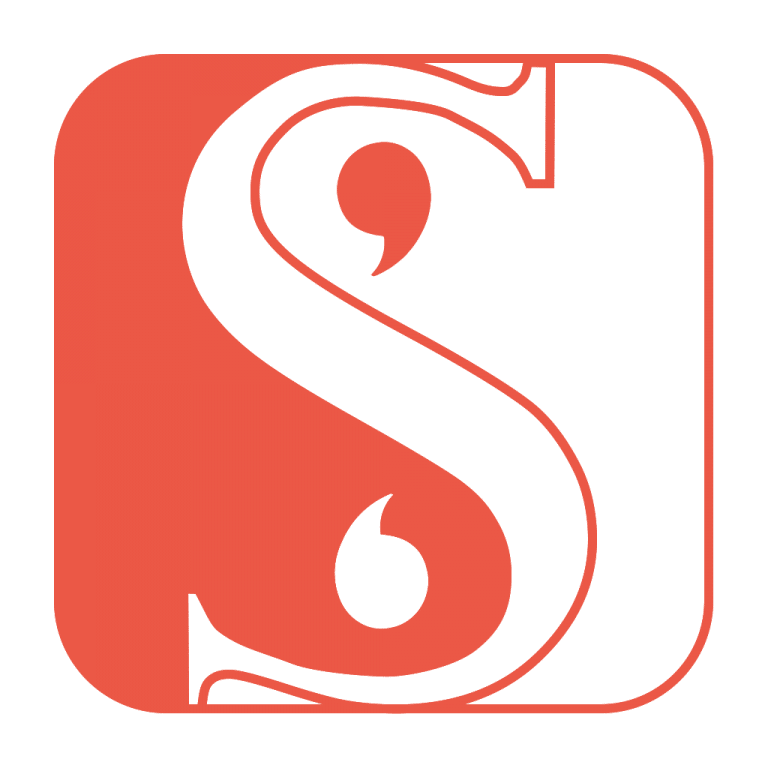 Joanna Penn's Thoughts on the Writing Process and Scrivener
If you follow your instincts, you'll come to know yourself and your own process. Joanna Penn, the author, entrepreneur, and host of The Creative Penn Podcast, seems to have arrived at that stage where she knows herself well enough to know what works and what doesn't when she's writing. Joanna's writing process is very different from my own, but she exudes the confidence of experience when talking what works for her.
I had the opportunity to speak to Joanna about her unique writing process, and how it evolved her first book, which she wrote in Microsoft Word, to using Scrivener to capture ideas, draft manuscripts, and compile publishable books.
"[Scrivener] really is one of those life-changing tools for people," Joanna told me. "I think it's brilliant and I'm a real evangelist for Scrivener."
I couldn't agree more! Joanna speaks of many more ways in which Scrivener helps improve our writing process.