Are You Practicing the Right Way?
We believe that with the right practice, anyone has what it takes to become a published author and thriving writer. And we have the programs and courses to further your writing career at each stage of the journey. Take a look at what we have coming up below: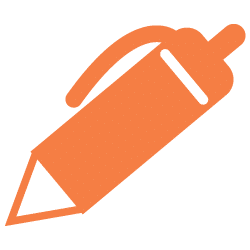 Ready to start your practice? Get a new writing lessons, exercises, and writing prompts every weekday. Did I mention it's free? Sign up for your
daily writing practice here
.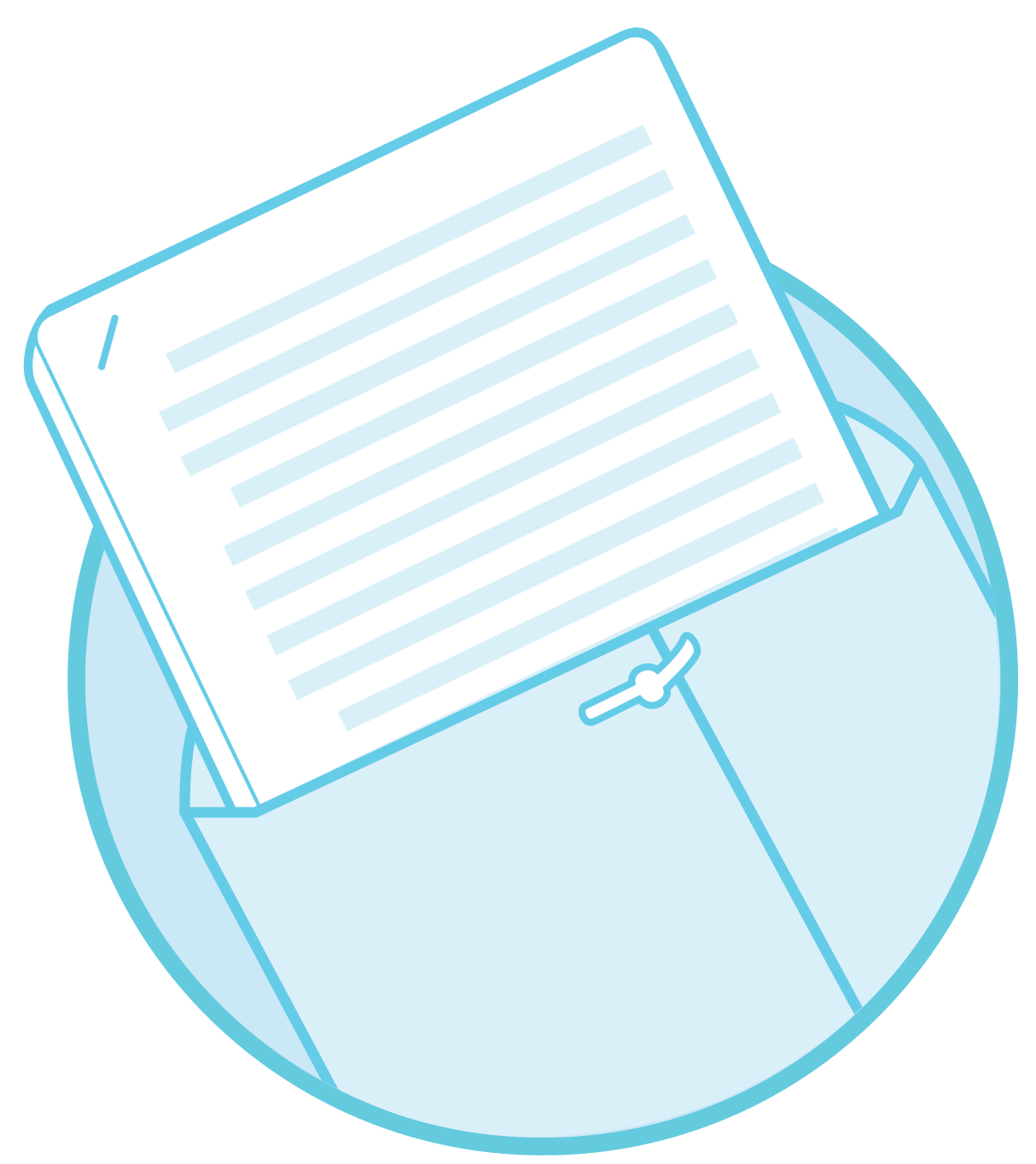 Short stories were once the training grounds for the best writers in the world. Discover how to write a short story, submit it to magazines, and get it published through this free short story tutorial.
Click to sign up »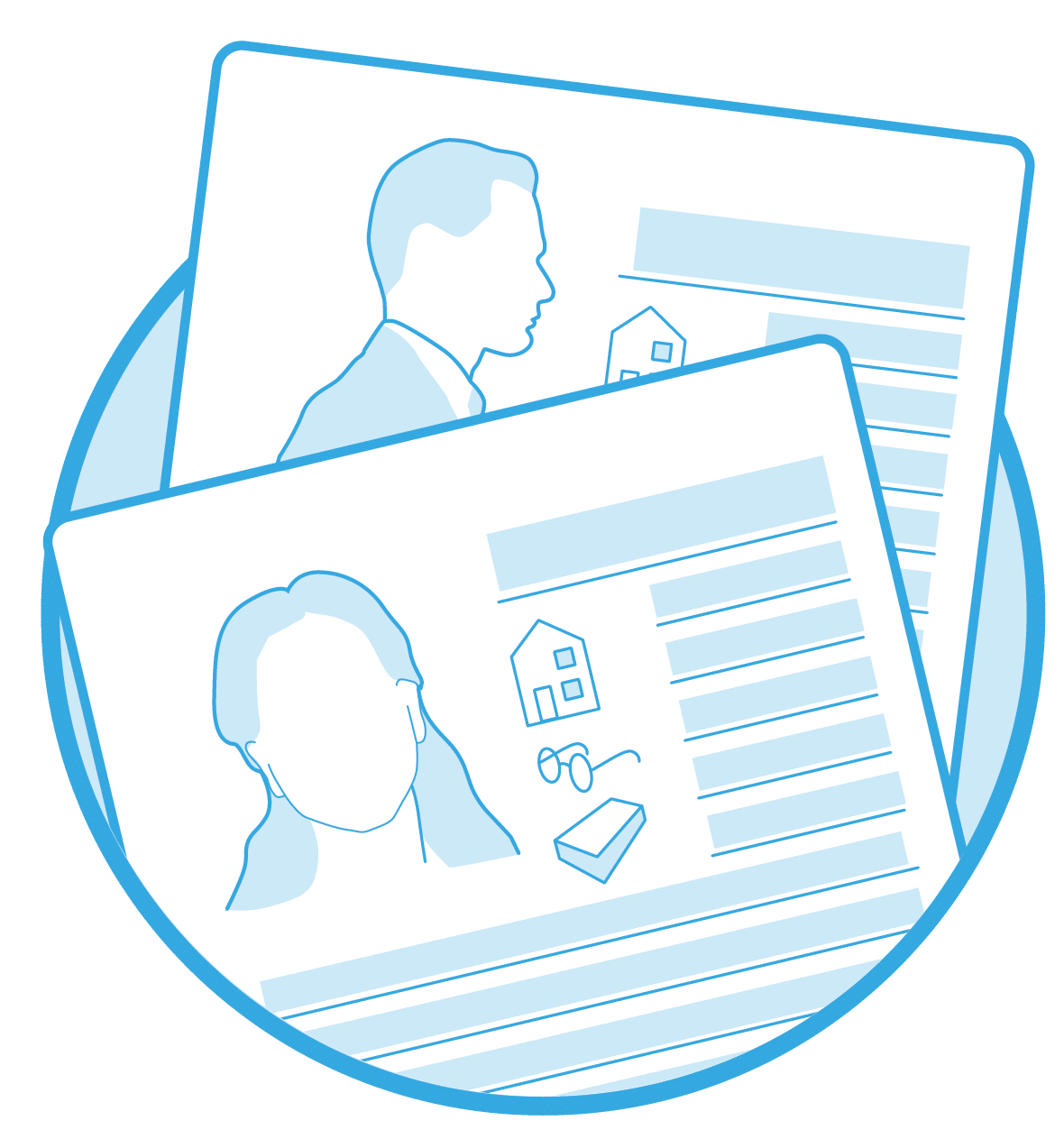 Good characters are why people read stories, so make sure your characters are awesome. Hook your readers and draw them into the story in this free characterization tutorial.
Click to sign up »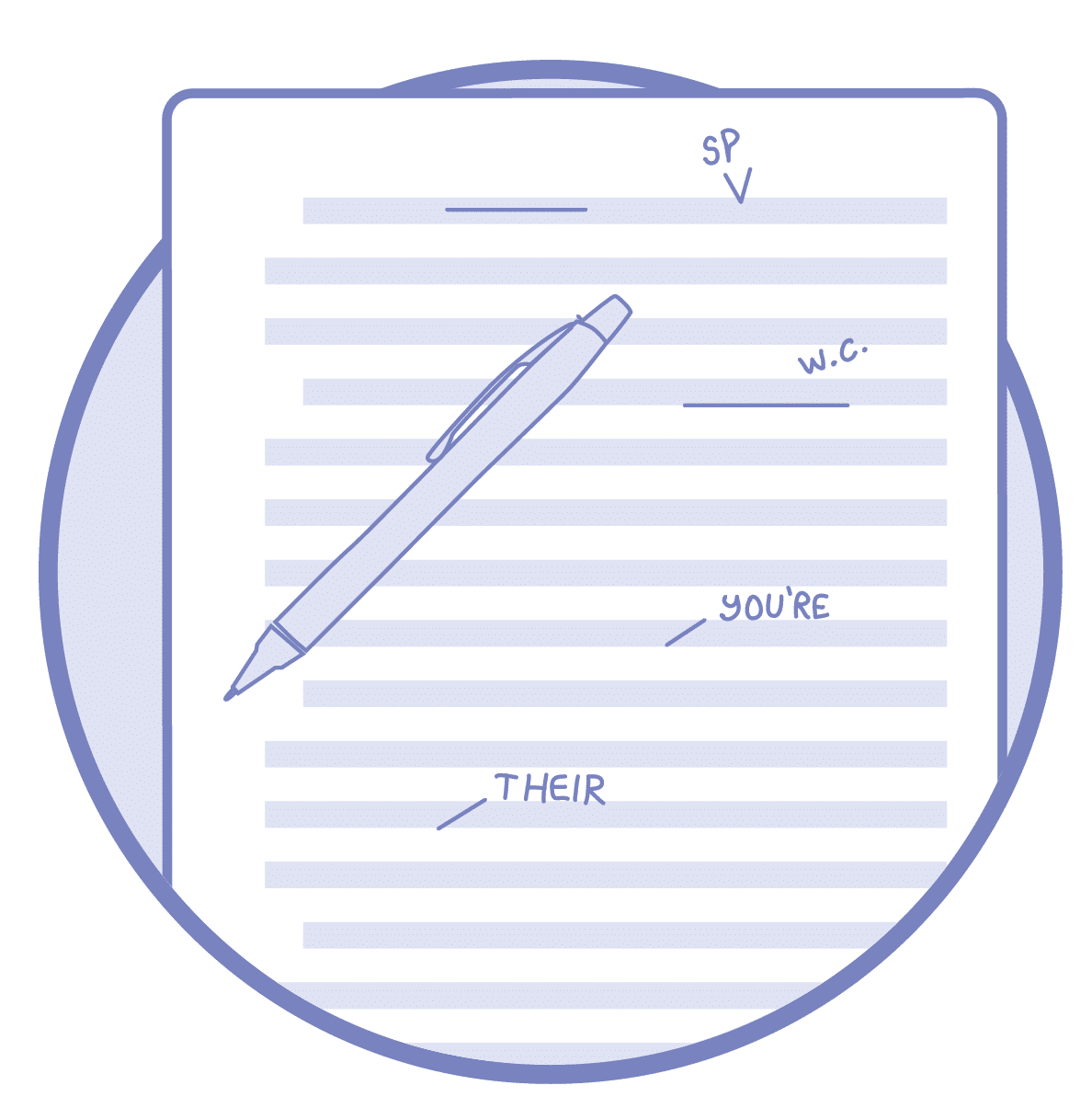 Good grammar
might seem old fashioned, but editors and publishers still care about grammar. Avoid rejection and make your writing shine through this free grammar tutorial.
Click to sign up »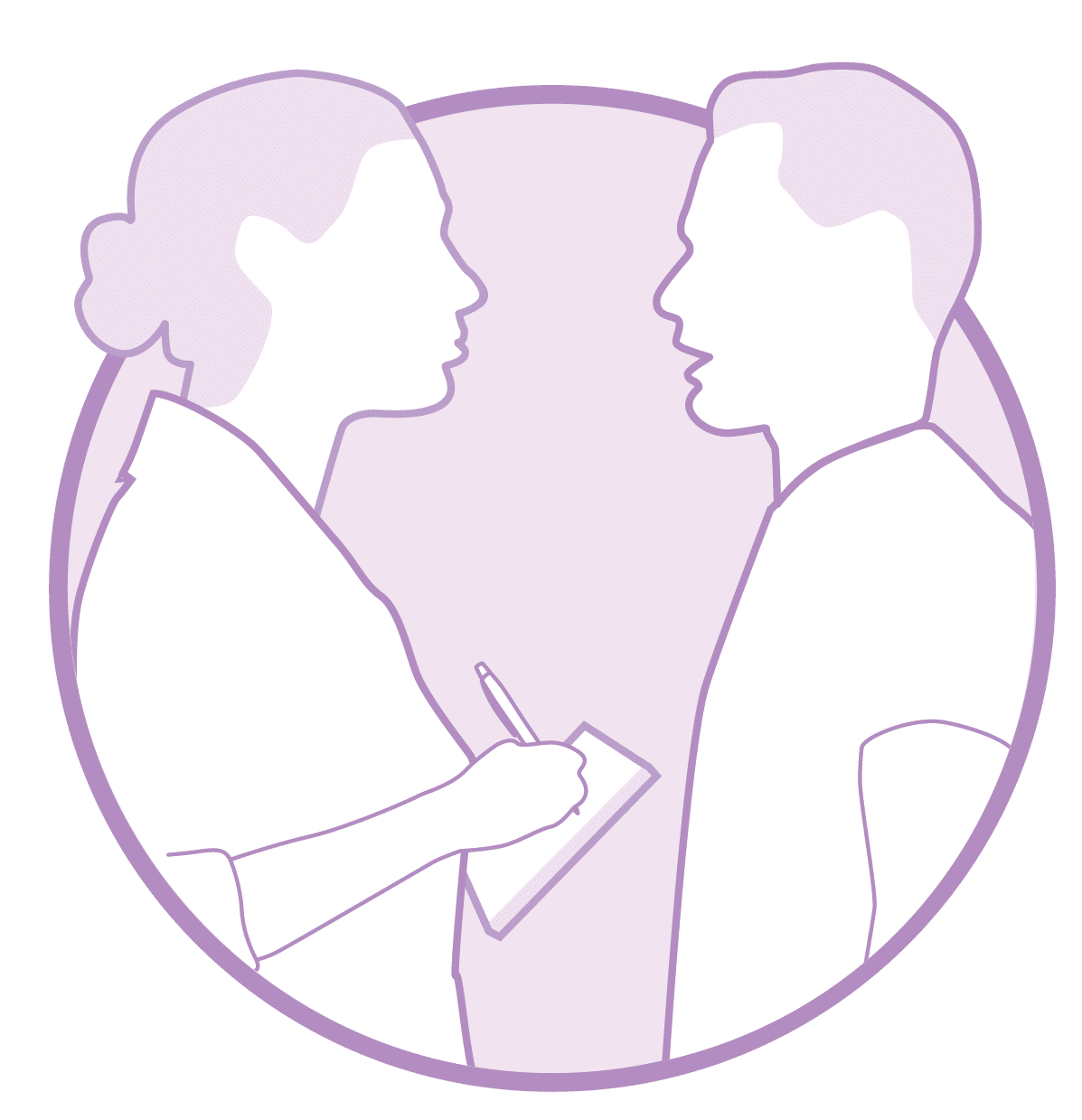 Giving a good interview is a skill almost all professional writers need. Add depth, expertise, and precision to your writing through this free interviewing tutorial.
Click to sign up »
We have amazing free courses to help you get started with your writing practice. Find them here.
We have premium courses to help you go to the next level in your writing career. Find them here.
Get in touch, or sign up for a course above!