This guest post is by Marcy McKay. Marcy is the "Energizer Bunny of Writers." She believes writing is delicious and messy and hard and important. Find her on 
Facebook
!
Years ago, I found myself chairing the writing contest for my local writers' organization in conjunction with its annual conference. It was a huge undertaking, but I'd done it before and could do it again.
So I thought.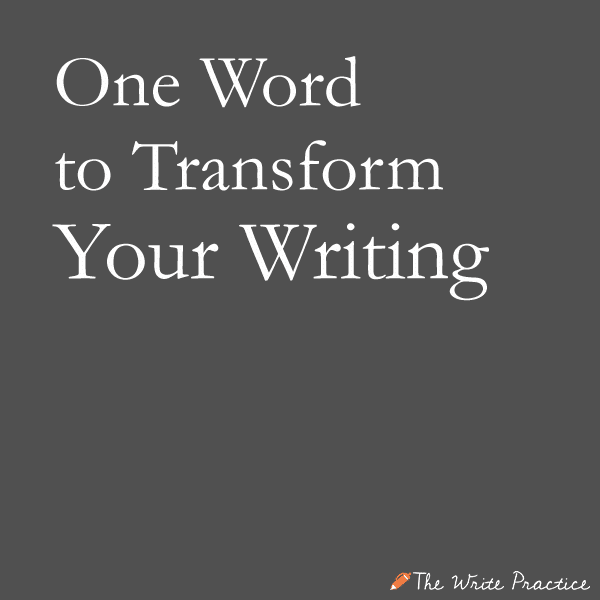 The first time, it felt exciting to connect directly with authors, literary agents and editors as our judges. I saw firsthand they were regular people doing what they loved with books.
Not only did I secure the judges, but I also sorted and organized the hundreds of entries for the fourteen different categories.
This go-round, the commitment overwhelmed me. At three a.m. one morning while surrounded by piles of paper, I realized—I'd done it again.
Given away my writing time.
Want to Transform Your Writing?
The single most important word ever writer must learn is…
No.
Hadn't I learned this lesson already? When I first got serious about my novel a few years earlier, I shifted my daily responsibilities, let go of commitments that no longer served me and managed to write 20 hours every week. That was with a husband, a three-year old and a newborn to juggle; not to mention my day job as the executive director of a not-for-profit.
Don't get me wrong. Volunteering is good. Helping others is wonderful. I believe generosity helps your writing, but I'd chaired the contest for the wrong reasons this go-round.
At first, I did it in appreciation to the organization that helped me kick-start my career. Seeing what not to do made me a better writer: incorrect formatting, poor writing, and rookie mistakes (don't print your manuscript on pink paper!).
Between that knowledge and my new connections, it'd been a worthy endeavor—even if it did briefly sacrifice my personal writing time.
Then, I let them guilt me into volunteering again. It wasn't right for me anymore, but rather than have an awkward five minute conversation, I said 'yes' to please someone else.
Big mistake.
Why Can't Writers Say No?
Here are a few reasons why we say yes, when we really want to shout, "No!"
You want to help.
You want to be nice. (Or, at least not be rude).
You want to keep the peace. (Who wants to fight?)
You don't want go seem ungrateful.
You're afraid you'll miss certain opportunities or connections.
You don't want to burn bridges.
If you identified with any of these, I understand. I'm a recovering people-pleaser and still struggle with it today. Remember, each time you say no to an unwanted request, you say yes to your writing.
How to Say No Without Being a Jerk
Let's face it. There are only 24 hours in a day. How you spend those hours tells the world how serious you are about your craft.
Here are a few ways I've learned to be kind, but clear in declining:
1. "I'll think about it and let you know, but it may be 'no' since I'm really busy these days."
This is my favorite because it buys me time, as well as plants 'no' in their head beforehand.
When you're ready to respond, do so however you feel most comfortable: face-to-face, via email or text, leave a voicemail with your answer there. I fully admit I've called someone's office phone at 6 a.m. when I knew I wouldn't have to talk to them.
2. "Thanks, but I have to say no. I have too much going on right now."
This is a variation of #1, but shorter and more direct.
3. "That sounds great, but…"
This says you think their project has merit, but you still can't participate (only say positive things if you believe that).
4. "No."
It was a powerful day for me when I learned that no is a complete sentence. You don't owe anyone an explanation for your response.
No in a Nutshell
For some, this may be hard to do at first, but keep at it. Your writing deserves your very best. Remember:
Each time you say no to an unwanted request, you say yes to your writing.
It's better to have an awkward five-minute conversation with someone else, than to be dishonest with yourself.
You don't owe anyone an explanation for your response. No means no.
How do you handle saying 'no' to others? 
PRACTICE
Spend fifteen minutes listing the current activities you would like to say no to and give yourself more writing time. Take one of those items and script out what you would actually say. BONUS PRACTICE: If you're brave enough, actually follow through on saying no, then report back to us. Good luck!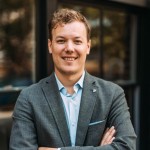 This article is by a guest blogger. Would you like to write for The Write Practice? Check out our guest post guidelines.