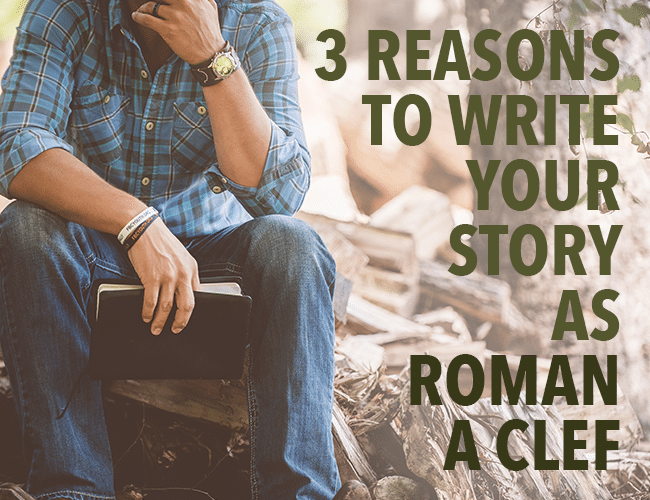 For years I have written nonfiction. I've studied memoir, creative nonfiction, narratives, journal writing, and essays. I've even written three nonfiction books. But for my next project, I decided to try something different. That is when I was introduced to roman à clef.
"Roman à clef" is French for "novel with a key." It is a "novel about real life, overlaid with a façade of fiction."
In other words, roman à clef is something that the author has seen or experienced but portrays the story as a fictional tale.