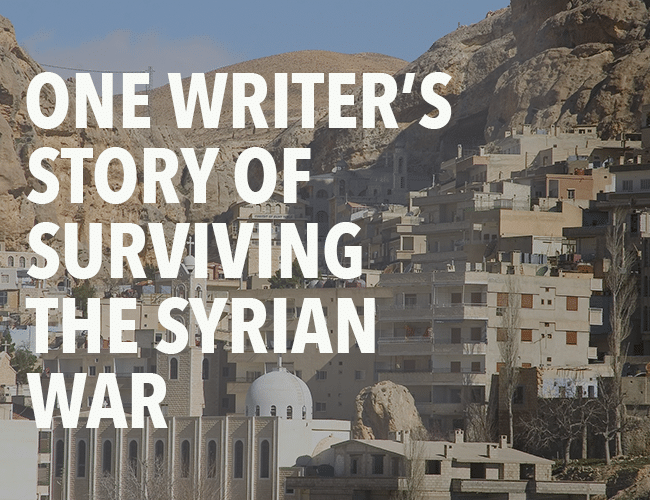 Last November we were approached by a young writer who lived in Syria. We're often approached by writers from all over the world, but there was something different about this aspiring writer: his message.
Nabeel Kallas studies medicine and writes novels in his spare time. He lives in the war-torn nation of Syria and writes about the people of his homeland. His first novel is called WHEN THE JASMINE RETURNS.
WHEN THE JASMINE RETURNS is a story about young people living in Syria. It follows a group of friends trying to live normally despite their fears and the constant threat of the dangers of war.
Today, we're sharing an exclusive excerpt from this upcoming novel.