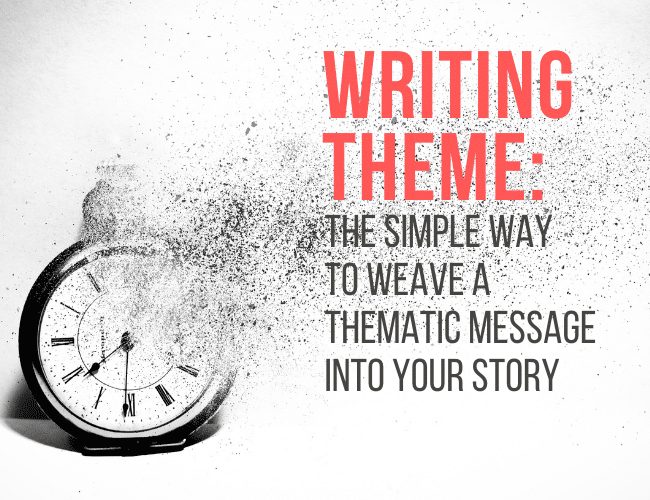 Does the concept of "theme" confuse you? Do you have trouble writing a theme, or weaving a theme into your story? 
If you said yes, you're not alone. Lots of writers struggle to identify a theme in their book—and many don't even know what thematic message the are communicating through their story until a second or later draft. 
The good news is, there are writing tips you can use when weaving a thematic message (or two) into your story.