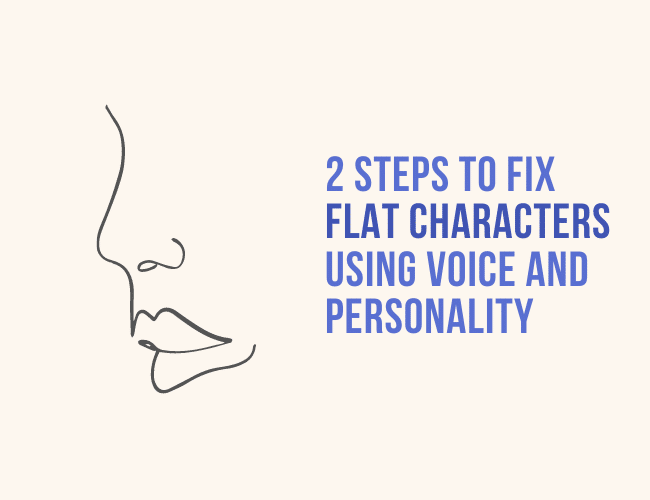 You have created a character. You've named them and given them a colorful past, as well as lots of fun personality traits. Your character steps into your story . . . and suddenly you find that they've fallen flat. How can you fix them?
They're boring. Those personality traits you meticulously picked out for them just aren't showing up. Your character goes through the motions of the story and you wonder why this interesting, unique character you've worked so hard on is missing that luster you imagined.
Not to worry: there's a simple, two-step fix to give your characters voice and personality.