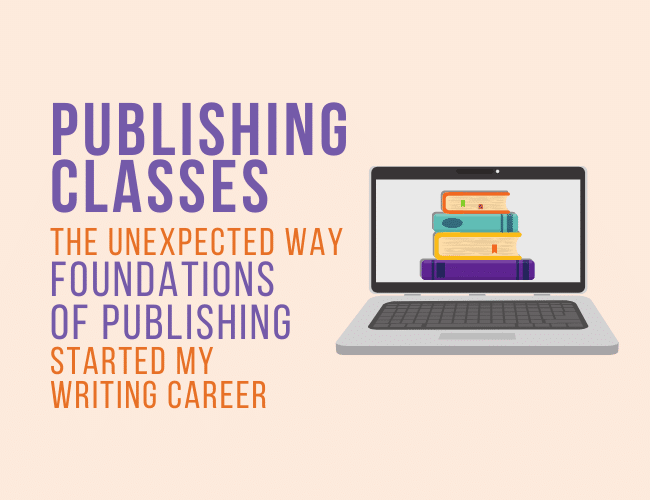 So you've finished your book. Have you been looking at publishing classes to figure out how to bring your story into the world? I did years ago.
It was 2013. 
MLK's "I Have a Dream" speech was turning fifty, I had just switched from a very toxic day job to a much more peaceful one, and I had become determined to take my writing career a little more seriously. I researched publishing classes on how to publish, and landed upon the Foundations of Publishing program (then called Write to Publish). 
It's worth mentioning that I went into this program with the utmost confidence.
I had self-published a book the year before, and although it only sold a meager eleven copies, I was convinced that the only issue with it was that I didn't know how to market, and that if I had just learned the "trick" to attracting an agent or publisher, I would surely become an instant success.
And so I signed up, prepared myself, and thought for certain that I was only weeks away from becoming a best-selling writer.