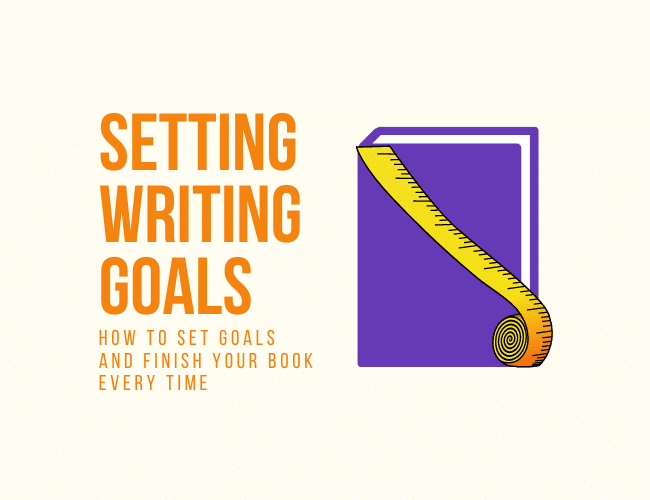 Have you ever had a great book idea, or started a story but failed to finish it? Did you try setting writing goals to finish your story, but couldn't keep up with your giant ambitions?
Did failing to meet your writing goals end in your giving up?
Goal setting is not as straightforward as it seems. Bad goals reinforce bad habits. If you want to become a writer and finish your writing projects, you need to set goals that you can meet—while also pushing you to complete your writing projects.
In this article, you will learn the two types of goals every writer can set and accomplish. You'll also learn four major reasons every writer needs to actually finish their writing projects—along with tips on how to do this.