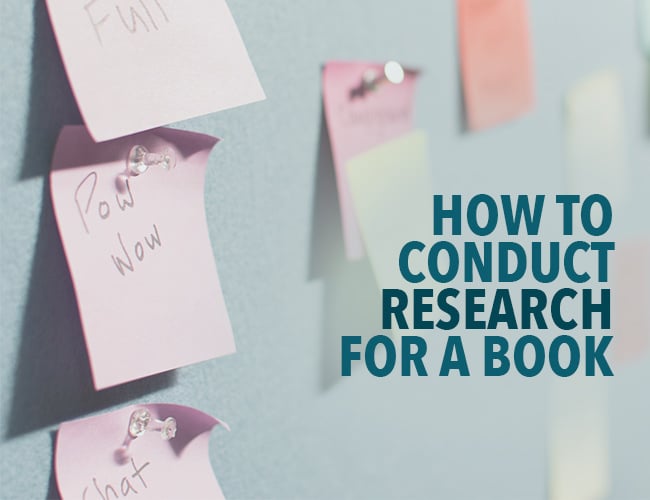 You might think you don't need to do much research because you're writing fiction. (Isn't fiction just making stuff up?!) You'd be wrong.
Your readers expect to be transported to your setting and to understand your characters so fully, they seem like real people. Little things like using the wrong jargon or having your main character wear the wrong type of bodice can jar your reader out of the story and cause them to lose respect for you as a writer. If they can't trust you to get the facts right, why should they trust you to guide them through a story?
Like it or not, research is a writer's best friend. (Next to caffeine, anyway.) So let's talk about how to conduct research for a book.