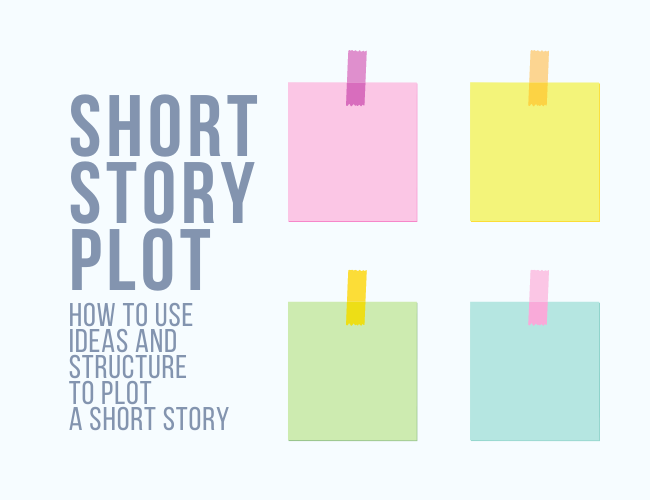 Do you want to write a short story, but are unsure about how to develop a short story plot?
Short stories rarely require extensive plotting. They're short, after all. But a bit of an outline, just to get the basic idea down, can help you craft a strong plot.  
Plotting your short stories will give you an end story goal and will help you avoid getting stuck in the middle, or accidentally creating plot holes. You'll have fewer unfinished stories if you learn to do a little planning before you start writing.  
And in this article, you can learn how to take your short story's primary conflict, and build a plot around it.