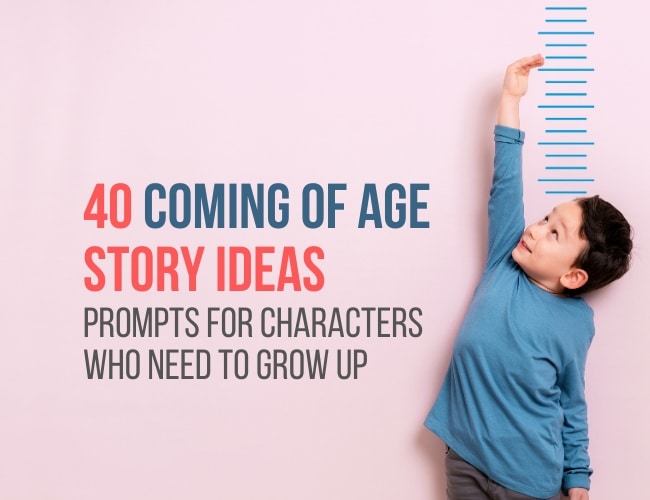 Growing up is a universal experience with a myriad of variations. Some cultures and families have rituals that young people follow or rebel against to find their way to adulthood or self-actualization. Others are left to stumble through their entire life trying to figure out how to experience happiness.
We often think of coming of age or initiation stories as a journey from adolescence to adulthood, but some adults reach legal age without becoming a mature person. They can undergo a coming of age story much later. 
Let's look at some prompts to write coming of age stories.