Today, Americans are celebrating our independence. It's a day full of cookouts and fireworks and enjoying the sun. It's also a great day for a writing prompt!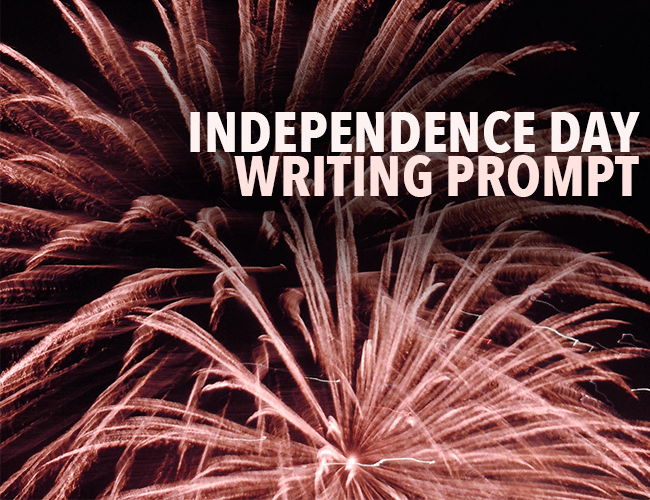 In a previous post, Jeff wrote about the many forms of independence. Today, let's take a look at celebration.
Fourth of July Writing Prompts
Here are your prompts:
What does the Fourth of July mean to you? Write about a memorable Fourth of July you've experienced.
What does the character in your work in progress celebrate? Write a scene about them celebrating their favorite holiday or occasion.
An overenthusiastic amateur pyrotechnician organizes an elaborate fireworks display—but something goes terribly wrong. What happens next?
What makes the Fourth of July special to you? Let us know in the comments.
PRACTICE
Choose one of the writing prompts above. Then, take fifteen minutes to tell your story. When you're done, share your practice in the practice box below and be sure to leave feedback for your fellow writers!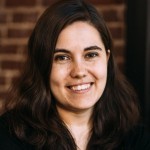 Alice Sudlow is the Editor-in-Chief of The Write Practice and a Story Grid certified developmental editor. Her specialty is in crafting transformative character arcs in young adult novels. She also has a keen eye for comma splices, misplaced hyphens, and well-turned sentences, and is known for her eagle-eyed copywriter skills. Get her free guide to how to edit your novel at alicesudlow.com.