They say there are two types of novel writers: pansters and plotters.
Pansters catch the spark of an idea and just get down to the writing. Plotters, on the other hand, create an outline of the novel before stringing sentences together.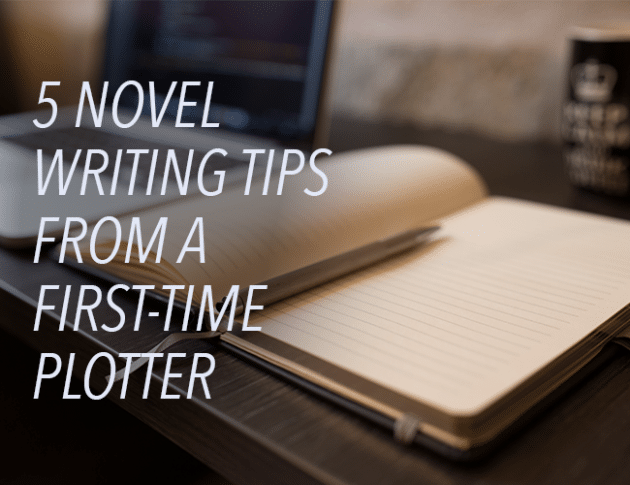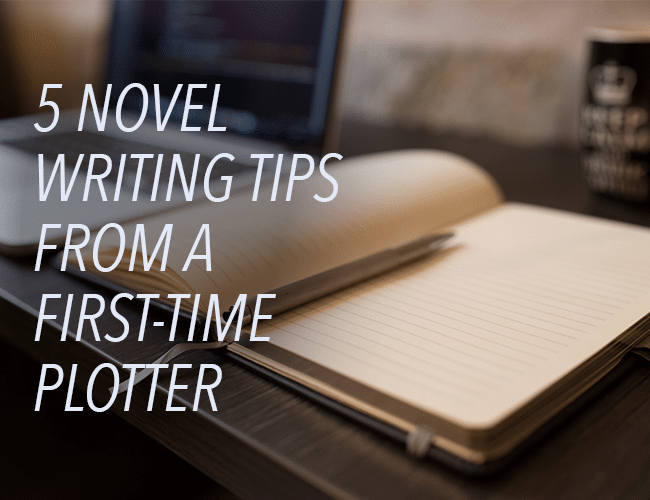 When I wrote my first novel, I pantsed my way through with just a general idea of where I was trying to get. Overall it worked out, but along the way got myself stuck in a corner a few times, and spent much more time re-writing to correct plotting issues than I'd have liked.
This time around, I'm trying figure out how to outline a novel, with the hopes that thinking the plot through first can help me be more efficient when I get to the writing part.
How to Outline a Novel
As I figure out how to outline a novel of my own, here are five tips I've picked up from plotters about how to get it done well:
1. Start at the beginning
Before you start plotting, you've got to know where you're starting from. Take the time to flesh out your premise, from your key characters to the world they inhabit. These key details are the roots the rest of your story grows from, so take your time.
2. Know your goal
A map is no good if you don't have a destination in mind. When you start plotting, it can help to have a sense of how you want the story to resolve.
3. Or, start at the end
If you're not sure where to start, starting at the end may be a good alternative. Many writers recommend this method of working your way backward through a story to get the creative juices flowing.
4. Find the tentpole moments
Once you've got your starting point nailed (or, your end point), a good next step is to identify the key plot points that define the big picture of your novel. What are the key moments for the characters? What are your plot threads?
5. Flesh it out
Now all that's left to do is conned the dots, so to speak. Pull all your planning together and weave the plot threads into cohesive hole. Flesh out those details chapter by chapter.
To Outline a Novel or Not to Outline
We all have our own ways to getting the writing done. Some of us naturally tend toward pantsing, while others prefer to plan out their plots first.
Regardless of which we come to naturally, it might not be the way that works best. It can be worth the effort to explore the opposite approach, even if just as an experiment to learn more about our personal process.
Are you an plotter or a pantser? Let me know in the comments section.
PRACTICE
Whether you're a plotter or a pantser, there's a lot to learn on the other side of the pen. Try writing a story using the opposite approach. Then, share what you learn in the comments!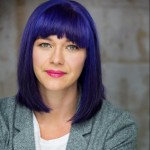 By day, Emily Wenstrom, is the editor of short story website wordhaus, author social media coach, and freelance content marketing specialist. By early-early morning, she is E. J. Wenstrom, a sci-fi and fantasy author whose first novel Mud will release in March 2016.