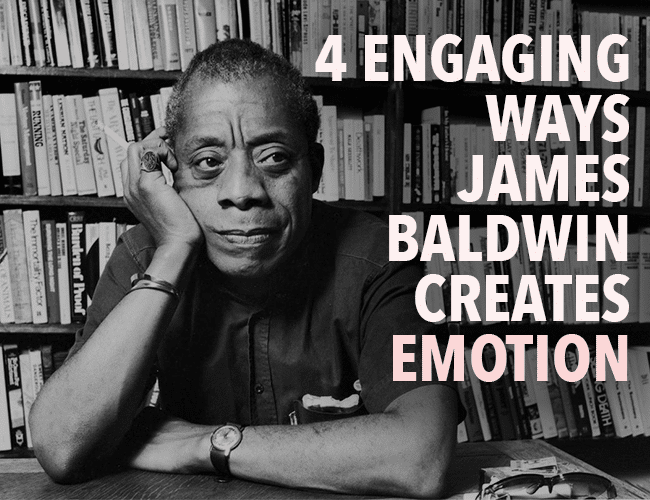 Recently my publisher recommended I read the novel "If Beale Street Could Talk" by James Baldwin.
Baldwin is known by many for being a political writer during the Civil Rights movement, but what struck me about Beale Street was how he conveyed this emotion. He does such a great job making me feel Tish's love, desperation, etc. throughout the book such that I found myself thinking, "how did he do that?"
How did Baldwin so successfully evoke emotion in Beale Street? Here are some of the answers I came up with.