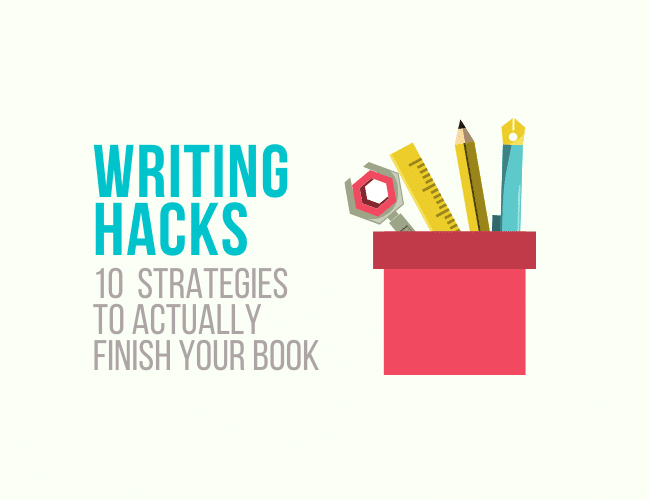 Are you struggling to write? Read on for my best writing hacks to get you writing now.
There's no getting around it. Writing is hard. Whether you're writing your first book, crafting an essay for school, blogging, or just writing for fun, there are so many things against you.
First is the time itself. What you could say in five minutes takes a huge amount of time to write into coherent, grammatically sound sentences. 
Then there are the distractions: social media, video games, endless sudoku puzzles (my personal kryptonite). 
Finally, and perhaps worst of all, there is writer's block, which can vary from a general aversion to writing to crippling self-doubt and an inability to put any words on a page, let alone something good.
Yes, writing is hard. So hard it's amazing people write at all, some for fun no less!
The good news is that if you're having a hard time writing, you're not alone. Even great writers struggle with distraction and writer's block. To be honest, I struggle too. I've written 15 books and still struggle on a daily basis to write. 
At the same time, writing can be amazing, inspiring, fulfilling, even life changing. If you're struggling to write, in this article I'm going to share all the writing tips to help you get focused that I know. Hopefully at least one of these tricks will get your creativity thrumming, get the words moving, and help you finally get to writing.
So grab a cup of coffee, open up a blank page, and get ready to write.