This post was originally published Dec 2, 2013 and has been updated.
In New York for Thanksgiving, I took a stroll through SoHo and happened upon an independent bookstore.  I wanted to buy something that seemed "indie" so I purchased a copy of The New York Review of Books, in part because I noticed Zadie Smith wrote an article for the issue. In the article, she described a scene from a painting. What I read helped me to improve my descriptive writing. I truly think I'm a better writer because of it.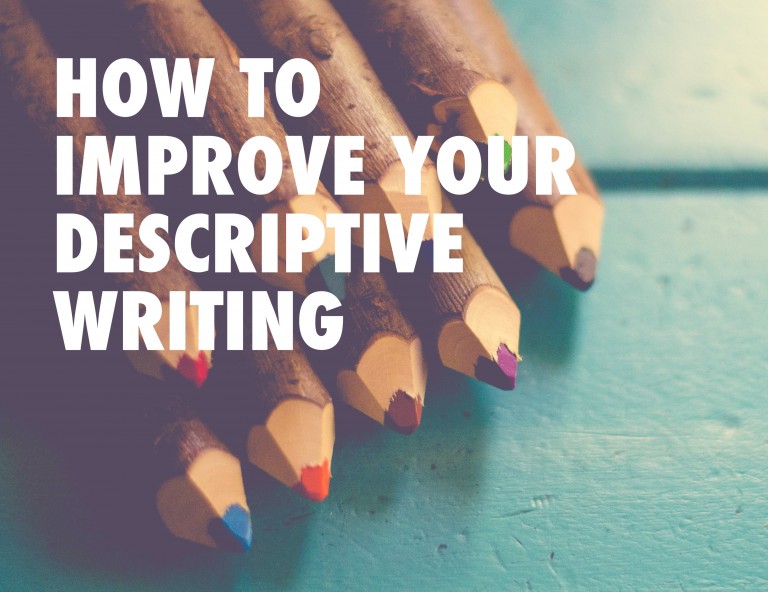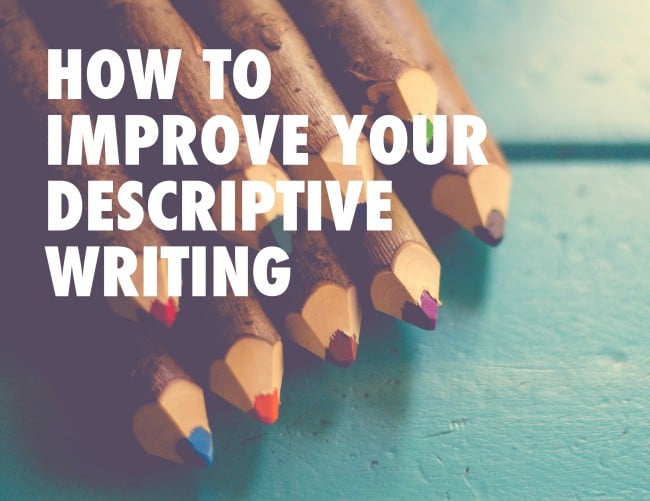 Zadie's article is called "Man vs. Corpse," which is essentially an account of her reaction to an Italian painting entitled "Man Carrying Corpse on His Shoulders" (below).  In the piece, she describes the painting in the detailed way that we writers try to describe the images in our heads.
It was sort of incredible to see how an established writer like Zadie Smith drew an image with her words–the same one I was staring at.  I felt like I was learning from a literary genius simply by reading the description and looking at "Man" at the same time.  It led to a kind of an epiphany—like "oh, that's how you do it."
Today's blog post is going to be a bit different. I'm placing the "PRACTICE" portion in the middle because, if you can, I want you to try it before you read Zadie's description, which is after the gray box.
PRACTICE
Describe "Man Carrying Corpse on His Shoulders" to a reader who has not seen it before.  Share your version in the comments!  How does it compare to Zadie's?
Here is what Zadie wrote:
"Man is naked, with a hand on his left hip, and an ideal back in which every muscle is delineated. His buttocks are vigorous, monumental, like Michelangelo's David… He walks forcefully, leading with his left foot, and over his shoulders hangs a corpse—male or female, it's not clear. To secure it Man has hooked one of his own rippling arms around the corpse's stringy leg. He is carrying this corpse off somewhere, away from the viewer; they are about to march clean out the frame."
When was the last time a writer has blown you away? Don't forget to share your thoughts in the comments section!