Today on the blog, we've decided to have a little fun. We created a quiz that will determine which classic writer you are most like.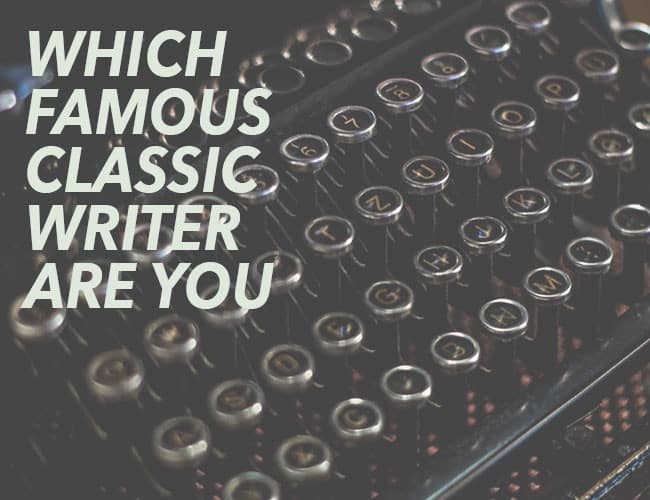 We love these classical writers. They inspire our writing and they teach us more about the craft daily.
These writers set the standards high for us, and we as a community aspire to reach those together. Figuring out which writer we are most like might help us improve and hone our skills a little more. And sometimes we just like to have fun.
Here goes:

Which famous author are you? Let us know who you get in the comments below!
PRACTICE
Take a few minutes to take this quiz. Once you've discovered who your inner writer is, do a little research on their writing style. Let us know what you've found in the comments.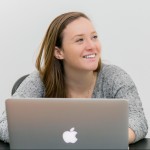 Kellie McGann is the founder of Write a Better Book . She partners with leaders to help tell their stories in book form.
On the weekends, she writes poetry and prose.
She contributes to The Write Practice every other Wednesday.