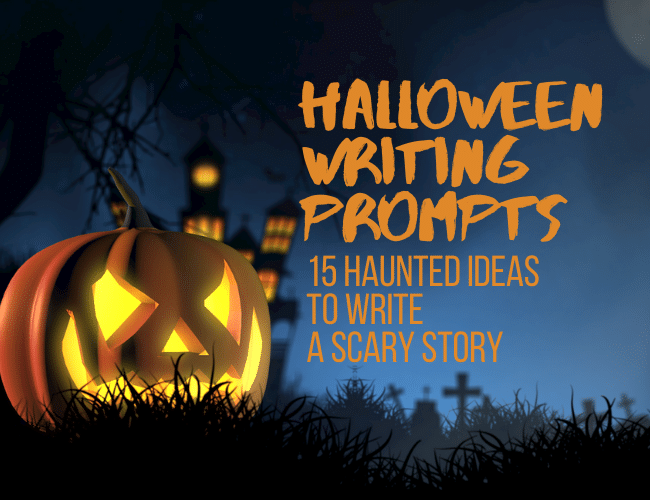 Writers write to get a reaction out of their readers. No matter the genre, you want your reader to feel something when they read your writing.
For horror writers, that feeling is fear. But it's also so much more than that.
Great horror stories take the everyday creepy and turn it into something even more creepy (and often become a condemnation of injustices in society). And then, the great thing is, horror stories teach you that those creepy things can be beaten. That's what keeps bringing the readers back.
And that's why horror writers keep churning out the fear.
Maybe you love writing scary stories. Maybe you don't, but this is something you'd like to take a whack at, just for practice (we're fans about that around here!).
Just like reading outside your genre is valuable to mastering the writing craft, so is writing a scary story.
This story doesn't have to be long, it could be a short story. Try for something you can write in one sitting, like 1,500 words.
To get you started, use one of the Halloween writing prompts suggested in this article. Then let loose, and have fun!