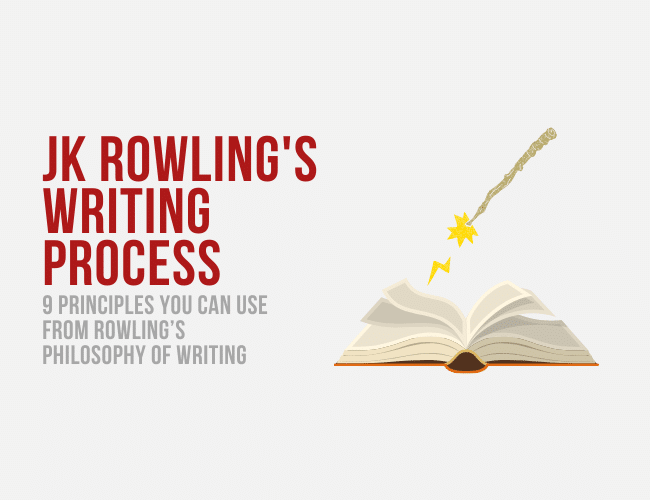 If you're like me, you loved the Harry Potter series. Maybe you watched the movies or even visited the theme park, and you wondered about JK Rowling's writing process and the strategy she uses to write her best-selling books.
If you're like me, though, you've also been deeply hurt by things Rowling herself has said. On Twitter, on her website, in interviews, and more, Rowling has promoted harmful views of trans people, and you might be one of her many readers who find it painful, or even impossible, to return to the Harry Potter stories you once loved.
I understand. Before I dive into the wisdom we can draw from Rowling's writing process, allow me to share a principle with you.