Have you heard of Girl With a Pearl Earring?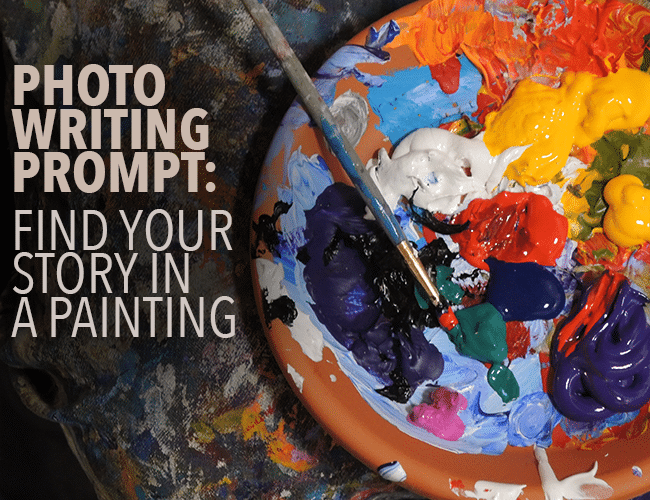 It's a painting by a 17th Century Dutch painter named Johannes Vermeer. Author Tracy Chevalier first saw it when she was 19 and couldn't stop thinking about it. Who was the girl in the painting? How did she get there?
Painting to Novel to Movie
Tracy was so inspired, she wrote a whole novel about the painting called Girl With a Pearl Earring. Ultimately, it was turned into a movie starring Scarlett Johansson.
If you haven't listened to Tracy's TED Talk "Finding the story inside the painting," go listen to it now! It's a great reminder about why we do these writing prompts and the fact that inspiration is everywhere.
And of course, here's your writing prompt:
What photos and paintings have inspired you? Let us know in the comments.
PRACTICE
Take fifteen minutes to tell the story of what you see in the photo, which includes an image of the famous Girl With a Pearl Earring in the background. Share in the comments section, and don't forget to leave feedback for your fellow writers!