Last week, I blitzed through Veronica Roth's Divergent in about a day. For as long as it was, it was a really quick read, which is good if I plan on seeing the movie in the next week or so. If you've read Divergent, you may have noticed the symbols running throughout the book (e.g. ravens, Dauntless' flames, and so on). Or are they motifs? Or are they symbols?
What is the difference between a symbol vs. motif?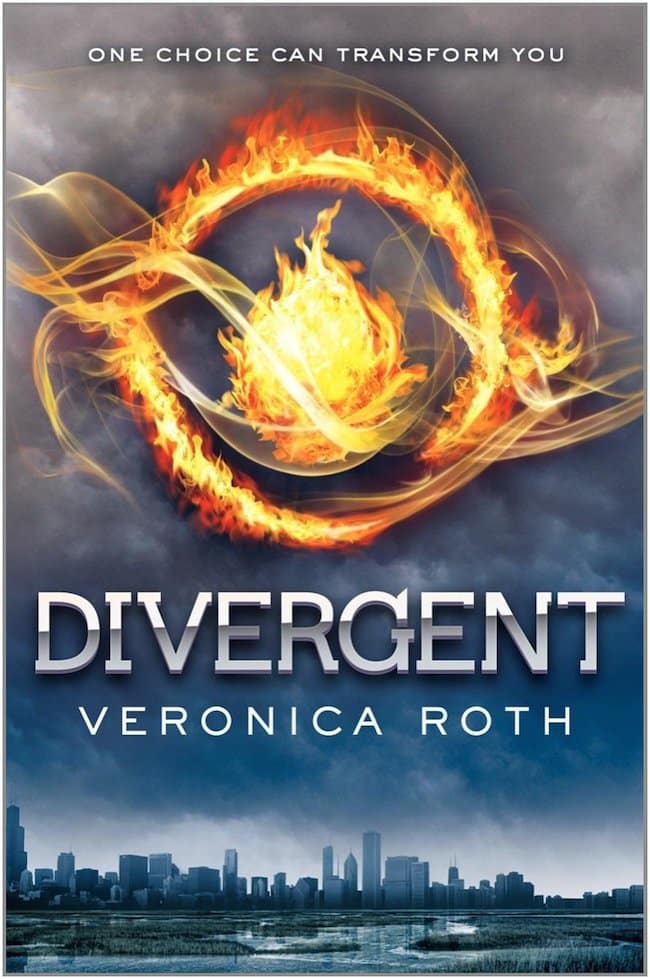 Symbol vs. Motif in Divergent
One of the main things I noticed early in the book is that the factions that define the citizens of the city each have their own designated wardrobe. Tris, the main character, is born in a faction that is defined by their selflessness, and all members of that faction wear the same shapeless gray clothes. When she chooses her new faction, she chooses the faction defined by bravery and fearlessness, and all members of that faction dress in black and display tattoos and piercings.
These dress codes pretty solidly symbolize the traits of each of the factions. But they only represent the faction personalities. With a symbol, there's no significance to the plot tied to the dress codes other than establishing the personalities of the factions. This is what distinguishes a symbol from its plot-focused cousin, the motif.
What is a Motif?
A motif is something symbolic that shows up in a work to reinforce the work's main theme. Usually, it's a physical object, but sometimes it can take on a different form. Motifs recur throughout a work as opposed to only appearing once, and they must hold significance to the plot.
Motifs typically are used in one of three ways:
a single object that appears multiple times throughout the work with most of the emphasis placed on the item
a collection of related objects that appear multiple times to emphasize the theme
a collection of seemingly unrelated items that serve to draw attention to the theme in a subtler manner.
With a motif, the reader might need to work to find the connection, but motifs serve the theme of the novel.
The unicorn in The Glass Menagerie is an example of the first type of motif, while the murders in Se7en are indicative of the second type.
To sum up: a symbol's meaning is determined by its history and purpose in the work, while a motif's meaning depends on how it is being used in that work.
What are some symbols and motifs that you've noticed in books and movies?
Need more grammar help? 
My favorite tool that helps find grammar problems and even generates reports to help improve my writing is
ProWritingAid
. Works with Word, Scrivener, Google Docs, and web browsers. Also, be sure to use my coupon code to get 25 percent off: 
WritePractice25
Coupon Code:WritePractice25 »
PRACTICE
Your society is broken up into several separate factions. In your practice, write about where you fit, using one symbol and one motif.
Write for fifteen minutes. When you're finished, post your practice in the comments section. And if you post, be sure to comment on a few practices by other writers.
Have fun!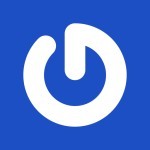 Liz Bureman has a more-than-healthy interest in proper grammatical structure, accurate spelling, and the underappreciated semicolon. When she's not diagramming sentences and reading blogs about how terribly written the Twilight series is, she edits for the Write Practice, causes trouble in Denver, and plays guitar very slowly and poorly. You can follow her on Twitter (@epbure), where she tweets more about music of the mid-90s than writing.