It's May, which means we've hit the beginning of the summer blockbuster season! Explosions, car chases, larger-than-life heroes—what could be more fun?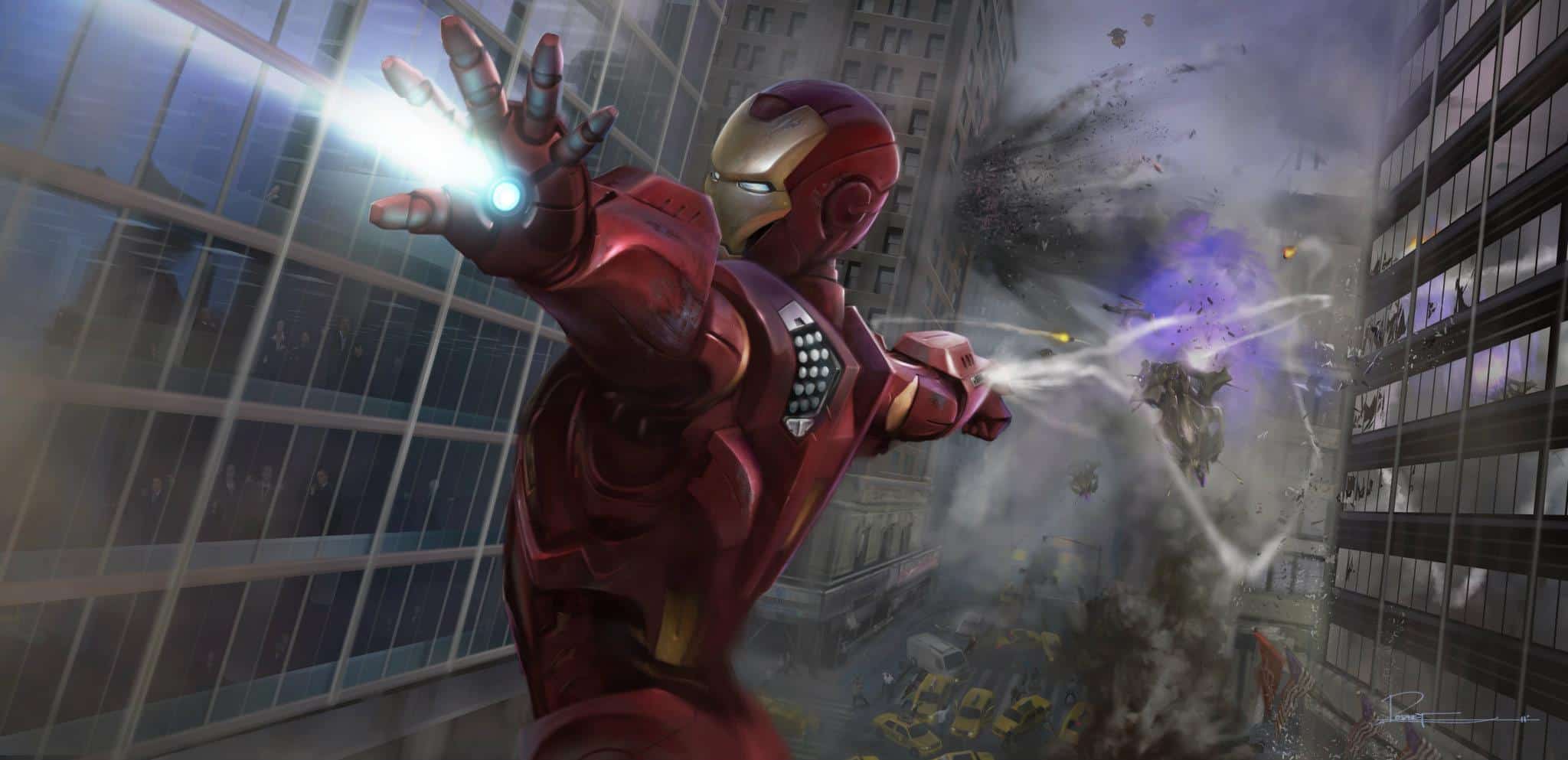 It's enough to inspire a writer to write one for herself (at least, this writer). But whether on the screen, or the page, every blockbuster story needs certain qualities to be a true hit–there's no explosion big enough to cover up the lack of a good story.
Here are some of the most important ones:
1. A Hero You Can Root For
As with any story, the first step to a compelling blockbuster is a compelling hero. But for a blockbuster, the hero needs to be made of a metal that can stand the high action adventure in store for him or her.
Traditionally, that means someone who is mentally and physically tough, determined, curious (perhaps to a fault), and experienced in big adventures.
In Avengers: Age of Ultron, it's Iron Man's desire for a peaceful world (and hubris that he can create it himself) that lead to the creation of an AI system that turns against him.
2. High Stakes
If you want a blockbuster-level struggle, you need a blockbuster-worthy conflict for your hero to fight for or defend. That often means saving the world, or protecting a civilization at large. Don't forget to make it personal, too. Love interests, and overcoming fears are some favorites.
Stakes couldn't get higher than in The Hunger Games, where Katniss steps up to save her sister, and then must fight to save her life.
3. An Adversary Worth Overcoming
Blockbuster films bring us some of the very worst of villains—which makes them some of the most satisfying to see get taken down. Check out some tips on creating great, evil villains here.
Who doesn't want to see Batman bring an end to the Joker's mayhem and destruction?
4. An Explosive Climax
This does not have to be taken literally—a blockbuster thriller does not have the same type of combustible moments as an action flick, but they're both going to
But I mean. it doesn't hurt to be literally explosive, either—like when Sarah Connor and Kyle Reese blow up The Terminator.
Not every story needs to be a blockbuster—there's plenty of other ways to success.
But in the summer, with all the fun, larger-than-life action on the big screen, it can put a writer in the spirit to write something epic.
If you're one of them, go for it! these four elements should get you to a strong start.
What other elements do you think are critical to a blockbuster?
PRACTICE
Want to write a blockbuster? Let's do it! It starts with a plot concept. Take fifteen minutes to do some brainstorming, and then share your story concept in the comments.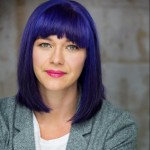 By day, Emily Wenstrom, is the editor of short story website wordhaus, author social media coach, and freelance content marketing specialist. By early-early morning, she is E. J. Wenstrom, a sci-fi and fantasy author whose first novel Mud will release in March 2016.