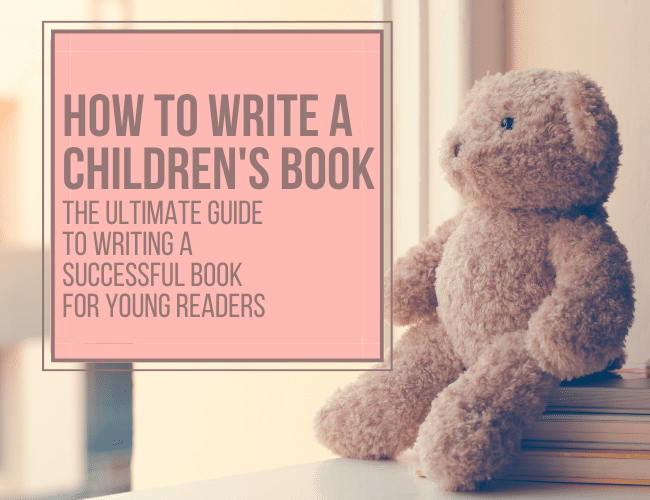 Have you wondered how to write a children's book? A lot of people do! The idea of crafting a sweet or silly tale that delights young minds and hearts is a compelling invitation.
Maybe you already have an idea about subject matter or a memorable character in mind.
Perhaps you are inspired by favorite books from long ago (Judy Blume, anyone?). Frequent guidelines suggest just 500-1000 words in the average picture book—and many people who are not children's book writers wonder how difficult this could be.
Harder than you think.
Children's author Margaret Meacham sums it up well. "Well-written picture books are works of art that demand an intuitive sense of child appeal, and like poetry, a firm command of language."
In this article, you'll learn all about how to write a children's book with writing tips that will help you craft your writing for the littlest reader.