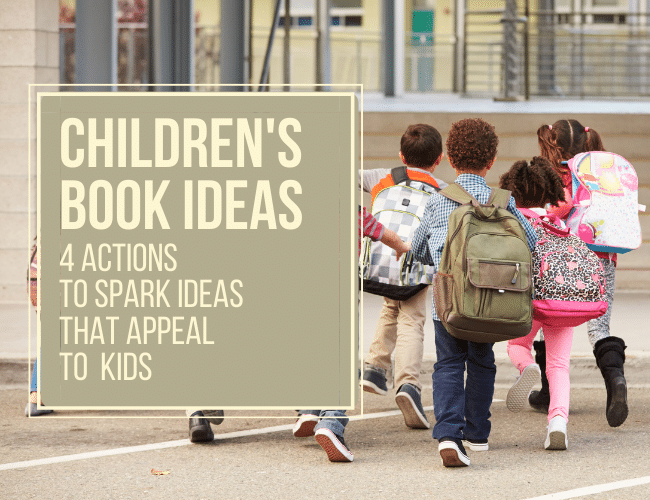 Do you want to write a children's book but struggle to come up with great children's book ideas? 
You're not alone in this. All too often do budding writers (or seasoned ones!) sit down to write their book for kids and stare, glossy eyed, at a blank page—for hours. 
Sometimes this discourages writers so much that they give up on their idea altogether. They assume an idea will come to them when the muse decides to speak up. 
Writers don't have to wait for the muse, though. This article shares strategies that can help you come up with your next great book idea—particularly if you want to write a book for children.