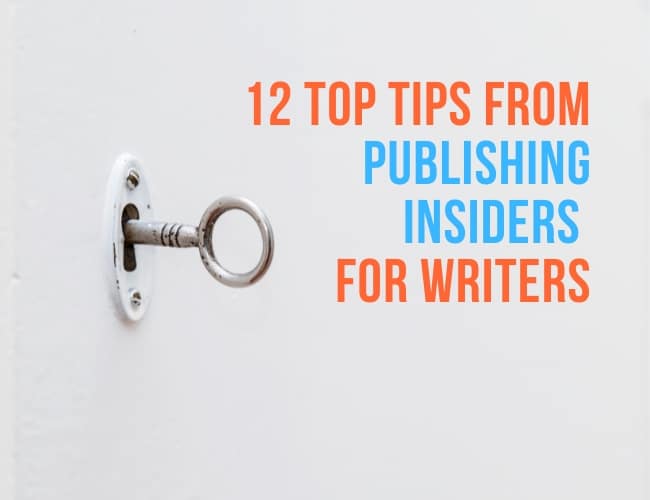 Well, friends, we've come to end of our "How to Write a Children's Book" series! Over the course of many posts, we've talked about defining your target market, creating a brand, the realities of making money and if self-publishing or traditional publishing is a better path for you. 
My hope is this series has helped learn a bit more about the what to expect as a writer in this business, as well as clarify some of the more confusing aspects of the industry. 
For my final post, I reached out to several of my friends and colleagues in the publishing industry to ask them what insider advice they'd give to our aspiring children's book authors.